---
When we are young, we always talk about what we want to become in the future. We want to have a car, decent job, and house 5 to 10 years from now. Suddenly, everything falls into something that we don't plan and dream. Certain circumstances were lengthening the time we settled.
In life, for us to live, we have to strive hard to reach our dreams. We exert too much effort to become something that we dreamed of being. We calculate time; we make our period. You're rushing to make things all done.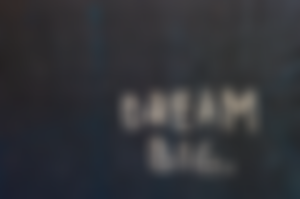 ---
As time goes by, you notice that everything goes different. Everything that you planned becomes unclear. It started to break all your effort. The more you work hard, the more instances your plan is ruined by its own time. You are frustrated with everything, and then you begin to lose all your hope.
The reason why sometimes it happens: your dreams are being delayed. Even you give everything, if it's not for you, it will never be yours, but there are delayed dreams that teach us, and God wants us to wait.  Sometimes, Jesus showers our hardships and struggles to test our faith in Him for what we dream.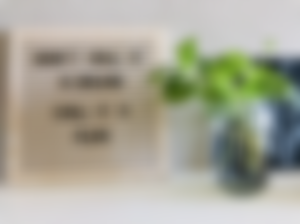 He let us down to teach us how to get up when everything falls into pieces. And suddenly, we throw our dreams and choose to forget everything. Jesus gives us chances to walk on the path we decide to go. It's up to you if you continue to walk on it or turn your back on.
We can never say what tomorrow could bring. Even a thousand downfalls, if it's you, will fall into your arms. Maybe the causes of delays will be our greatest strength and weapon to fight. Those happenings sharpen us and motivate us to strive more. Those circumstances serve as a milestone in our long journey that enhances us to be more productive. It serves as a stairway that leads to your dreams. Jesus wants us to appreciate every little step we make and treasure the hardships we give. God wants us to cherish all our silent cries and silent battles.
---
If you are dedicated and enthusiastic about pursuing your dreams, everything will fall into place. If you are committed and have a positive outlook about everything, the positive results will surround you. Even if God gives you months, years to wait, everything will be worth it in God's perfect chance and perfect time.
Remember that God bless your life for a specific reason. Do not be afraid; stand still and believe in the promise of God. Someday it's going to make all sense, the fruit of all your labor and hard work will come into your way, and that will never be taken by anyone else. If everything seems complicated, change your plan but never change your goal. Fight for it and claim your victories. Pray and know that God is there guiding your way.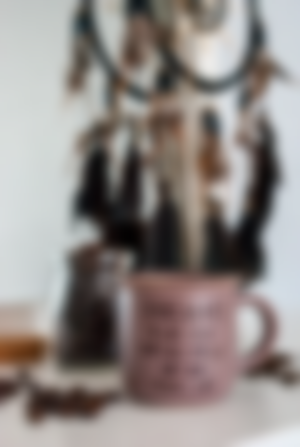 ---
Rest assured that this article went through plagiarism detection for everyone's peace of mind. It is for the readers and users who take plagiarism as a big deal since they are working to improve the platform. The detection made will serve as my contribution to the said purpose. I am one of you, and I am starting it with my article.

If you have any hesitation and doubts, you can check it yourself through these three plagiarism detectors I used.
---
---
---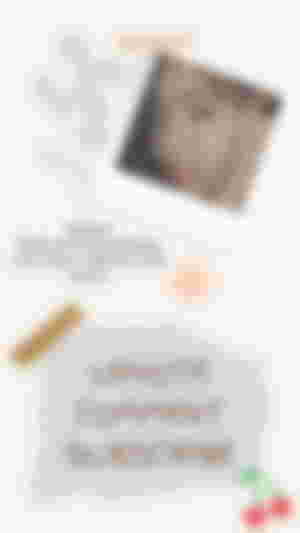 ---
Date Published: August 9, 2021
Sponsors of charmingcherry08