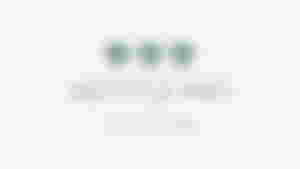 ---
A lot of people are into social media such as Facebook, Twitter and Instagram. Why not? Such sites have proven to be the best way to communicate with friends and family.  Also, they proved to be the easiest way to keep updated on trending topics. They're so convenient, one often forgets to use them responsibly. And in this day and age, one should be a responsible social media user. With the touch of a screen, the click of a mouse, we can interact with somebody from a different country, stream live footage to relatives, or delight our friends with pictures and statuses. We live in a technologically-advanced society, with everything accessible to us. Anybody with opposable thumbs can record, communicate, and stream pretty much anything.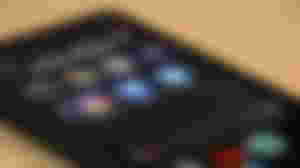 ---
As responsible users, we should not post anything that contain false news or issue. We should verify the source of news we post or share. We should not post anything if it is not really necessary. Everyone should be kind and not bashing or fighting with others online. And being users of media and information can be quite tricky. Here are the best pieces of advice to become responsible social media user. First, before posting anything online, go through the THINK acronym and ensure that what we want to post will benefit us and those who see it.
T stands for TRUE

Is this post/picture/comment truthful or is it possibly based on a rumor?

H is for HELPFUL

Will this help someone or will it potentially bring harm or hurt to someone?

I for INFORMATION

Is this actual information based on fact or is it gossip or unnecessary chatter?

N is for NEEDED

Is this something that people need to hear or it is irrelevant?

K stands for KIND

Is what you want to post kind and nice, or is it harsh or rude?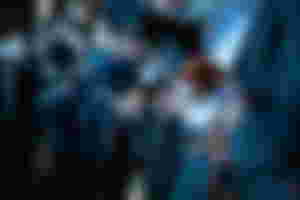 ---

Don't share the information that is not supposed to be shared. Yes! Social media is a way for everybody to open up and connect with people. However, we must not share too much and confidential information online to keep our selves safe from any kind of identity theft or privacy infiltration. It is quite obvious that we should never share our home address or phone number, PIN number, bank accounts as well as credit card information. Lastly, always use caution while clicking on links. We might consider a link harmless which a friend of ours has sent us. However, we should double-check everything before going ahead with the link. Does our friend share these kinds of links or not? It could be the situation that our friend's account is compromised and the links serves as a back door for the hacker to get access to our account.
Last of all, a lot of responsibility comes with using the internet. Parents and educators should take a proactive approach and help kids find positive ways to use social media before they get their first digital device or social media account. Establishing digital boundaries and open communication from the start could help prevent them from posting something that could cost them a dream opportunity in the future. We should all be responsible social media users. Everyone, think before you click.
---
---
If you still have time, here are some of my latest articles that you might want to read:
---
---
I am accepting ACADEMIC COMMISSIONS.
If you know someone who might need some help or if you are a student who needs an assistance/backup on your school requirements, feel free to check on me through my Telegram, Twitter, and noisecash.
---
---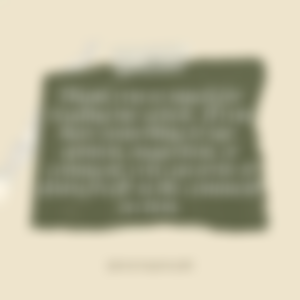 ---
Enjoyed this article?
Earn Bitcoin Cash by sharing it!
Explain
...and you will also help the author collect more tips.