Different Eyeglasses I Had & Have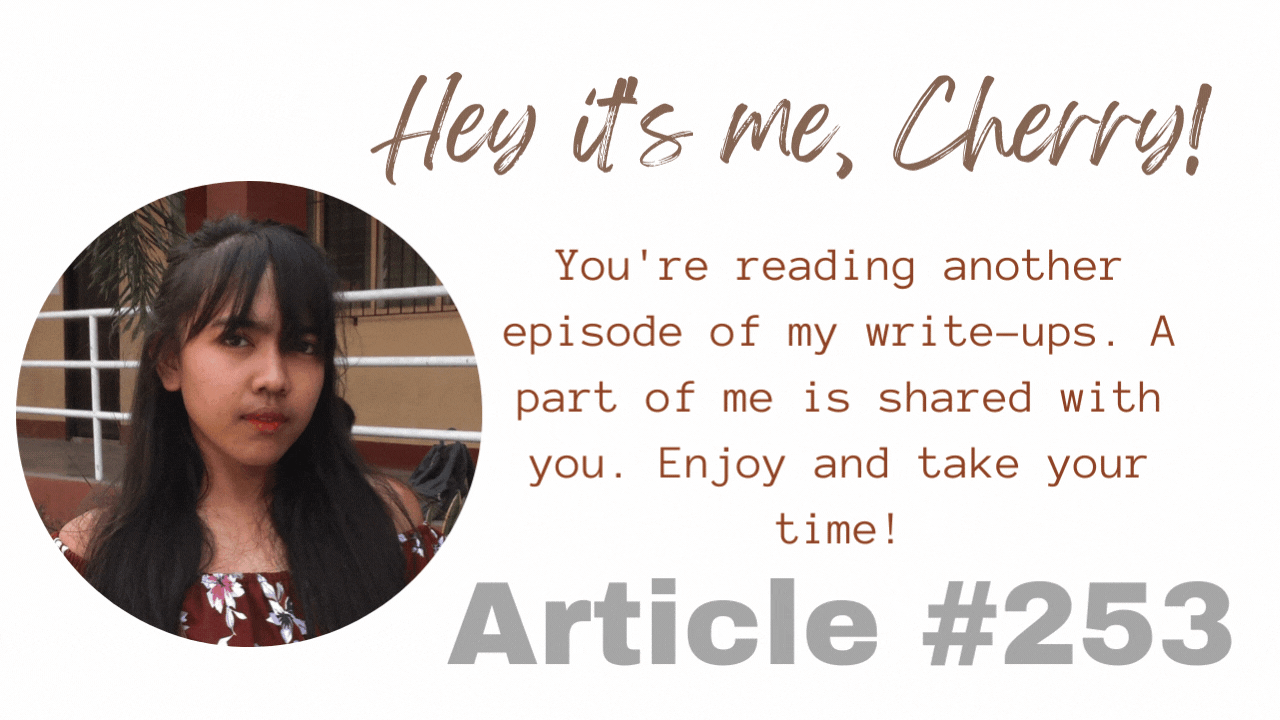 ---
I don't know how many of you love eyeglasses and sunglasses. But do count me in with you. We all know that eyeglasses work with many factors, whether as a fashion statement or something functional. Some of you are already using graded eyewear for your poor eyesight, while some wear sunglasses.
There are many things that eyeglasses offer, which is why I love collecting them. In this blog for today, I would like to share some of the items I had and have. Since it is my "Fashion Blogs" day, I would like to know what you think about my eyeglasses.
I started collecting items when I was a kid. My Mama once told me a story that I have always worn my Papa's sunglasses before. And then I realized that I had a love for eyeglasses for decades now. But the collection started when I was already a teenager. From Aviator to Round, I bought many styles and recently got hooked on the Cat-Eye style.
Now, you can check a few of my collections. Sadly, I don't have pictures wearing the others. You can check them and see if they look good on me or not.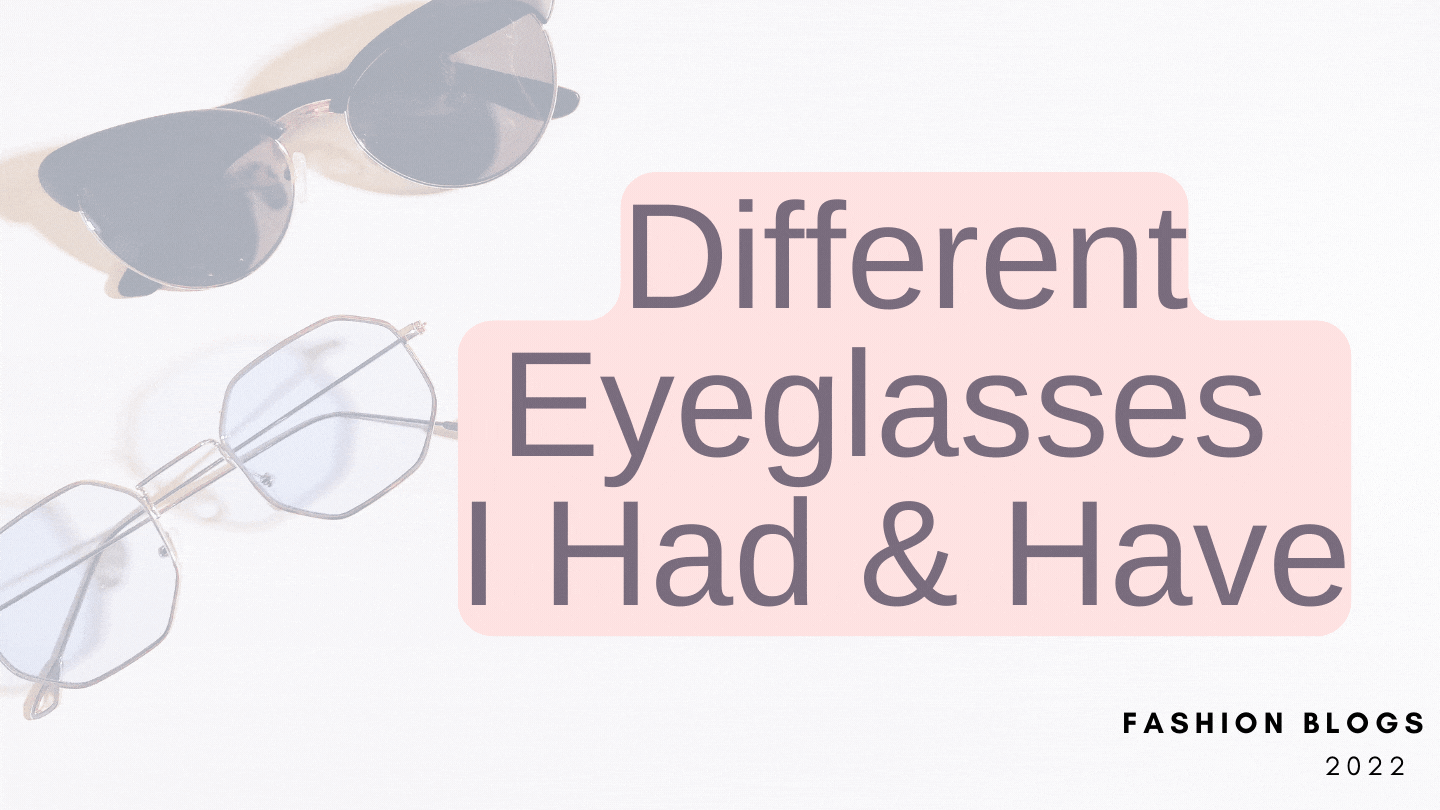 The Round Anti-Radiation
I bought this eyewear on Peculiar because of the good reviews in the shop. I use this every time I work with my personal computer or laptop. It is one of the best purchases I made last year since it helped with my headache.
There are times that I cannot tolerate the pain anymore, but it was all gone when I started using this eyewear. Also, it is perfect as a fashion statement too. The item can give you the "smart chic" vibe if you pair it with a good outfit.
The Rectangular Anti-Radiation
I did not know that this item was also an anti-radiation when I bought it. After using it for days, I realized it was way back in my first year in college. What I love about this is the shape.
But sadly, I do not have it anymore since one of my friends borrowed it before and never gave it back. I was shy to ask for it, so I decided not to bother him anymore. And I still hope he kept this one.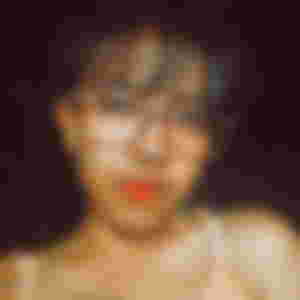 The Cat-Eye Style
It was from my boyfriend. He gave me this and bought one for himself too, and I can remember why he gave it to me before. There was a trending photo of a couple wearing this style. He described it as "aesthetic." I took a cute selfie before I kept it on my box.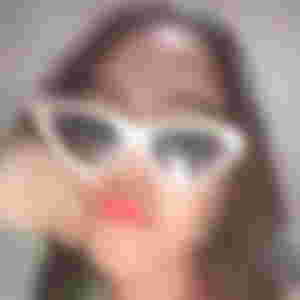 The Yellowish
The picture was from around 2018, but I cannot forget this excellent sunglass. I bought it for only 50 Pesos (1 Dollar) somewhere in our town's public market. I thought it would be just an ordinary sunglass given its low price. But it became my favorite that summer. Aside from the relaxed vibe it shows, it was also perfect in any outfit.
The Aviator
I know that some of you know the Aviator style of sunglasses. And yes, I cannot let it slide on my collection. What I remember about this is that it took me minutes to choose the right one. Everything in the options was good, and I asked for my boyfriend's suggestion. I tried them all, and we decided to choose the one with the green vibe.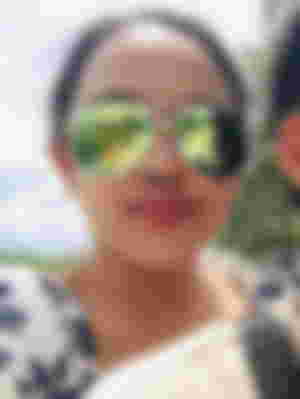 The Big Korean-style
Since Korean dramas are everywhere, I also looked for sunglasses inspiration from the characters. It is the reason why I bought this item below. While scrolling on my Shopee Account, I found it and checked it out right away. I chose the green-colored frame because I love green, and I did not regret it. It became one of my favorites, plus it suits any outfit.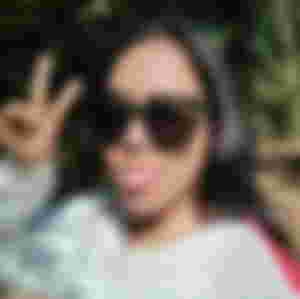 The Rectangular Frameless
I don't know how many times I mentioned my favorite sunglass. And let me add this one again. It is a rectangular frameless style that gives a luxury vibe. You will not believe that I only bought it for 79 Pesos and the others.
I loved it when I took it out of the plastic because it exceeded my expectations. It has a good quality and is perfect in every outfit, whether dresses or simple t-shirts. Also, the color can blend into any dress code.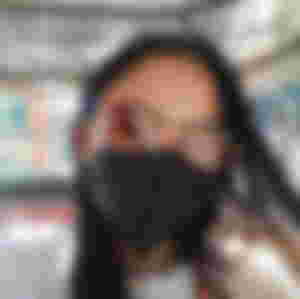 The Rectangular Beige-Colored
I got this because of Omar Baliw, a Filipino artist. I am a fan of his music, and I saw most of the sunglasses he wears. I looked for something similar to what I saw and bought this item. I did not regret choosing the Beige color, and it completes my YOLO-vibe style. As you can see, I looked like a party-goer in there, plus it added a fashion statement to my outfit.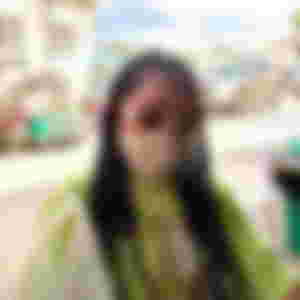 The Retro Style
Let me add this to my favorites as well. The retro-style sunglasses I have right now are from my recent shopping haul of eyeglasses. It is one of the best too since it suits my style. It has big lenses, which I love, plus it adds sophistication to my aura. Also, it can blend in with many outfits, especially those in dark colors.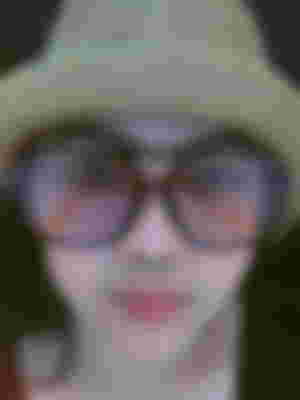 What can you say now? Do you have more collections than I have?
I know that some of you love sunglasses too. There you have them. Aside from the eyeglasses, I also have a bunch of hats and caps, so stay tuned for my next Fashion Blog.
---
<Fashion Blogs>

Article # : <253>
Published : <May 7 2022>
Author    : <charmingcherry08>
Author's Note:

The article is unique and plagiarism free. Checked from grammarly, duplichecker, and plagiarismdetector.
---
Drop a direct message or comment on my:
Sponsors of charmingcherry08