Evaluating My University's Strategies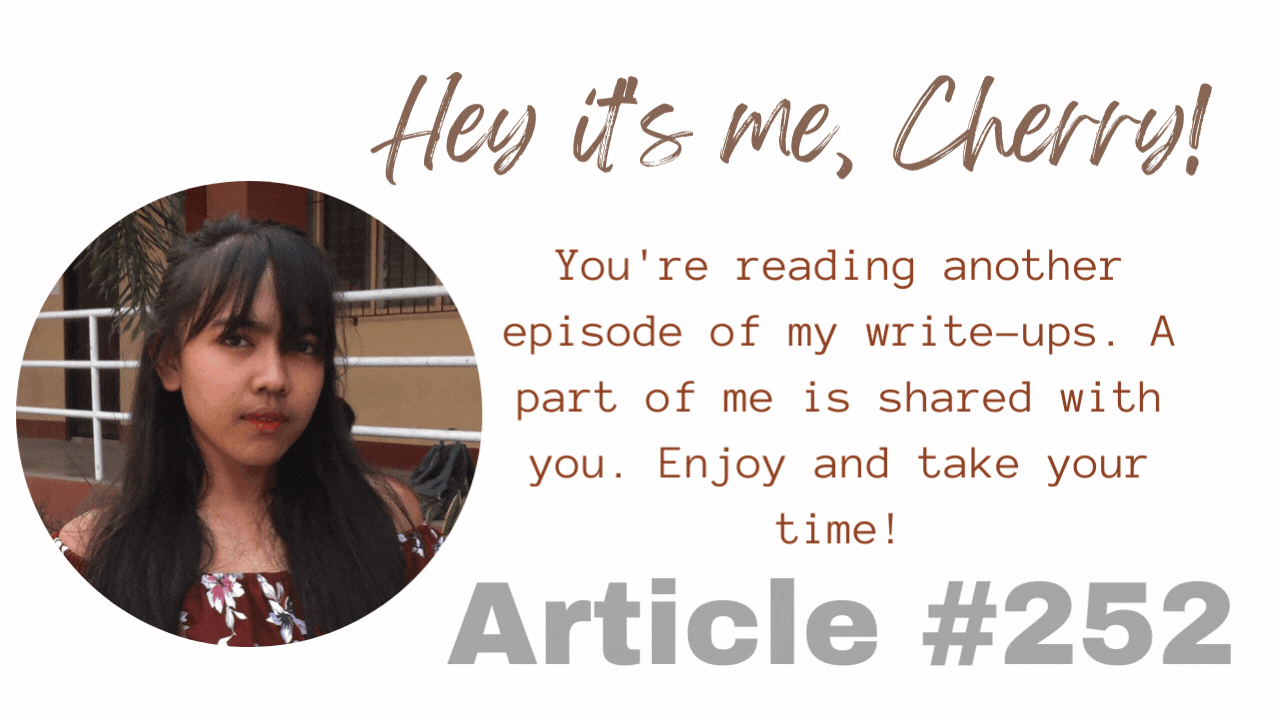 ---
Every organization faces risks and threats through its operations. Some can also gain opportunities along the way and improve their strengths. President Ramon Magsaysay State University is not an exception to this.
The university accommodates thousands of students and offers various courses for future enrollees. But as the years pass by, the organization cannot deny that some factors and circumstances shake the school's core. And they primarily affect the development of the university.
As students taking up a course on one of President Ramon Magsaysay State University campuses, we studied and researched more about the university. We focused on the school's strengths, weaknesses, opportunities, and threats. The experiment allowed us to learn more about what our university has and offers.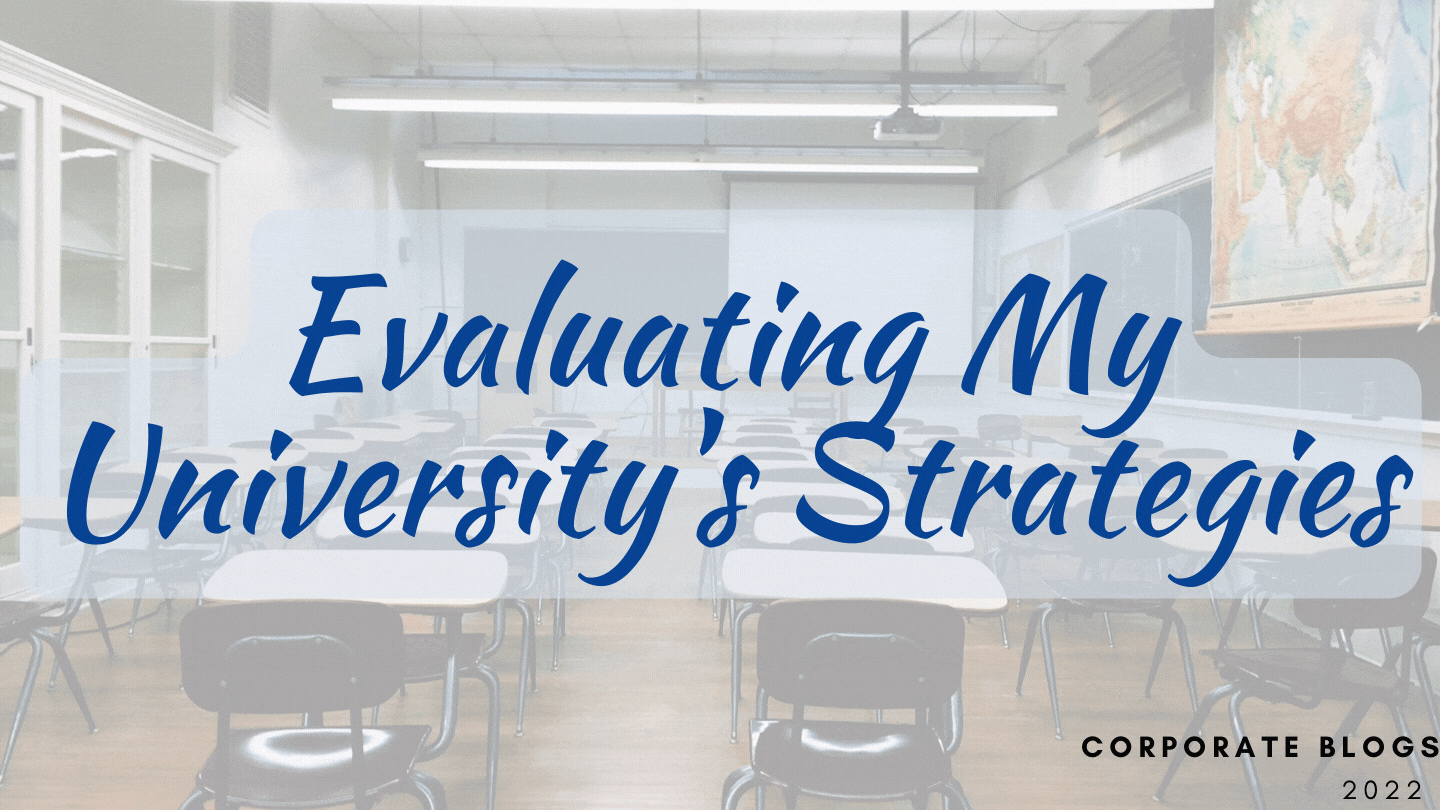 I wanted to tackle the external and internal factors that impacted the university's recent years. The administration and organization of the university contributed to the changes and strategies on how they would maintain and improve their operations.
Opportunities
A more comprehensive range of areas used for research

Higher demand for agriculture-related employment

Involvement in local and regional enterprise developments

Additional courses in Level III Phase 2 Accreditation

More students enrolled yearly
Threats
COVID-19 Pandemic

Challenges in new routine learning modality

Opening of courses from the private college

Students struggles with coping with online learning
Weaknesses
Lack of resources to attend online classes

Insufficient laboratory facilities and classrooms for students

The pressure on coping with the licensure exam passing rate

The same courses and curricula offered on campuses
Strengths
The only state university in Zambales

High standard of education

Multi-campus University

Free education

Offers Research and Extension Services

Recognized nationally

Wide range of land areas for agricultural experiments

Scholarship programs
There have been both external and internal factors changes throughout the years. Both factors could affect the university's development in its next operating years. Our university is offering free tuition for the students but still gives quality and high standard of education. More enrollees are coming in means more chances of having skilled and intelligent students that could be the best future researchers.
Upon checking some of the threats and weaknesses, a few of them caught my attention which I think the university should know. There are issues with the duplication of courses among the campuses. Aside from that, only a few courses are Level III Phase 2 Accredited. It is one of the core factors of every university; having a higher level of accreditation.
Some graduating students also feel the pressure, especially those who will take licensure examinations. Also, since the university has already gotten involved in local and regional developments, there is pressure to maintain it and aim for more national recognition. Lastly, one of the problems that students complain about is the lack of classrooms and facilities that can accommodate them. These are the things that need changes and new strategies.
Recommendation
Upon listing and studying the threats, opportunities, weaknesses, and strengths of the university, I came up with a few recommendations.
The university must focus on making 100% of the courses in Level III Phase 2 Accreditation.

The university must look at constructing additional campus facilities that can accommodate the students well.

The university must check the possible special courses that every campus can offer to avoid duplications and similar curricula.

The university must look at adding review centers and facilities for licensure examination takers.

The university must focus on more research engagements that can receive regional and national recognition.
---
<Corporate Blogs>

Article # : <252>
Published : <May 5 2022>
Author    : <charmingcherry08>
Author's Note:

The article is unique and plagiarism free. Checked from grammarly, duplichecker, and plagiarismdetector.
---
Drop a direct message or comment on my:

Sponsors of charmingcherry08