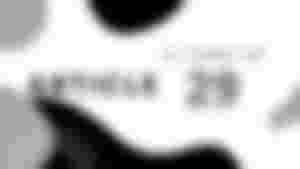 ---
We sometimes have a different perception about the lines between contentment and success. Most people find it hard to see what successful and contented means. We all think differently about these two things, and here I am writing an article about my own insights.
I know that it is hard to determine whether a person is already successful since we have our own idea of success and satisfaction. But it is easy to observe when a person is contented with what they have. Now, where do you want to be? Let me share some of my perceptions. It were based on my own experiences and observations.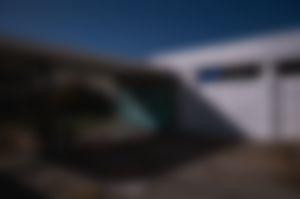 ---
I once asked myself, what do I want? To be contented? Or be successful? Of course, the answer is obvious. I'd choose to be on the peek of success. But growing old, you will realize a lot of things. Your eyes will see the reality in life. In my case, I started to question a lot of stuffs, which includes the difference between being successful and contented.
I have seen a lot of people and heard them say that they are contented in what they have, and that they prefer happiness over pressure to be successful. And maybe, they have their own reasons too. As of me, I thought that I should follow the path to success. And along the process, I have realized the difference between the two: Contented VS Successful.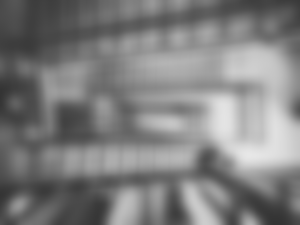 For me, being contented means being happy with what you have. It is what some people believe in and justify to normalize. Yes, it is easy to just be contented on what you have. Life would be easier this way. On the other hand, being successful means you have worked hard and endured every pain in the process. You had this goal that you want to achieve, and you thought that it will give you the success you can flaunt with everyone. But, what is the difference between these two?
I think, being contented is when you are just in your comfort zone. You are already feeling that your comfort zone is good enough for you to enjoy life. You do not tend to go out in that shell because you think that gives you contentment. You don't exceed your limits because, again, you are already in that safe position of being contented with everything and anything in your life.
But, if you are successful, you always aim for the best. You will work hard because once you are there, the problem you will encounter is how to maintain that status. You need to improve something every day because your standards will change as soon as you hit the success you worked hard to achieve.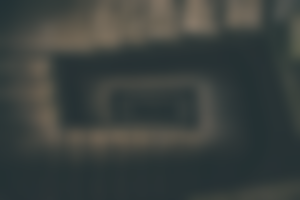 Some people chose to just be okay with what they have, and some are aiming for the spot on top. When you are contented, you will choose to just stay in your comfort zone and do not take risks. But if you are looking on the idea of being successful one day, you will need to get out of your shell, take risks, and grab opportunities.
We don't have the same opinion and definition of successful and contented. But if you will to ask me what would I choose between the two, I will go with both. As of now, I will be contented with the life I have and I will enjoy being happy with it. But also, I am craving for something different and I am on the process of improving the life I have right now in the future. It just depends on where you will put the feeling of being contented and your goal to be successful.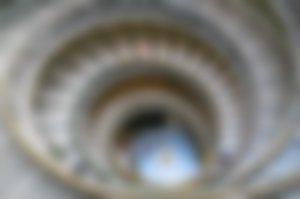 ---
I once heard from a rapper/vlogger Flow-G that, sometimes you are too excited to get on top or be successful. But when you get there, the reality will slap you so hard. You will need to work double or triple in able to maintain that status.
And I believe that it is true. He said that because he already experienced it. He was so determined to be successful one day, and when he did, he realized that the main problem that he is facing is how to maintain or improve the status he was in. Life will not stop when you are successful.
I hope that I have explained my opinion and idea about the differences of being contented and successful. Please do respect how I understand these two, and you have a contradicting idea, let me know in the comment section!
---
If you still have time, here are some of my latest articles that you might want to read:
---
---
---
I am accepting ACADEMIC COMMISSIONS.
If you know someone who might need some help or if you are a student who needs an assistance/backup on your school requirements, feel free to check on me through my Telegram, Twitter, and noisecash.
---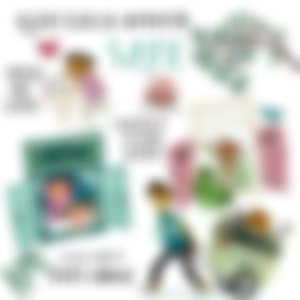 ---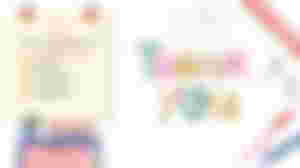 ---
Date Published: July 15, 2021
Author: charmingcherry08
Sponsors of charmingcherry08