The RISE of Joystick.club TOKEN
You probably heard about Joystick.club if you are exploring smartBCH already but did you know that it was first minted on Simple Ledger Protocol before they got massive support when they decided to integrate the game on smartBCH.
Joystick.club is arcade-style gameplay located between the world wide web and the public blockchain. Joystick.club accepts micro-payments and in turn, provides players with fun, pick up and play style games.
I discover Joystick Club on Bitcoin.com app, then I played it not just because the Dev is a Filipino, I played it because it is powered by Bitcoin Cash and I can see potential in this project and it will surely be one of the successful projects on smartBCH
You can play joystick club on mobile or in a browser as long as you have an internet connection and BCH to start with. If you will check the discover tab on Bitcoin.com and browse its services, you will see that Joystick.club is there. You will earn Points PTS (SLP) by playing on the old version of Joystick.club.
*learn more about PTS by clicking this link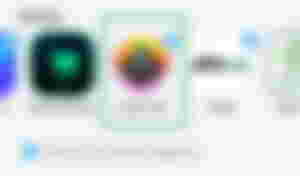 I was a player on Bitcoin.com too when the rewards are still JOY SLP and if you will see my transaction history before, the maximum reward is 100 and the fees are way too low as well. If you're curious, my favorite arcade game is the block breaker.

There are so many happenings on joystick.club and as a pioneer and a BETA player, we always report bugs when we encounter one to the dev so they can fix them asap to make the game smoother than before. Not long ago when they launch the joystick.club on smartBCH and there is so much opportunity for this project! After the launch, they started adding more games in partnership with $CATS, Poolside Puffers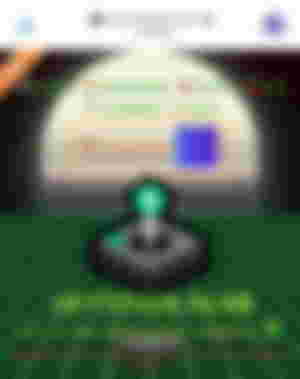 You can also enjoy trading and farming your JOY Token!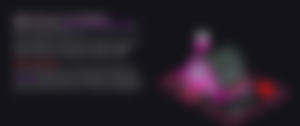 Take a glimpse at joystick.club by Blake.
And then the NFT comes, now you have to own at least one JOYBOT NFT to play the game. You can also stake it and earn PTS (SEP20)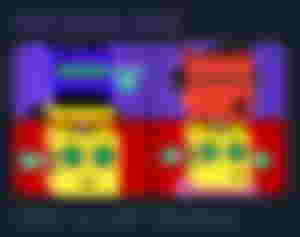 By reading the information that I provided above, you will see how the journey of joystick.club went. It is not the full story but you can always check their website, join their telegram group and do your own research to get more information about this project. And of course, allow me to share their roadmap and what are their accomplishments before I end this article. I hope you learn something new again :)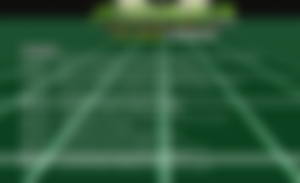 ---
More articles about smartBCH
---
Author's Note:
Article #126 (April 06, 2022)
Thank you for sincerely reading my articles, I appreciate all the comments, upvotes, tips, and subscriptions of yours. If you want to connect with me, you can always visit my account below :)
If you have a topic in mind and request to write about it, kindly drop it on my comment section! See you on my next blog :)
Noise.cash | Twitter | Torum | Reddit | PublishOx | medium| Facebook| memo.cash | Telegram|
My Communities