Writing this article to my readers and share the word about Torum and how does it work. I maybe late or not but spreading news about crypto is one of my hobbies these past few days. My account was created on September 25, 2021 so it is pretty new to me. It was @Laurenceuuu who invited me before but I did not manage to create an account there maybe I was busy making some noise or some other stuff but anyhow I was able to create my account under laurenceuuu's code so let's dig into the world of torum!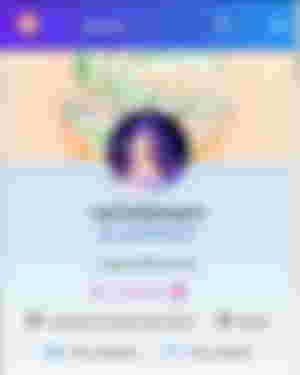 Based on what I've read, Torum is a crypto-centric social media platform that aims to form a powerful one-stop ecosystem by bridging the gap between cryptocurrency communities across the world. Torum is powered by ERC20 utility token XTM and for you to accumulate XTM, you need to accomplish the mission given by the platform. Torum is a one-stop social media ecosystem that is specially designed for cryptocurrency users and projects. Basically, it is somewhat like noise.cash but is powered by Bitcoin Cash instead.
"Torum empowers projects with a one-stop crypto marketing suite that enables them to expand their market reach to the right audience, while connecting users through a social media platform and fulfilling their crypto-focused needs through the integration of NFT, DeFi and aggregated industry data (market cap & news)." -Torum
First of all, I want to thank the TORUM Team for giving us a user-friendly interface. I really love how they designed and sorted the mission tab, airdrop, wallet and overall for the user's view is 100% pretty good.
There are two main ways to earn XTM on Torum; Receiving gifts from the community and Completing the missions provided by the platform.
Torum's unique Gifts

On Torum, there is a total of 15 unique gifts that are only available on torum exclusively. If it happens that there are users who gave gifts to you, the 30% of it will go to the receiver of the gift, and the 70% will go to the ecosystem's fund that will be utilized for profit sharing and for buyback and burn mechanism.

Completing the Missions

Torum has 4 types of missions: 1. Daily Mission 2. Weekly Mission 3. One-time Mission and 4. Special Mission.
Note: To unlock the missions, make sure to verify your account first and reached the 100 powerups.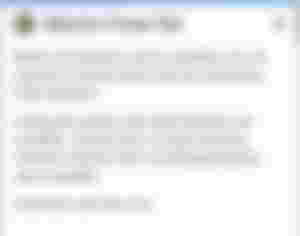 Daily Mission- A daily mission is a type of mission that is automatically refreshed and available for claim every day. Just be sure that after you finish the mission, you did not forget to claim it because once the mission is refreshed, it will go back to start.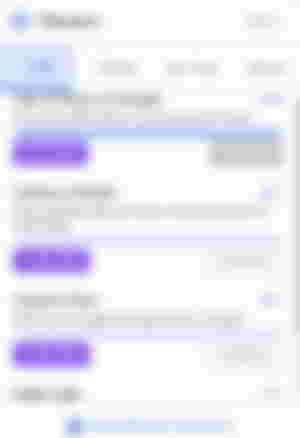 Weekly Mission- A weekly mission is a type of mission that is automatically refreshed and available for claim every 7 days.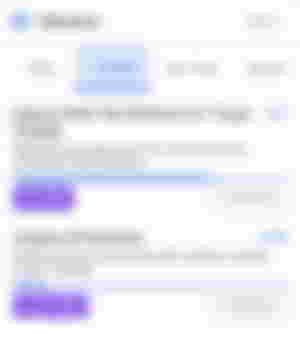 One-Time Mission- Missions that is only available once but they are not that easy compared to daily and weekly missions.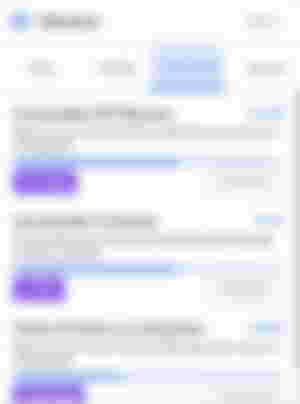 Special Mission - Special mission refers to the "Invite a Friend!" mission that is available on Torum, where each successful invitation will provide both referrer and referral 15 XTM.
Note: You will only get 15 XTM if your invite is verified and reaches the 100 powerups.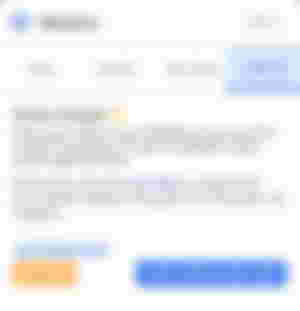 I also got some Gifts and NFTs by joining the newbie Initiative and joining Giveaways.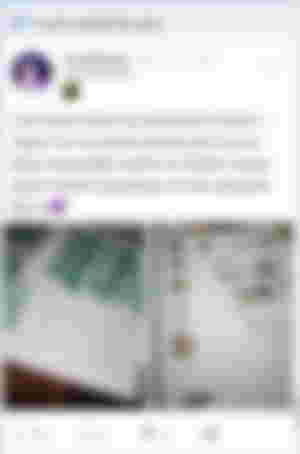 I got a gift by posting this! 💜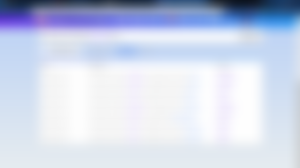 Creating an account is pretty much easy, you just have to provide your email and alive mobile number for verification. Oh, you will be needing WhatsApp to receive the code. Like what I said earlier, Inviting a friend on Torum is the special mission. It is not required to invite but sharing how awesome Torum when it comes to development and you want this kind of community, Torum is for you!
If you have the courage to create an account with the help of this article, you may want to try and consider signing up on my referral link :)
💜💜💜Click me to signup!💜💜💜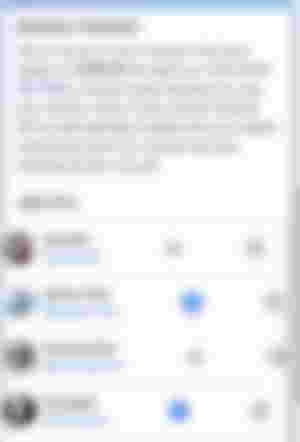 I also welcome these new landers! Welcome to torum guys! @fantagira @kingofreview @ayane-chan @athaliah 💜💛🧡
Find more information about Torum:
Website | Twitter | Telegram | Medium | Facebook | LinkedIn | Reddit| Instagram | Torum Finance
Author's Note:
Article #102 (October 06, 2021) 💜💜💜
Hi! Welcome to my humble abode. Thank you for sincerely reading my content and I really appreciate your visits, likes, upvotes, comments, and subscriptions so thank you so much. I hope this article helps you in a little way. Any violent reaction is open to the comment section.
Noise.cash | Twitter | Torum | Reddit | PublishOx | medium| Wordpress| Facebook| memo.cash| Email | Club1BCH | Telegram|
My Communities