To stay healthy I try to go for a walk every day. I don't succeed every day, but I still walk a lot. On my last walk I walked on many field paths.
Since I liked the field paths quite a bit, I immediately thought of you, took my smartphone out of my pocket and took some photos for you.
I hope you will like them.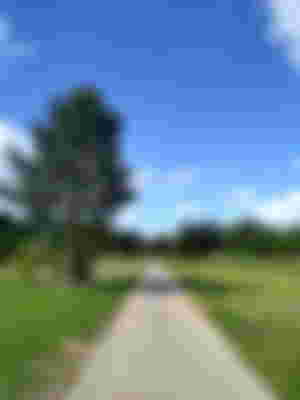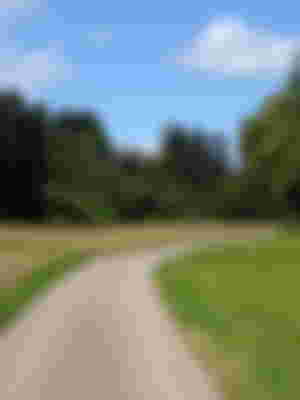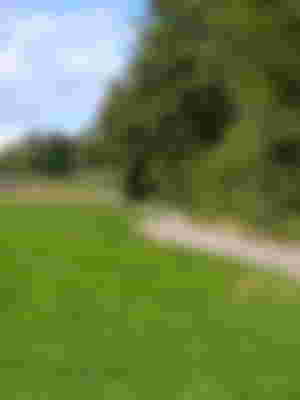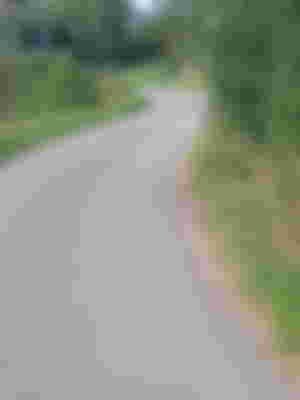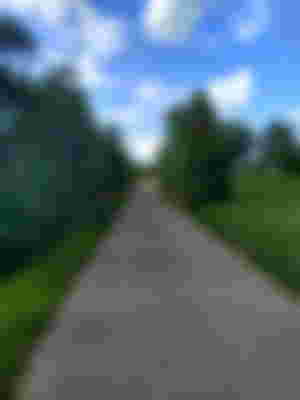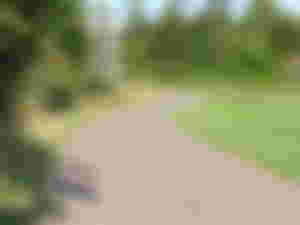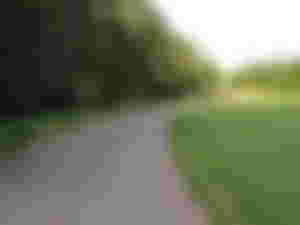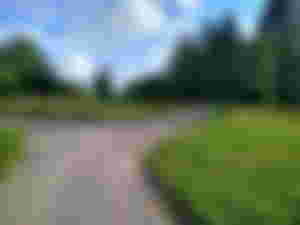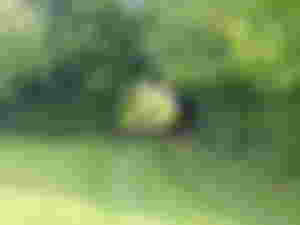 My other picture series: