Photobook: General Santos, Lake Sebu, and Polomolok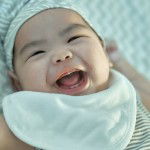 I mentioned in my previous article that I had learned a lot from traveling with a group but this article here will also share how our family trip to Mindanao went. This was a whole family affair and I surely have seen again how inconvenient group travel goes but because I was with family, everything was bearable, in fact, I can actually bear any inconvenience as long as I am not in pain or any physical discomfort.
It was 2018 when my brother and his family who were based in Dubai came home to the country. And since they were traveling to Mindanao, our family thought of visiting my sister-in-law's homeland and also meeting their family.
Our trip was from Mactan International airport and then to General Santos. Again, I was assigned the itinerary. They told me they are all fine with whatever or wherever I wanted to go so I did. I researched and check on different places which look interesting to the whole family.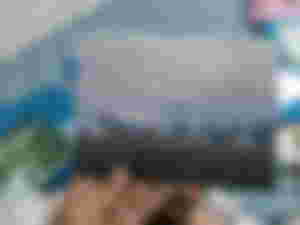 I used the photo I took at Polomolok at a pineapple plantation, this was just behind the house of my sister in law's sister, we went there at a very early time for sunrise so we have a great view of the sunset as well as the beautiful mountain behind which was named Mt. Matutum. Note that this was the first photobook with a size of 8 inches by 6 inches, before, I had been ordering just the 6x6 one but I found that this size is better so from then on, I had been ordering this size instead
The farmers were very early harvesting and they told us as well that they are always early in harvesting and then also will do another harvest in the afternoon when the sun isn't too hot anymore.
But our first destination was actually General Santos. We came from Cebu and our flight was to General Santos. I found out that this is a huge place. Especially when we went to their tuna market. It was so huge although we were late but we still found one huge tuna but it wasn't that super fresh anymore. But we were able to explore the location, took a lot of photos and this area is a good place for photography because of the many action happening around.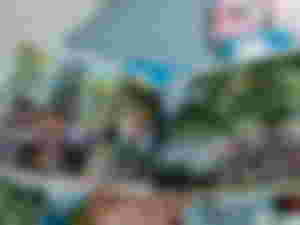 After General Santos, we were picked up by the sister-in-law's family vehicle then we stopped by this garden which I forgot the name, I will have to check on it but there were many sunflower that location, they even offer unlimited fruits like Durian, etc.
We also stopped by Tupi Fruit Market where we bought a lot of rambutan, mangosteen, lanzones, it was the first time that I ate a lot of mangosteen because it costs very affordable than here in the Cebu City.
Then we were taken to Marbel, that's the home town of my sister-in-law. The place is very provincial although they got their own mall as well but it felt like we were in Bohol except that there were many fruits in the streets being displayed. It was also the first time that I had tasted a Durian, so fresh because it was opened in front of us.
On our first night, we stayed in a hotel and had dinner at their house, they prepared great food for us.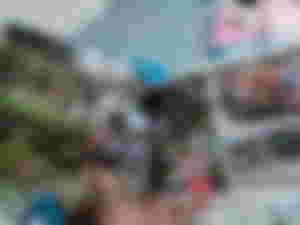 On our third day, we went to Lake Sebu. We stayed at Sunflower Resort which offers very affordable family room which has a pool view. The great thing about this resort was the lotus flowers in the lake.
That same day, we went on touring around, we went to this restaurant in Lake Sebu called Punta Isla Lake Resort where they offer floating restaurant and good food too! There was a performance from the locals. I won't forget how this young girl dances while winking her eyes to the guests, it was a traditional dance.
After our sumptuous lunch, we went to T'boli Museum and we found so many antique items inside, we took a lot of photos there. Then we headed to Lake Sebu's 7 Falls, tried their zipline and saw how beautiful the 7 falls really look like. It was super amazing but it was also a short ride.
That night, we had boodle fight at the resort's restaurant. They have a boodle package and I reserved it prior to arriving at the resort. Then they have a live band as well and my brothers enjoyed the show.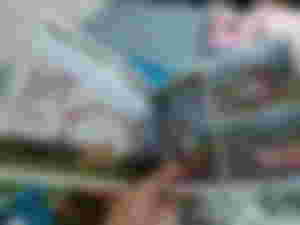 The next day, we had a photoshoot at Lake Seloton, we took photos of each family, for the parents, for the kids and the whole family.
The kids enjoyed the pool too and the resort had some rides available so some of us went paddling too and fishing. We checked out afterward and went to Polomolok where we stayed for a night before flying back to Cebu.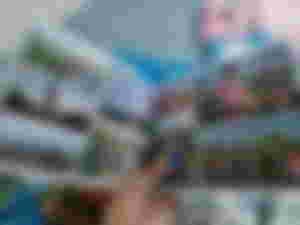 In the morning of our last day, we visited the pineapple plantation as I mentioned at the start of this article. We were lucky to be given fresh pineapples for free. These pineapples are not sold in the country but are sent for export so it was a lucky thing that we were able to taste it. It was super good in fact! It was I guess the best pineapple I had ever tried plus the view of Mt. Matutum was definitely beautiful.
That afternoon, we flew back to Cebu City. This experience was a treasure, I'd love to travel again with the family because I had less if not zero stress and the weather was just perfect for the trip and not to mention that I love all the fruits that we had tasted.
That's it for this article. Thanks for reading! Here are more of my photobook collections:
---
xoxo,
momentswithmatti Mother | Boholana | Cebu | Philippines | Travel | Photography Enthusiast | Calligraphy | Art | Crypto Noob