Who's your Teddy?
Date: 10th February, 2022
Thursday
I got you people. Yes, I did. You pronounced it wrong way. It's actually about ❝ Who's your teddy? ❞ and not about ❝ Who's your daddy? ❞. So please, calm down and hold your breathe. We are not doing it like that way. We are actually going to talk about your close one, your actual teddy who can remain in your well and woe. Why? Because today is 10th February, the Teddy day.
Hello family, many wishes for the teddy day. Well, throughout this month, we can see many wishing days like hug day, kiss day, rose day, chocolate day and finally the valentine day. That's another chapter and today, the Devil will not discuss about it. I'm here for the teddy day which is observed less in numbers comparing with other days. But the significance of this day is far more than I can truly describe. We think that teddy day means a doll which we hug and cuddle. Some people points it as a girly thing but no Sir, boys do have teddy's and their pillows work as teddy for them.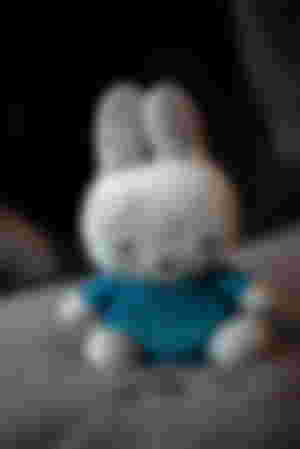 Now, why am I talking about it. Teddy, a doll which remains so close to us and we share our emotional stages with it. If we compare the situation with our daily life, what will be the situation? Who will be the teddy of your life? Do that person needs some qualities? Yes, they do. Let me explain those qualities to you which you really need to check on your real life teddy.
Your teddy in real life will always be with you. No matter what happens, that guy will never leave you as it will be against his/her legacy. That will be so helpful for you. Because we, the human being can not live alone. We need someone to rely on & share everything that happens with us. From a minimum incident to a maximum story details, we need the real life teddy to speak with. That really makes you feel like removing a burden from the heart. Don't you think so?
Cuddling teddy is a common thing. But we can't cuddle that way to our real life teddy or can we? Anyway, here I can explain it in different manner, in different way. We can be more flexible with that person. We can feel more comfortable with that person. Here cuddling can actually justify this thought. When we cuddle our teddy, we remain in our comfort zone. That's how we should remain with our real life teddy. We can share our space with him/her.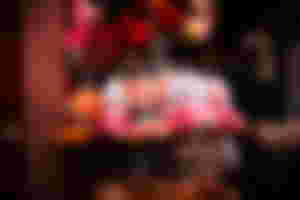 Trusted buddies are the best ones to dwell with. Because you can be more frank with them and tell your initial problems. It's not so easy to share your secrets with someone as there is a chance to be get blackmailed with those sensitive issues. That's why we don't open up much. A teddy guy is trust worthy and only you can assure it. You can share your issues so that you can find a way to solve those. I hope your teddy guy must have this quality.
When we fall in danger or feel sad, we need someone to carry our hopes and desires up which is must for that situation as we are unable to handle it properly. Someone's praise is necessary when we fall down. Your actual teddy can be like that who can uplift your hopes and desires. The backup hand on your shoulder will make you feel much better. This will make you assure that someone is there for you. You can then move forward and set new goals for you to achieve. See? Here your real life teddy works as your inspiration and backup guy. Good for you. The best quality in my judgement.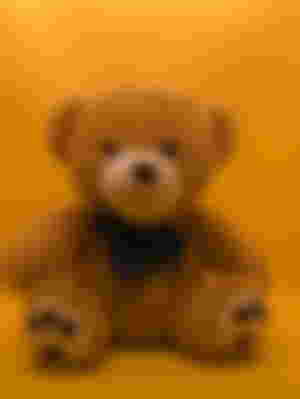 Well dear, I can say more about it. But I need to leave it here. You can add some more qualities with it as you choose your own teddy. One thing I must say that in the end, it's you who will select the perfect one, you will join the party, you will be happy with your Special Teddy.
All the pictures including the lead image are used from unsplash.com