Knock, Knock at your Door!
Date: January 16, 2022
Sunday
Hello my beautiful family. How are you doing? Possibly handling your daily works. Best for you all. How about that, The Devil pops out suddenly out of nowhere & say, ❝ Need some help, dear? ❞ I know this whole thing feels like a movie. Right? Hahaha. But no, I have the abilities to do so. At least one of your best friend had seen my face recently. If I say more clearly, yesterday I paid a sudden visit to our beloved Mazekin and she was stunned. Want to hear that one? Ok, get ready for it.
Well, this one was sudden. I agree with my suddenly taken decisions. Not for someone's bad things but for those things which helps. So, I had a holiday for a day and a half. I was thinking to use this time properly. I was thinking about it and checked my phone. I had 4 phone calls of Maze. Social media just put a hello button on their platforms. I was thinking about to call her but at that time my inner voice said to me, ❝ Why don't you surprise her? ❞ My eyes got red and I smiled. You know that meaning, right?
I had only 36 hours in hand. She lives around 500km away from me. Ok, it's 491.5km away. It was quite impossible to make that journey by bus or train. Then I had to return in time to join office. Another problem appeared that it was getting night. I wanted to surprise her in the morning. I was thinking a better options. How about fly to her? Yes, that would be great. I checked for online tickets in my phone for next flights to her city. No, I didn't used my wings to fly there. She couldn't handle my celestial nature. I booked it. It would take an hour to reach that destination. I had some time to take shower & be prepared. Oh, I was in office all that time. I started to home.
Oh dear! It is one of my weakness. I can't wait. But the flight schedule was late. What to do then? I sat on a corner & started answering your contents. The right time came & we went out for the airbus. I was super tired then.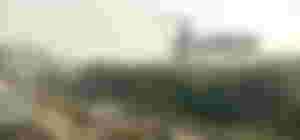 After the proper check I was cleared to enter the city of Mazekin. It was dawn and I booked a hotel room already. Why to bother them, right? I shifted there & waited. The sun was seen through the balcony and whispered 'Hello, Rajshahi. The Devil is here'. The district name of her area is that. Some more hours to go. I lied on the bed & was thinking about next plans. I was guessing. Set the alarm and waited. Checked my phone again 13 calls from her & 5 messages. I didn't reply any of them.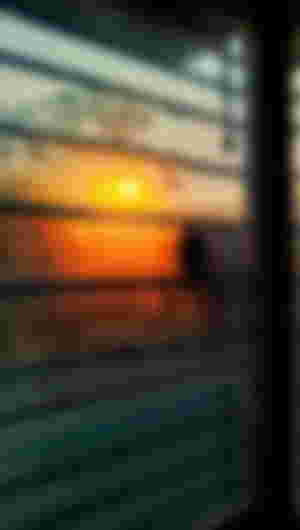 At 8am, they felt my presence. Knock, knock! A minute later, an old guy opened the door. 'Whom do you want?', he asked. I gave him a note instead and told him to pass this to her madam. Here it is.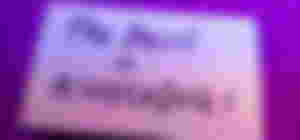 Now, I was counting on my fingers. Maze rushed there with total disbelief in her eyes. I enjoyed it so much. Her eyes were popped out. She hadn't uttered a single word in shock. Then she realised that those myths are true. Devil can visit her willingly. Her husband came then and saw me. He recognised me. Probably she had shown my picture to him. Little shock for me too.
Ok, let me cut these whole thing in short. She, along with her husband and cute boy Ahnaf greeted me warmly. I brought some gifts for them. She cooked delicious breakfast for us. We enjoyed the day there. We talked on various issues. Her husband is a good man and I must say, I am impressed with her son's merit. But nothing stays for long. Before coming there, I already booked a return ticket. It was at 9pm. Oh wait! I forgot to mention about the balcony. Evening tea in that place was memorable.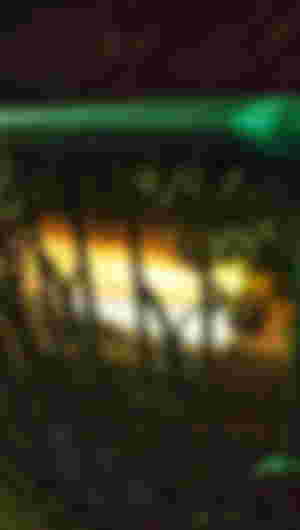 I had dinner with them but due to lack of time I returned home. So last 24 hours ago, I was in her home. Dear @Mazekin you have done amazing works for me. I know you care a lot and those calls prove it too. I am so happy with your hospitality. Glad to meet your beautiful family. Told you, one day I will show up & leave you speechless. I just kept my words. Thanks for everything.
So my friends, here I am in my room and typing this story for you all. Now you can believe that I can appear at your door at anytime. So, who's next?
All the pictures belong to me as I captured and edited them a little bit.