Date: December 15th, 2021 Wednesday
Remaining Days: 16
Hey, my people. I'm so honoured that you press the red button and then on my post. In a second this article popped up on your screen and here I am talking to you. Moshi, Moshi dear. Saying hello in Japanese. So we are the edge of the year. Lots of calculation needed to be done about the year. But I'm not here today for that. Well, today I will talk about something else. In this Christmas vibes, how about talking something very personal. No, no, I'm not discussing about that personal matters. You, humans never fail to impress me with your deepest desires.
Well, we will talk about phobias. I will share mine. I have some phobias. Maybe I should be more specific. Well then, I have two phobias. I am here to tell you that. Actually I want to share it with you people. Here is a point to note. When I say I have phobias that means I am talking about the body which I have right now. So let's walk and have the conversation. That's my farm house. We can walk there and I can share. Shall we?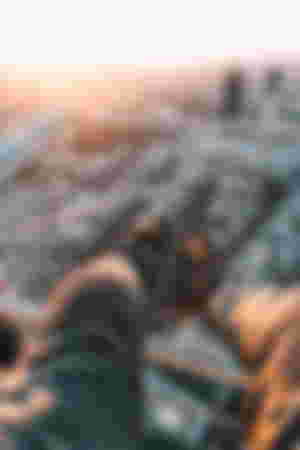 In a simple language, height phobia. Yes, I have acrophobia. I fear heights. Don't laugh dear. Maybe you have no fear for height issues but I do. When I think about a tall building and I am at the edge of it or I stand actually at the roof top, a fear chases me down. Maybe I will fall down from that place. My hands and feet starts sweating and unknown feelings happen there. And yes, right now while I am writing this to you, I am feeling the same thing. I know I am not alone. Lots of people connect with me. We simply avoid tall buildings or higher roof top. But here is a super twist of human brain. Which we fear, we actually want to reinvent that again and again. That's a crazy human behaviour. I have acrophobia but still I desire to see down from the tallest skyscraper. I mean why on earth I desire that? Only the Almighty knows well. Do you people feel the same?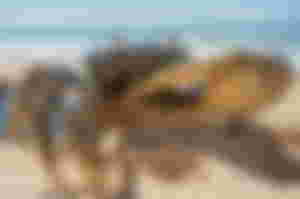 Ever heard that? Ok, the picture tells it. I got it. Yes, it's a phobia which comes from facing crabs or lobsters. My fear is only crabs not the lobsters. I mean some of you may say that the guy who holds snakes and spiders so cooly, is feared by a crab? Yeah, it's true and I agree. My..my.. I am seeing some of you are laughing out of control. Cut the crap. Oh, come on. Well, from a very age, once I was bitten by crab & possibly from then it started. I just can't get away with it. That day still haunts me. When I remember that giant chelipeds... Oh dear! It's horrible. I mean when it points it at me, I can clearly hear the sounds of chopping in my head. Chop! Chop! No way dear! That incident will be reminded ever. I feared to face off it. But things started changing. Now I dare to touch crabs and hold it in my hands. My mom told me to catch a crab from behind. She taught me the technique. Well, now I have less fears. But still I count on it. I need to work more on this issue to solve the problem & throw it out of my life.
I don't know how you people are dealing with your phobias. Look, those are our state of minds. I agree. I am not a psychiatrist or other super visionary person who tells everything with solving personality. I am dealing with my issues and you are dealing with others.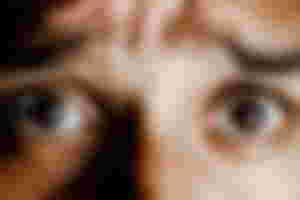 Don't make fun of others phobia. We all have one or many. What's yours dear? Tell me, what's your true... Oh, come one. Asking fear is my twin brother Michael's power. Not mine. I only ask desires.
All the pictures including the lead image are taken from pexels.com