It's Perfect: 10/10
Date: April 04, 2022
Author: JustMaryel
It is budol day for both Lazada and Shopee application as it celebrates the 4.4 sales and it becomes their tradition to have big sales and free shipping to attract customers' attention. Even if you don't have plans to buy, you will end up buying because of the cheaper price offered by the different stores. Is it just me? Who tends to wait for big sales such as month-day sales and payday sales just to save more by thinking the price might be lower. Since I have Shopee I usually bring shirts, joggers, dresses, shoes & sandals and more items that I think are sellable as I used to be a online seller and when I order in Shopee I find it profitable. I stopped selling due to some reason and soon I will try again. Throughout my transaction either for online selling or personal use I never try to place an order about beauty products. Honestly, I never try to buy any item because I don't know how to use those things.
Last 3.3 shopee sale, I was attract with particular items with a great sale and very affordable and without hesitation I immediately added it to cart and place it into order. I ordered it because I want to try and practice even though I am doubtful if it fits me. It was delivered after two weeks, and the following weeks I tried to practice by myself together with my nieces and ate. I even dragged Mama to join my craziness. Now, I wanted to share my experience and rating with those beauty products. Maybe you might try it also.
Without more blabbering, lemme start😊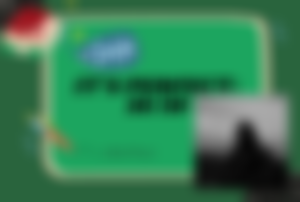 ---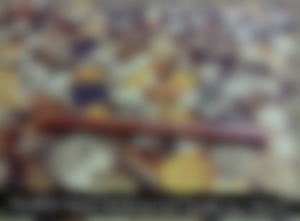 I never try to shape my eyebrow by shaving because I want it to be more natural like what it is but when I got this double-head eyebrow pencil my sister shaped my eyebrow and the mirror was with me to make sure she didn't shave bigger. Naturally, I have thick eyebrow which no need to put eyebrow pencil but my sister wants to put to make it beauty and well-shape. I would rate it 10 out of 10 even though it was an auburn color. What I like about, it has an eyebrow brush to complete the perfect eyebrow. It is my second favorite.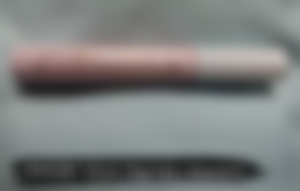 My ultimate favorite among the rest, 10 out of 10. This mascara is not heavy in the lashes and not that watery type at hindi siya buo-buo na to make lashes into groups. Super light and very quick to dry. Even though I have dark long and thick lashes, I still love to put on mascara ro make it darker. Also, it is waterproof mascara. Kahit umiyak ka, oks lang hahaha.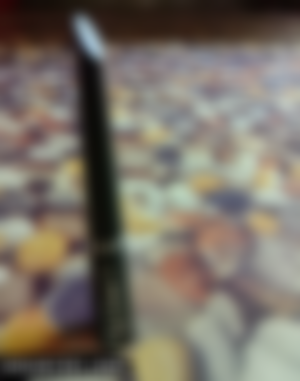 This one is pretty to use but my problem is I don't know how to use it because everytime I put it on it becomes a disaster even for my nieces. In spite of that this product itself is 10 over 10. I need to practice more and more.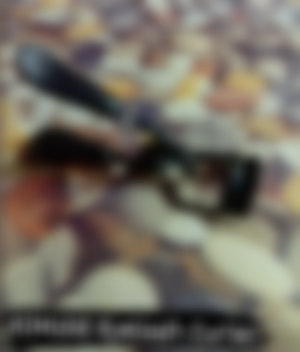 This is my niece's favorite because it really holds all the lashes and after a few minutes it will really curl, unlike those curlers that need to curl again and again to fully curl everything. Since it was delivered I never used this one not because of the product but because my lashes naturally curl. One time, the make-up artist during our prom night mistaken my eyelashes as a lashes extension. To rate this product, it's a 10 over 10 also based on my nieces and feedback.
Overall rating it's a perfect considering how affordable it is for 4 in 1 sale that only cost 189 pesos or $4 together with shipping fee. Lastly, I like this product because my skin didn't have any reaction. By the way, everything I've mentioned is based on my experiences and not to promote or advertise their product.
Are you budol today with a 4.4 sale?
---
Recent Article:
Never Have I Ever Series:
Previous Articles:
Lead image and photos used are mine unless being stated.