Beware of Congratulations
Date: March 26, 2022
Author: JustMaryel
A beautiful Saturday read.cash citizen❣️ Time flies so fast as this is the last week  of the month and days from now we will welcome April fools. My Saturday feels so good for being productive unlike days ago where laziness controlled my entire day to become unproductive one. Maybe I became one because a few days ago I had an anxiety attack that triggered my buried depression. Hearing those voices again sent a shiver of fear because they tried to encourage me to cut my wrist and let the blood flow that smelled so good and satisfying. Thank God, I overcame that one hellish night without someone by my side co'z even my family doesn't know about that struggle. I don't want to be their burden nor disturb someone's space. It becomes more torturing because the small voices really emphasize that "I am alone, no body cares nor loves me" this words inflicted my mind but I believe I am more capable and beyond those words. It may seems " I am alone" but I am not because I know "God is always beside me no matter what".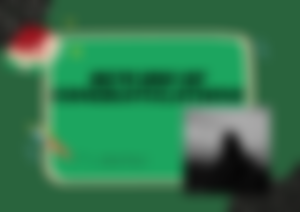 Anyway, it became more beautiful because I finished my prelim examination today online. Before our school decided to take the examinations within school premises which means a face to face exam. Prior to that, some students extended their concern that led the administration and dean to schedule another meeting. In the end, the school revoked the face to face examination and made it official via online taking. A triple good thing comes within today that makes it more beautiful.
To chillin, I roamed around Facebook, tiktok and read.cash just to rest my mind. I love watching random videos especially in terms of cooking. I'm about to log out and disconnect my phone when I got the suspicious notification. My curiosity and excitement overflow while reading the word "Congratulations!'' from coins.ph facebook page.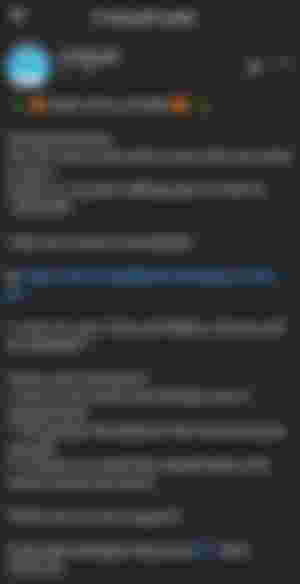 That is the information being sent to me. At first, I am so excitement co'z who wouldn't with that prize I could claim but at the same time I find it intriguing and I smell like it is sc@m. To prove my guts, I tried to open the link given and they were asking my coins.ph account which I didn't give and typing either I stalked the page. I found all the posts on the wall saying "congratulations' ' with different people. Another sign of sc@m.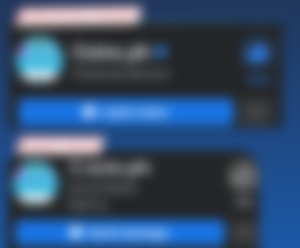 Lastly, I look at their facebook page to see if it is the official page of coins.ph and it is visible that it is not. I conclude, this facebook page is a fake one who has the intention to sc@m to those coins.ph users. Look at the differences between the two.
I thought it was done because I totally ignored it after knowing it was a sc@am. Minutes after, I got a message from coins.ph  that I feel I am in trouble. This message is really from the coins.ph team as they send it to my contact number that is bound with my coins account.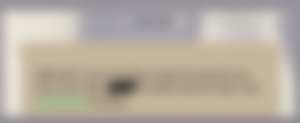 Gosh, someone is attempting to change my password. Why someone? Because I have never tried to change my password since I created my coins.ph account. I immediately sent an email to the team using the email address they provided. Afterwards, my nervousness faded and I was confident enough that "someone" could not access my coins.ph account because before changing anything it required a verification code.
Even if something happens, I will not allow that someone to culprit my beautiful Saturday. A small reminder, let us be more careful with our accounts as the sc@mmer spread. Also, always verify information we get to avoid being a victim. Lastly, beware of the word congratulations because most of the time sc@mmer uses it to attract victim attention.
Sorry walang laman wallet ko kaya wala kang makukuha hahaha
Thanks a lot❣️
Specials to Mars @BCH_LOVER for renewing your sponsorship.
---
Recent Article:
Lead image is mine.