March 20, 2022
I came across @Farmgirl's post about this silver prompts of Silver Blogger's Community on Hive. The prompt is about cryptocurrencies and retirement and since I'm a crypto noob wandering around the cryptoverse, I opted to join as well. However, they thought I was too young to join this community so my entry was disqualified. I never thought there'll be an exception in joining any prompt on Hive. But this will be a waste so I opted to post it here.
Old users who follow my daily blogs probably know my crypto journey, but for new followers, this is how my crypto journey started.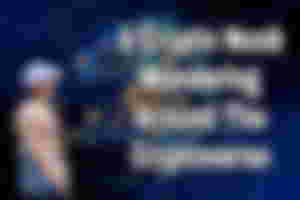 It was 2017 when I learned about cryptocurrencies on Facebook posts. But since scams were rampant at that time, I didn't budge an inch as I thought it was a scam as well. Besides, some scam issues were associated with cryptocurrencies circulated online.
But in 2019, a friend of mine shared his proofs of payout in investing in an Ethereum-based project and I got hooked by it. With the small percentage of my salary, I invested in it since I trusted my friend's testimonies. After a few weeks of investing, I eventually got my investment back. The project was called Forsage and I wasn't aware of its pyramiding scheme system. Unexpectedly, the project ended as a scam. Nonetheless, I was still able to get my investment back along with a small profit. From Php1800 ($39) initial investment, it became Php5000 ($100). And based on ETH price nowadays, its value is worth more or less Php40,000 or $800 already.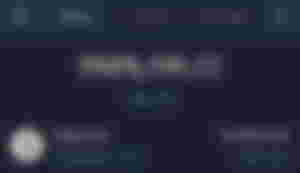 The $100 worth of Ethereum I got from it kept growing as ETH price increased and I compounded some Nexo. And during those times, I also knew about crypto faucets, the free sites where I could get some crypto. So claiming free crypto from different faucets like Coinpot has been part of my daily routine.
Until June 2020 when I stumbled upon a post on Facebook page about this blogging site read.cash powered by Bitcoin Cash and since I wanted to enhance my writing skills while earning cryptocurrency, I opted to join and started blogging here in read.cash.
This was the very first BCH I got from read.cash which was using a point system before.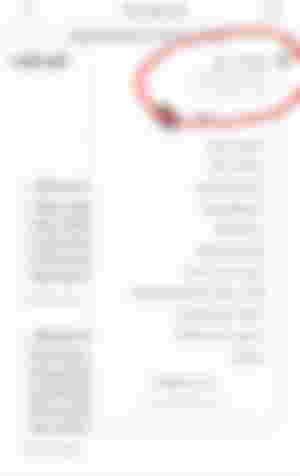 Since I was earning decent rewards on read.cash, I opted to be active on blogging and stopped claiming crypto on faucets as I found it not worth spending data and time.
Because of this site, I was able to hold a decent amount of BCH and some of them were used to diversify my crypto portfolio. I bought some tokens that are worth holding and learned how to invest in DeFi. PancakeSwap and CubFinance were the first DeFi platforms I dived into. Additionally, I was lucky to get an airdrop worth more than $5000 from AMPL I got in blogging on Publish0x and that helped me achieved my crypto goal last 2021.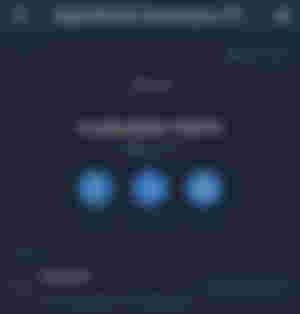 And just last year, SmartBCH was introduced and I dived into its sphere. More DeFi platforms were launched that gave us more opportunity to earn passive income.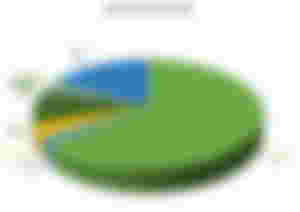 In more than a year of staying inside the BCH community, I learned more earning opportunities and more things about cryptoverse. That also includes knowing more blogging sites where I could post articles to earn cryptocurrencies for free. And that was how I ended on Hive last March 2021.
It was quite tough to manage my time at work while blogging, but I eventually get hold of them, as well as managing my DeFi investments and investing in P2E games in the Metaverse.
The crypto blogging sites, DeFi platforms, and P2E games are my sources of crypto passive income and the profits I get from these are saved for my retirement and family.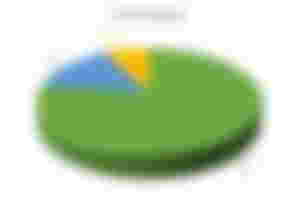 I'm a person working abroad and the life here is uncertain. So practically, I'm saving cryptocurrencies while earning cash in the real world. And being a breadwinner isn't an easy job so I have to grind harder for my family and future.
With cryptocurrencies, at least I could say that, my retirement is already secured.
In more than a year of staying in the cryptoverse, I learned a lot of opportunities as well as lessons.
The cryptoverse is too volatile so you have to learn how it moves and be ready enough to dive in to take profit and dive out to avoid losses. Although it's inevitable and we all are at some point would get losses, but when the market goes South, we just have to learn how to HODL and wait for the market's recovery. Remember what CZ of Binance once said, "If you can't hold, you won't be rich." And of course, before investing in any project, make sure to DYOR to prevent falling into the greedy hands of scammers.
When it comes to DEXs and NFT Games' tokens, they are profitable at the beginning but would eventually drop as time goes one. So make sure to take profit as early as possible or once the token's price reached its peak. Better safe than sorry, and I experienced this several times. Besides, profit is profit! Whether it is small or big, it is still a profit. Besides, a small profit would eventually grow over time. Additionally, never ever trade with your emotions but strategy.
These aren't financial advice but just lessons I learned based on my experience. So conduct due diligence before taking any actions in the cryptoverse and be accountable for your actions of course. Most especially, don't forget the basic principle here, buy low, sell high and only invest what you can afford to lose.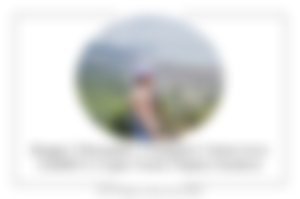 Follow me on: