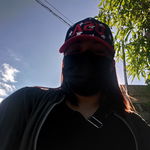 by Gracee/ Thursday / August 19, 2021
---
Another Future CSR Experience that will surely give me new challenges, and learnings.
---
throwback . . . . . .
Monday night, I and my mother were talking in the kitchen after eating dinner. While we were talking about too many things (the cost of the renovation of our house and my plans on where to apply for a new job), my phone vibrated and a message popped up.
Here's what I received: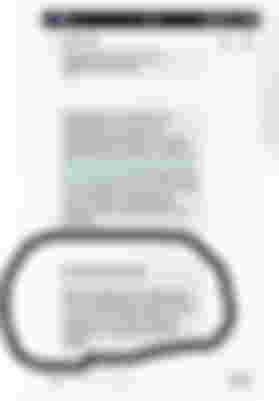 I was shocked but at the same time, I was happy. I took the online assessment last month and did not receive any updates that's why I did not expect anything from the company anymore. I told the good news to my mother and guess what? she was so happy too. After that, I left her and prepared all the possible documents needed for my application then slept.
-the end.
---
The text message was from SITEL PH. Maybe some of you are already familiar with the company. Sitel is one of the biggest and popular BPO companies in the Philippines that offers a competitive salary and nice benefits.
But maybe some of you are also confused and wanted to know why I decided to look for another job while I have one. Simply because of my family and the salary and benefits they offered. Besides, it is an opportunity I did not expect anymore, so why not giving it a try, right?
I am going to share with you some of the highlights of the benefits I can get from the company,
Basic Salary

13th Month Pay

Performance-Based Incentive Plan based on the Account or program

Night Differential (20% of Hourly rate)

Overtime Pay

Annual Leave Benefits (upon completion of 90 days tenure with the company)

Health and Life Insurance (coverage will begin after the 180th day from the start date)
Who doesn't love these kinds of benefits, right? Though being a call center agent is too risky during this pandemic and it is also not an easy job I still wanted to give it a try since I already have ideas on how to work as a CSR (Customer Service Representative) because of my experience before.
---
Tuesday was indeed a very tiring day. I woke up at around six in the morning. Do household chores, prepared myself, and at around 9 AM I traveled from home to the city, where the company is located, to process my application which took for 7 hours that was why I got home before 7:30 PM.
Then, Wednesday I also woke up early again for I need to travel to the city again for my medical exam and re-take the online assessment at the recruitment office. I got home at around 4 PM (if I am not mistaken).
I felt so drained in those two days yet it was worth it because I was hired and even done with the medical exam and passed the online assessment.
---
Yes, you read it right. I will be soon a call center agent again for my family and my life. I also grabbed this opportunity because I do not want to regret it. An opportunity only comes once so I want to take it while I can so that even If I failed at least I do not have regrets in the end.
Another reason why is that my monthly salary in my current part-time job. Honestly, it is not enough to pay our bills and necessities at home. I sometimes have a headache and feel stress because I am having a hard time budgeting my low salary. I mean, my mother and younger sister give additional allowance for us yet still not enough and I do not have savings and oftentimes I withdrew some of my BCH earnings when I am short. I do not want to be a burden to them because I believe that I am still young and I should be the one to give and help my parents.
Aside from that, I also think many times about my government contributions. We all know that having government contributions is also a good investment because you might reap it once you retired. You can get a lump sum if you want or a monthly pension when you reach the age of 60. I just hope I can reach that.
You may notice that I have many reasons why I grabbed the opportunity but to make it simple, I grabbed it for my family, for my present career/income, and for my future benefit (pension).
This new job in a new company will surely give me new challenges yet it surely gives me new lessons and new experiences with the new amazing colleagues. Wish me luck! :)
-the end.
GOOD Night read.cashers! 😊
---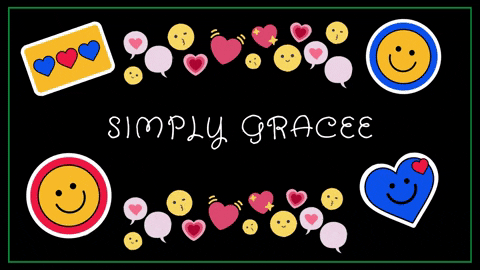 ---
MY OLD ARTICLES!!
Things To Do To Brighten Up Your Mood
Ang Araw ating Mga Magulang ay Papanaw
Choose and Have Fun (this & that)
Recalling The Forgotten Memories
A Scary yet Funny and Awkward Incident turns into A Self-assessment