Me And Christmas Questions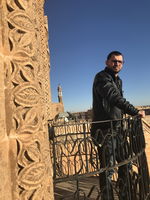 Greetings Everyone
I wish you a happy and peaceful week.
In my article today, I saved the article shared by my friend Coolmidwestguy yesterday and I answered the questions he answered. I liked his article. Nice article. I hope you like my article.
So let's start ..
Happy reading...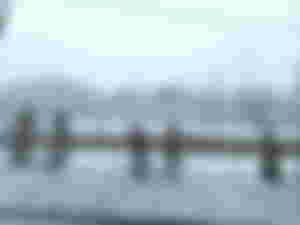 Do you do your Christmas shopping early or late?
To tell the truth, I haven't celebrated Christmas in a long time. But I remember when I was a kid, we used to go shopping the week before Christmas. But now I haven't celebrated since I grew up.
Do you allow early gift opening?
I wouldn't allow early gift opening. It's a Christmas gift, as it's called, and this gift must be opened on the exact day and on time. I won't let it open early.
What does your Christmas feast look like?
Wow
As a child, as I remember, our Christmas feast was like a feast. We used to make turkey dinner at Christmas. It was so delicious.
What was your most memorable Christmas?
Of course, the Christmases when I was a kid were the most memorable for me. Now it's a normal Christmas.
I'm having Christmases when I don't even get any presents. No one ever gave me a Christmas present. Maybe this christmas I'll get a christmas gift thanks to readcash.
Physical gift, cash or gift certificate?
Wow, that's a lot of options. I choose all of these gifts. But I don't understand what physical gift means. Maybe it's like tearing off a dress or something. But the first thing that came to my mind was making love with a lover. This can also be a gift. ahahahaha don't be mad at me.
What is your favorite part of Christmas?
Everyone having a happy and peaceful time together.
Buying each other gifts and saying nice words to each other.
Is it better to give than to receive?
Actually, both are very good. Giving and receiving means loving and being loved. When you give, you show your love. When you receive it, you realize that you are loved.
Do you think the holidays are taking too long?
Oh no.
I always get the feeling that the holidays are too short. Whether it's 1 week or 3 months, I get the feeling that the holidays are too short. That's why I'm trying to spend takils to the fullest. I always feel like the holidays are coming to an end.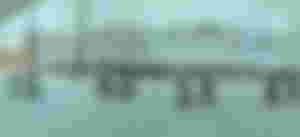 Yes, another pleasant article is over. Thank you to everyone who has read this far. Hope to see you in my next post, goodbye...
If you haven't read my previous article, I leave the link here.
Are You Also A Bookworm? What You Think About Books
Hope to see you in my next post...
Cheers...
If you haven't read these articles, you can take a look.
As with Noisecash, I am very happy to be one of the first users of this newly updated version of Noiseapp. come on guys Click on the link and let's make a big noise..

My invite link: https://noise.app/invite/dbgc8asb
All feelings and thoughts in this article are your own. Absolutely no plagiarism. The main picture belongs to me..