This Is How Bitcoin Cash Change My Life
Blog #174
March 02, 2022
Being a wife and at the same time, a full-time mom is sometimes tiring and stressful. Tiring not because of the duties that I need to fulfill every day but because of thinking about how I can help my partner financially. It stressed me out sometimes especially when kids are sick and at the same time my partner doesn't have work. I don't know where to get money to sustain our everyday needs. That's why I find ways on how I shall be able to earn money even if I am just at home.
How Does Bitcoin Cash Change My Life?
Before I just depend on my partner's salary but now I can already help my partner with our daily expenses.
Being a wife who just depends on my partner's salary makes me so stressed about how I should budget it until his next salary. Sometimes it isn't enough for our everyday needs and because of that, we have so many debts.

What's worst was when my husband didn't have work for two weeks because he was sick. I really didn't know what to do at the very moment. And in those times, we also have a small amount of rice left and what I did was cook porridge so that the rice that we had at that moment can last for how many days.

Sometimes at night, I cried silently because I was confused about what to do. I prayed to God that He will help us on those trying times and I am so happy that He answered my prayer.

It was last January 1, 2021, that I have joined in noise.cash. And with that platform, I was able to earn money that really helps us when we don't have any cents in our pocket.
From a dependent mother and wife, now I am able to help my partner financially. I also have bought things for my kids and myself.
Not a risk-taker before, now I consider myself as a risk-taker person already
Exploring the online world is risky. At first, I was full of fears and hesitation whether to invest in SmartBCH or not but seeing how others made a successful journey, I made up my mind and decided to risk my earn Bitcoin Cash and invest it in SmartBCH. At first, I only invest a small amount of money but as times pass by, I added more to my investment.

As of the moment, I still experience some losses on my investment but I have high hopes that one day, I will be able to gain back my investment. So for now, I will keep holding those tokens which I bought with my read.cash and noise.cash earnings.
From a not goal-oriented woman to a goal-oriented one.
Before I have known noise.cash and read.cash, what I have in my mind at those times is how to survive every day. In short, I just focus on our everyday life and how I can fulfill my everyday duties as a mom and wife.

But as soon as I know read.cash and noise.cash, I learn to set goals for myself and for my family. I learn to think of our future and I learn how to save money and how to value every cent that I have in my wallet.

Right now, I am planning to save more BCH in my wallet for my dream house and farm.
Bitcoin Cash let me realize how important it is to have future goals.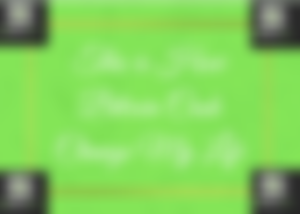 To summarize this blog, Bitcoin Cash change my life for the better and I am happy to share it with everyone.
Thank you so much to my dear sponsors who stays with me up to this moment and to my newest sponsors @MoonTrader and @Danika, thanks for completing my 30 lists of sponsors. Thanks for your support and trust. I prayed and hope that God will bless you more.
To those who take time to read my articles, to those who always upvote my articles, to those who leave comments and likes on my published articles, a million thanks to all of you.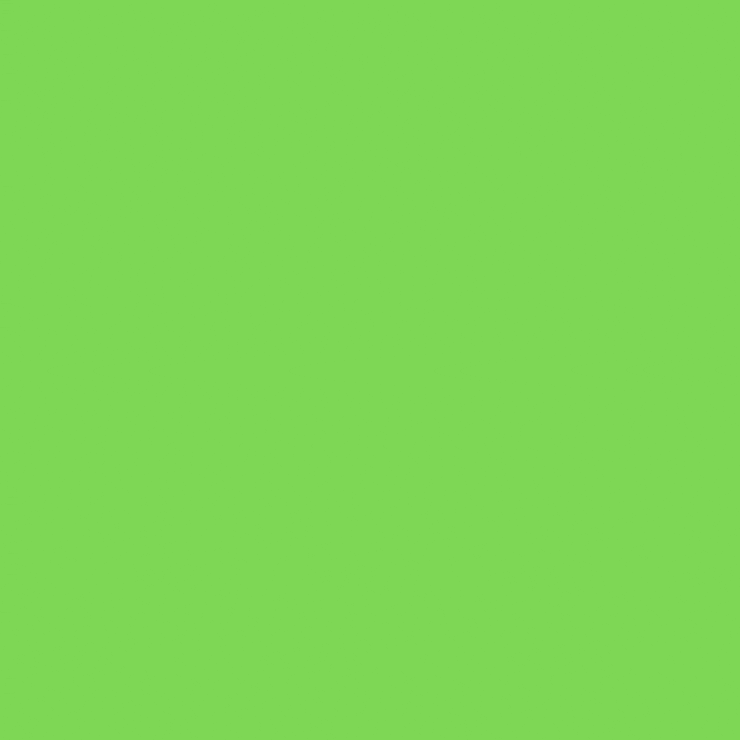 This is me, 🧕BCH_LOVER 🧕once again. Thank you for your time today.
God bless and Keep safe you all!
Before leaving, please hit the 👍button. Thank you so much!