I mentioned in my previous article that our plan last Sunday was to go to the art exhibit and then head on to the grocery before going home. We were able to go to the exhibit then decided to eat lunch before doing our grocery.
The establishment where the grocery is located has places to dine and other shops but most of them were closed. That place has just started to open for business and shops were newly opened then pandemic hit. To see some of the shops closed or empty is just sad. Praying that they are okay.
So we chose one of the restaurants there that are open that we haven't tried yet and decided on their burger.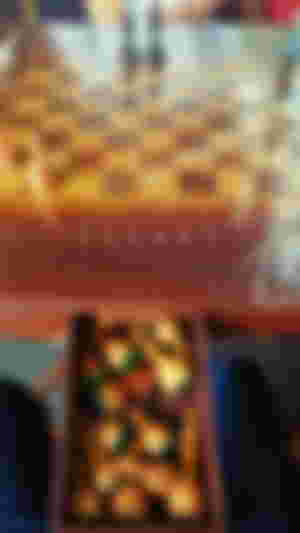 I noticed the table was a chessboard but it didn't register in my brain right away that we can play chess. A couple minutes before our food was served did I really pay attention to the table and noticed the little drawer and when I opened it, there were chess pieces.
We hurriedly set up the pieces and probably made one or two moves before our order arrived.
We were famished already so we had to keep the pieces and hope to play later on but that didn't happen.
While having our lunch, I kept checking my phone for messages or call from our friend who will meet us. I have already messaged her where we were.
I missed her calls for I was busy eating that's why I was surprised when she showed up to the restaurant.
She then informed us that they plan to go to the cemetery to pay respect to their departed and then to the park and invited us to come along which we agreed. Cancel the groceries for now.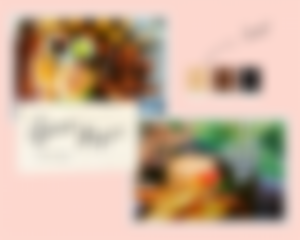 It rained while we were eating. However, my friend was informed that the place we are going is not raining. It's really weird how the weather is. It was raining in the city but outside it was not. The cemetery and the park were located outside the city so we still pushed through with it.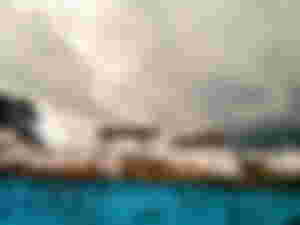 We drove about 20 minutes or so before finally reaching the cemetery. We waited in the car while my friend and her husband checked on their dearly departed.
See how dark the clouds are in the distance? That's where we came from. We left the rain there and good thing it stayed there.
From the cemetery, we then headed to Crosby Park.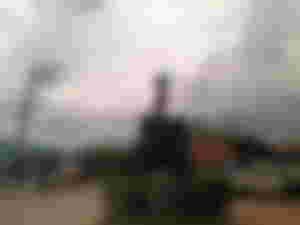 This is the monument that is your landmark if you want to visit Crosby Park. The statue is that of a miner for the park is under management of Balatoc Mines, one of the mines here in Benguet.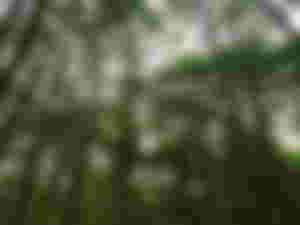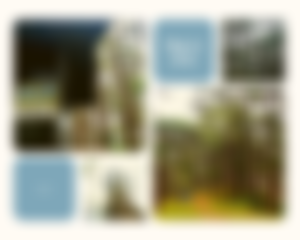 It's a great place for camping, picnic and other outdoor activities like team building. If you want to be with nature not too far from the city, then this is the place to be.
There were other people there when we arrived. A group was having a photoshoot. I think somebody was celebrating a birthday for there were balloons.
Registration is PHP60.00 per person. That is all you have to pay. Bring your own food, tents and other stuff but be sure to keep the place clean.
You'll see some of the mountain ranges of Benguet as well. The peak in the far distance is Mt. Ugo.
From there we decided to go for coffee but had to think of a place. Our suggestions were either too far or we didn't feel like going. We then tried going to Cafe in the Sky It's our first time to go there.
When we got back to the city, it was still raining but we headed to the cafe anyway.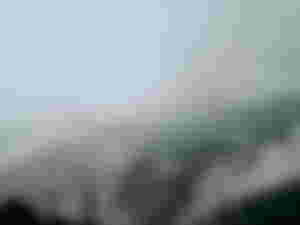 On a clear day, you can see much of the city from up here. However, it was not the case that time when we got there.
There was no dessert available so we settled for pancit canton (stir fried noodles) and coffee. Because it was cold, we ended up asking for refill of the coffee.
With nothing else to do and to see, we headed back down to the city.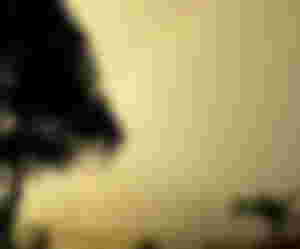 We saw a rainbow as we were leaving. I had to enhance the photo so that the rainbow is visible. It is more vibrant in person but my phone can't capture it right.
The craving for sweet was still there so as we descended to the city, we were thinking where to go for cakes. We checked on place but there is no parking so we headed to another only to find out that there were no cakes.
Three strikes and we are out.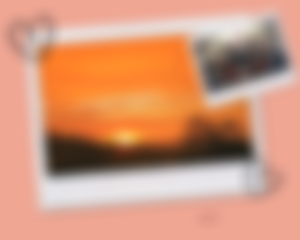 I posted these photos in noise. The sunset was taken on our way to the final restaurant that we checked. Their Christmas decorations were in full swing so I took a photo of one of their wreaths.
And that is how our Sunday went.

Thank you all for your time and support as always.
All photos are mine.