Romans 8:28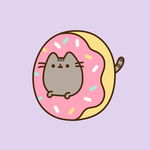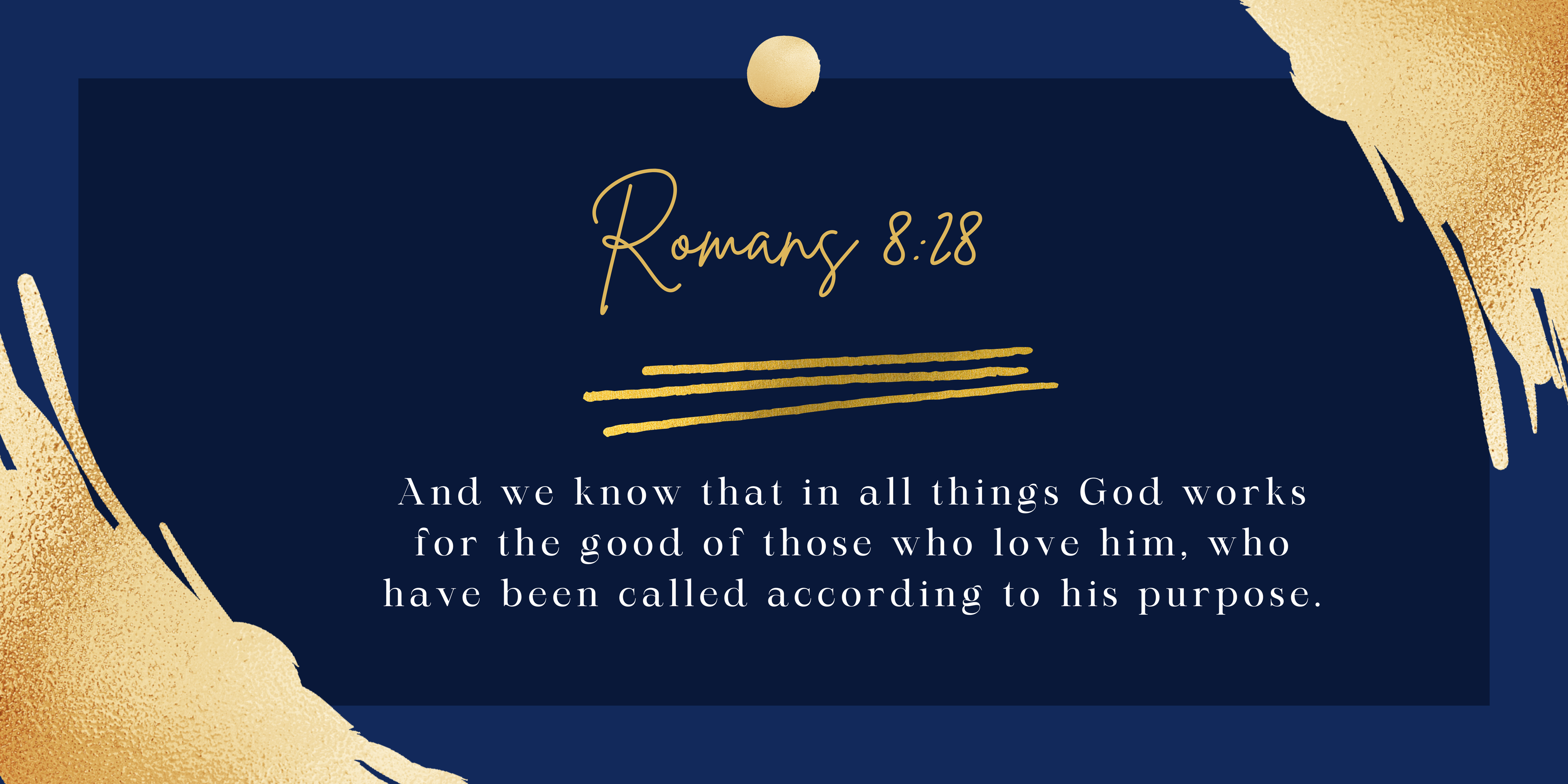 Looking back at 2021, there are a lot of things that have happened. Things that is not even good at all. Though we are already slowly getting used to it, the fact remains that Covid19 is still everywhere. Accidents happen, sickness happen, natural disasters happen, death happens. We could not possibly stop those things from happening.
We were challenged and it was tough but amidst all those, there are a lot more things that we should be thankful for and it is incomparable to all the challenges we have faced for the past year. So, I want to thank God and praise God for the whole year of 2021, for all the things that have happened and I have experienced. The past year was a proof that He have fulfilled His promise on Romans 8:28 which is stated above.
I have started this Devotion Series of mine since January, and as a wrap for the whole year, I want to share the promise of the Lord from Romans 8:28 to all of you.
…in all things God works together for good for those whole love him…
Romans 8:28 has given us the promise that all things work together for good and it is indeed true but what we tend to overlook most of the time is its prerequisite. If we read the whole verse, it has a condition that all things work together for good for those who love Him.
We can't just claim the "in all things God works together for the good" part and leave the "for those who love him" part behind. Romans 8:28 is a two-way street and we must be a believer for us to claim this promise.
This verse is for all those who love God and are really trying hard to obey His commands. This is God telling us that no matter what happened or that whatever we are going through, may it be bad, evil or wicked, He will use those things for good, for our good.
…God works together for good…
Romans 8:28 doesn't give us an assurance that all things will be good. Crimes are not good, corruption is not good, sickness is not good, typhoon Odette is not good, Covid19 is not good. There are so many things that aren't good but what God promised us is that all things will work together for our good. Bad things may happen but know that God has a purpose for it, God is in control and that He allows all that to happen for our good.
Let's make Sodium Chloride as example.
Sodium can be found on most of our foods but a little too much can be poisonous. On the other hand, Chlorine inhibits bacterial growth in water such as in the swimming pool but it can really be poisonous. But with both Sodium and Chlorine combined, or the Sodium Chloride, or the salt we all know, 2 poisonous things, or element rather, can become really useful on our everyday lives.
And we know…
'And we know' have given us an emphasis that there's an assurance, there is no maybe, there is no perhaps, we know, and we are sure, that God will make all things work together for good.
Let us claim the promise. Let us claim His promise! We might not see it now, there will be situations where this promise can be doubtful but let us keep our faith intact. We just have to believe and to be patient until we see all the bad things now turning into something good someday.
There are a lot of things that our minds can't understand, sometimes, most of the times rather, some things just don't make sense and we don't get to know why. But what we can do is to pray, claim the promise of the Lord, have faith in Him, until His purpose in our lives can be revealed.
---
It has been a great year and truly, God's guidance was with me throughout the year. I thank and praise Him for that. As we welcome 2022, I pray that you will find it in your heart to claim the promise of the Lord on Romans 8:28 regardless of what we have experienced in the past and the things that we are experiencing in the present.
May this year be a year of breakthrough to all of us. May we all experience God's provision and protection in our lives. May He give us promotion, good health and may He give us the desires of our heart.
Keep in mind that whatever you want, ask Him in prayer and He will give it to you. This is the year of the Lord's favor so keep on praying and praying and praying.
Have a blessed year ahead!
---
Sponsors of immaryandmerry