Evolution of Exchange: From Barter to Cheques & Credit Cards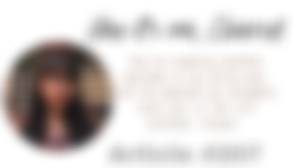 What is Barter?
Barter is exchanging of products with no involvement of cash or money. For example, a farmer has rice, and the other has sugar. They will exchange their goods for what they want or need. And the parties will have their negotiation. It works that way where two parties negotiate with their products. And most of the time, they have to get whatever they need from the other party. No money involved.
I believe that barter still exists today and is still applicable. Maybe it does not concern too much number or amount of products, but still being used. I, myself, have experienced it too. Since we have this stall in the market, we usually exchange items with other vendors. For example, we sell onions, and they sell vegetables. We give them onions in exchange for a particular vegetable we want. We negotiate.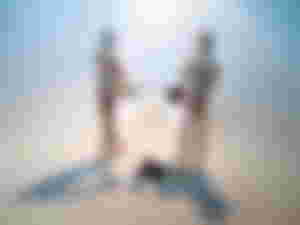 A modern world will not be in between the existence of barter. It will always be applicable as long as the two parties negotiate well. And they can organize the exchange reasonably. We will use this as long as people want to do it for trading. It will always be applicable as long as there is an interaction with people in the markets, big or small. Also, in this modernized world, there is barter exchange which happened to be a way to negotiate with others these days about the things they want to have but are in ownership of the other, like gift cards and gift certificates from your favorite boutique or restaurant.
---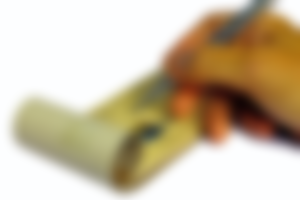 There are different types of checks. These are Personal Check, Business Check, Cashier's/Manager's Check, Traveler's Check, and the Certified check.
The Personal Check is that the person can draw and issue the check. This kind of check usually belongs to millionaires and billionaires, or simply the individuals who can afford this. They have in control.
The second is the Business Check, which is from a business or a company. They tend to use this on purchasing equipment or withdrawing a large amount of money for their business or company. It is under the name of the business or the company too.

The third is Cashier or Manager's Check, which is usually under the bank's permission if an arrangement can issue a check or not. It depends on the amount of money they have in their account. And they can pass this to the cashier or manager of the bank, and they are the ones who will sign and release the issuance of the check.
Fourth is the Traveler's Check where can be used in travels internationally. It is from travel aid agencies or companies that usually give services for international expenses of the traveler that can be redeemable and sold by financial institutions.

Lastly, the Certified Check is a kind of personal check from a bank, or the bank has certified it to be issued since the fund of the account is available and is flexible to cover the amount they wanted to be drawn in the check.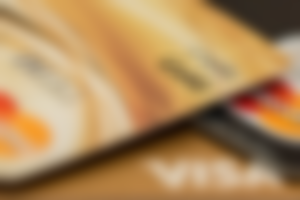 On the other hand, using a credit card is now a trend. The advantage of using it is that you can purchase something hassle-free since most establishments accept this mode of payment. It has been helping a lot for extending their budget and at the same time allowing the person to purchase essential goods or their wants too.
But, on the other side, it is a credit where interest and some financial fees. Meaning, if you purchase expensive items, the charge also increases. Using a credit card can also make someone have difficulties in budgeting, and they cannot control the expenses they make since the credit card is giving them a lot of offers in spending and purchasing.
---
Date Published: January 16, 2022
---
Rest assured that this article went through plagiarism detection for everyone's peace of mind. It is for the readers and users who take plagiarism as a big deal since they are working to improve the platform. The detection made will serve as my contribution to the said purpose. I am one of you, and I am starting it with my article.

If you have any hesitation and doubts, you can check it yourself through these plagiarism detectors I used.
---
Drop a direct message or comment on my:
---
---
The people you see below this text are my sponsors. I cannot mention them one by one. But if you are seeing your profile in my Sponsors Block, please know that I am beyond grateful and happy for having you all.
To my future sponsors, I will welcome you all with open arms. Click below!
---