---
Letting go was the most challenging part, especially when you had nothing to hold on to in the first place. I have another story to tell, and this one is about a heartache I endured years ago. It is about the love I never had and felt from a man. Though this happened years ago, I still want to consider sharing it here since the story was interesting. What are we waiting for? Let me get it started.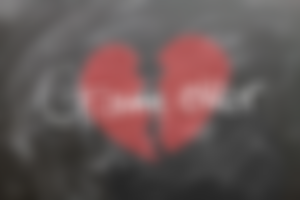 ---
We were high school classmates, and we are in our 10th grade when we finally felt the spark. No, I was just the one who thought it first. It started when we are with our friends, and we played "truth or dare." The bottle pointed at me, and I chose dare. Someone dared me to kiss one guy in the circle, and I did not think twice about kissing the guy, then I felt the spark. Later on, we never talked about that kiss since we are still young to take that as a big deal.
When we graduated from high school, we started talking in the first months of the next academic year. We are so comfortable, and I know that he and I had a thing. He did not confess anything to me nor say he loves me. I admit that I did love him first. You cannot blame me because he is a sweet boy back then. We stopped our thing without even verifying what it was because I saw him with another girl.
One day, I am with my friends, and I saw him holding an umbrella for a girl. I felt a deep cut in my chest, and I stopped talking to him. I walked away without any word, explanation, and even question. I do not want to make myself look like a fool, so I did not ask him.
Years passed, and I had a relationship with someone. And I basically forget about him.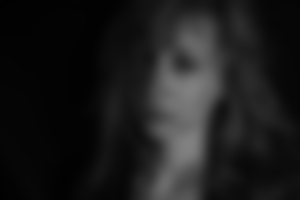 We were turning 1st-year college when destiny hit us once again. It was funny that we lived in the same boarding house, which is too challenging for me. Even with the years that passed, I can feel how my feelings began to grow. I see him every day, eat with him, and he was a jerk for showing motives to me.
He showed me the same affection and care. I do not know why I felt butterflies while staring at his eyes. I know that it was love before, and I am confused because I am in a relationship with someone during that time.
I tried to ask myself why and how did it happen. We are not talking for years, but my feelings are still there. One night, we had a drink, and he asked me if we could talk. I said yes, and we talked about ourselves. I asked him about the girl I saw, and he explained everything to me.
He cannot reach me out before and felt confused why I stopped talking to him. And he chose to leave to me, he said. I saw that he has feelings for me too, but he keeps on holding it. He told me how much he missed me, but it was too late. Then, I realized he was afraid of commitment, and he is not ready for it. It was not the right time for us.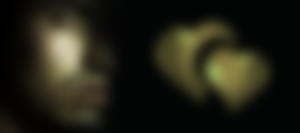 There was a moment when he looked at me with too much longingness, and I asked him why. I needed to hear that he loves me, but he never gave that. I never heard him say those words, but his actions are definitely saying it. I cannot just assume, and I needed assurance.
He left nothing but confusion before. Then I stopped waiting for his words and decided to walk on my path. I walked away with a lot of questions, but I learned how to handle them.
Maybe he loved me too, but I never had to experience that. Now, we are good friends, and we sometimes joke around about our past. I always describe him as my "Great Love," even if we never had an official relationship. He is not my ex, but the experience he brought to me and the undying love for him proved it. He is my great love, but I never had it from him.
End of Article
---
Rest assured that this article went through plagiarism detection for everyone's peace of mind. It is for the readers and users who take plagiarism as a big deal since they are working to improve the platform. The detection made will serve as my contribution to the said purpose. I am one of you, and I am starting it with my article.

If you have any hesitation and doubts, you can check it yourself through these three plagiarism detectors I used.
---
If you still have time, here are some of my latest articles that you might want to read:
---
---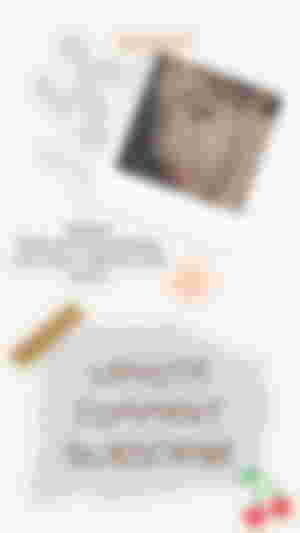 ---
Date Published: August 4, 2021
Sponsors of charmingcherry08