---
We always hear the phrase saying, "blood is thicker than water." It is a medieval proverb in English meaning that familial bonds will always be more potent than bonds of friendship or love.
People who are related have more substantial obligations to each other than to people outside the family. We can never choose the family we should be and who our relatives are. Our God put us and gave us the family for some reason.
Our family, relatives should be our home. They are the one who fights for us and believes in us in every battle of our lives. They are our immediate helpers and saver when we are drowning. 
They are the one who shouts in joy when we achieve something in our lives. Our victories should be their victories, too; our losses should be their losses too. They are the ones who raised us when everything was down: our most excellent companion, our greatest defender at all times.
---
But nowadays, is it still blood thicker than water?  There are instances that our family and relatives become the stranger people in our lives. Unfortunately, comparisons, envies, competitions, and traitors exist in our own family and relatives. The people that should be the best become the most dangerous people in our lives, and it is painful.
It happens in our society right now.  Some are not happy with the progress we have and the achievements that we received. They see us as their competitors when it comes to success. They are delighted when they know that we are doomed. They are the one who laughs first when they see us stumbled along the way. The people who smile in front of you sweetly are the ones who stab you at the back deeply.
They are afraid to lose when it comes to achievements, victories, and sad to say, when it's all about money. They are badmouthing about you when they see you are winning on something. There is a relative that never sees your worth when you don't have money. They underestimate your capabilities.
They believe that what you are now will be your tomorrow for the rest of your life. The failures and your flaws will be your weakness forever.  Even in the most challenging time of your life, it seems that they could not hear you nor see you. The people that should be the first aid when you are hurt are the one who gives you more pain.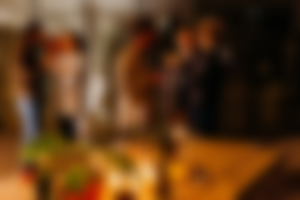 But the people we called "water" are the people that are sometimes always by your side. The sympathy, the kindness, and the love you seek within your blood are within your water. Some instances happen where the first people you can call when you are in need are the one who is not blood-related to you.
Even when you never ask for help, they can feel you; they have the initiative to help you first. Somehow, they believe that you can do more and you can be the best version of yourself. They appreciate your hardships, struggles in pursuing your dreams. And you know that you can get their backs when you are in trouble.
Is blood really thicker than water? But whatever or whoever your blood or water is, love and respect should matter the most. We should be happy about everyone's achievements. We should get inspiration for everyone's success. Do not belittle those people who are striving and hustling to make their lives better. We should believe and support them.
It doesn't matter if it's your family, relatives, or just your friends, everyone deserves to be happy, and everyone deserves to strive for success. Be someone who brings light to those lives in the dark. Never let envy, competition be the system of your life. Do not bring toxicity; instead, be a cheerful color that brings a rainbow to their lives.  We can never choose where family or even relatives we should be, but at least we can be someone's bridge in reaching their dreams.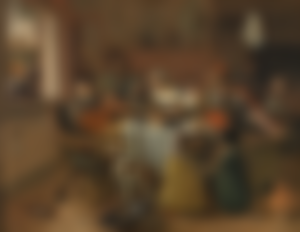 End of Article
---
Rest assured that this article went through plagiarism detection for everyone's peace of mind. It is for the readers and users who take plagiarism as a big deal since they are working to improve the platform. The detection made will serve as my contribution to the said purpose. I am one of you, and I am starting it with my article.

If you have any hesitation and doubts, you can check it yourself through these three plagiarism detectors I used.
---
If you still have time, here are some of my latest articles that you might want to read:
---
---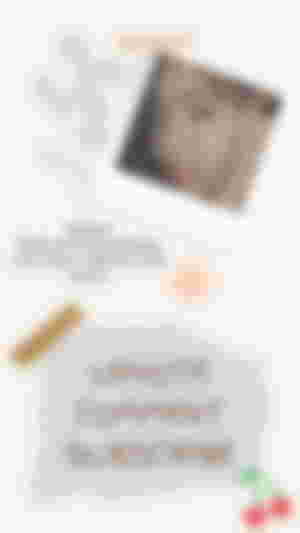 ---
Date Published: August 3, 2021
Sponsors of charmingcherry08