FUD and FOMO at its finest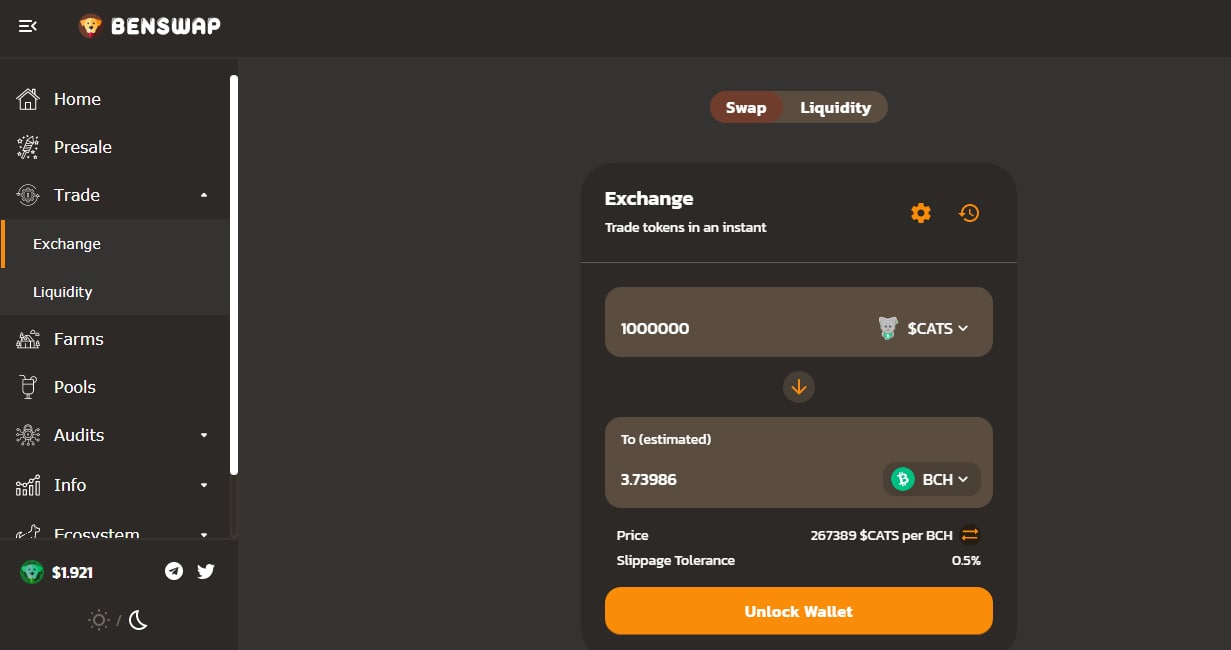 ---
---
It's already midnight while typing the first sentence of this article, It's nothing serious to talk about but let's just discuss something about how I succeed and how I failed during crypto's hype. Familiarizing terminologies is a little bit easy now for me compared to what I know before but there are times even you already know that's this is the right time to invest, there are doubts that stopping you to do so and there are times that you don't wanna miss this opportunity so probably you made an impulse decision that can lead to bad or good results.
Do you encounter the word FUD and FOMO? you will see or read these words mostly on traders. FUD is simply referred to as Fear, Uncertainty and Doubt. FUD can be the reason why the price of the coin is dropping, why? because they do not have that trust or believe that the coin will keep on increasing so they tend to sell their coins asap. FUD can also be found when they got a piece of information (bad news) a bad reputation for the coin.
FOMO - Fear Of Missing Out on something that others are enjoying. For example, the hype of WAXP, FOMOed me bought at least $10 at the pick price thinking that I can still get a profit but after buying WAXP the value decreases up to now so I kinda regret buying WAXP because of my impulsive decision. Being FOMO might drive you crazy as hell as you focus on how can you gain that profit so probably you might end up buying at a high price and then sell low haha. To avoid more losses on WAXP, I decided to sell it at the same time when I bought it and convert it to BCH again.
I already experience the FUD and FOMO, almost every time whenever I am trading and I am still managing on how to set aside my emotion whenever I'm trading. Allow me to share some of the coins that I bought before that I tried to invest in for the short and long-term.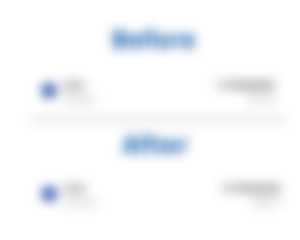 This is the screenshot of the original price when I bought ADA and what is the value of it now. I really wanted to buy more but my holdings stopping me to do so, I am a BCH fan and I don't have any kind of trust in other coins the reason why I invest what I think I can afford to lose but seeing the result, I don't know if I am regretting my decisions or not but still profit is profit, isn't? But I will take ADA as for a long-term investment.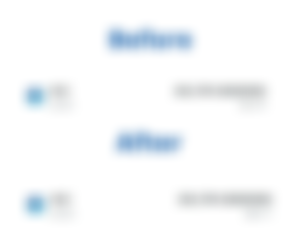 I really missed the opportunity of buying BCHA before the 400% rise of the price and I was like "oh shoot, why did I hesitate?" where's the risk-taker spirit of mine? did it vanish already? and then I discover the rebranding of eCash XEC maybe I should invest some too and here's the result. I am so happy about doing that. Profit is still a profit, right? This one is on 50/50 for the long term or just for making a profit. Oh well, let's see.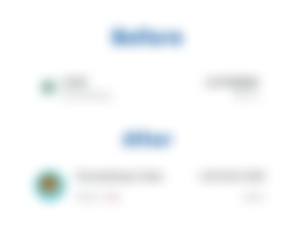 Buying $CAKE is literally not a piece of cake, I bought 1 $CAKE at $18 and bought another one at $19 and I stake them at pancakeswap after but I made a mistake putting in on manual instead of auto-compound so after 6 days, I unstake them all and forget about the fees so they are just sitting on my wallet now. Holding cake made a profit too so not regretting any as of now.
Having 1 Million $CATS for FREE
If you remember my article few days ago, I've received a total of 1 million cats on the first drop, I actually got another 100k on the second drop, another 100k on BenSwap twitter giveaway, 10k cats from francis, 10 cats frok the 3rd and last 10k cats for the 4th free drop of $CATS.
I gave 50k each for 2 persons, spending 100k cats for giveaways on noise.cash and read.cash and after that, I sold almost 500k CATS and buy EBEN on presale.
And you know exactly what happened? I swapped them all at 0.33 BCH and now the price of 1M $CATS is worth 3.7 BCH as of this writing. Do I have regrets? Yes, I do have. Imagine, I sold my remaining 1M at 0.33 BCH and then the day after that it pumped to 3.7 BCH. It was an easy 3.7 BCH but I missed that opportunity because of a big mistake. I have regrets but lesson learned and my regrets made me realize that HODLERS always win😂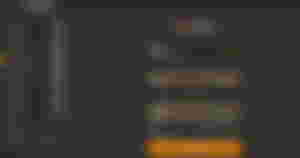 It wasn't a plan to sell them immediately, I am actually trading them back to cats and BCH vice-versa to take a profit. Unfortunately, when cats are on BCH, I fell asleep and when I woke up the price of CATS increased so I said I should wait for the dip, but the dip didn't happen at all! From 0.33 to 2.5 BCH in one day is really insane! The regret of trading while sleepy. I shouldn't do that.
I admit that I overestimated the CashCats and yeah maybe I still am because it is actually don't have website nor white paper so I decided to secure the money I got for free on CATS by staking EBEN on BenSwap.
https://read.cash/@carisdaneym2/staking-on-benswap-the-first-dex-on-smartbch-c7a19a92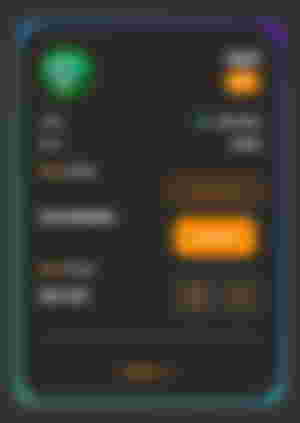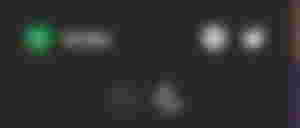 Maybe I didn't have to manage hodling 1M cats, I am still happy that all of this EBEN on the pools are came from cats and I got them all for free. I still managed to earn $1128+ because of the pump of eben.
Ps: This article is purely made by unprofessional but trying to make a life changing status on crypto-verse, you may see alot of typographical errors so please do excuse me for that.
If I put any wrong information, please let me know, just comment down below.
Related article:
https://read.cash/@carisdaneym2/how-to-set-up-smartbch-network-on-metamask-and-smartbch-coinflex-bridge-1a6983a7?signature=829eabf0fd4b8319b6e2399c1e509afb4231393ba9a374050d2be161047434a7
---
Author's Note:
Article #94 (September 06, 2021)
Hi! Welcome to my humble abode. Thank you for sincerely reading my content and I really appreciate your visits, likes, upvotes, comments, and subscriptions so thank you so much. I hope this article helps you in a little way.
Connect with me and let's be connected with each other. What if, you are the one that I was waiting for? I will gladly welcome you with open arms. See you around! Or in my comment section? Don't be shy and type what you got.