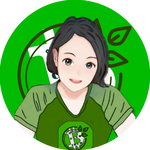 'Tis the season to be jolly and Club1BCH is here to make it even more jollier! With the Christmas vibes coming in, we have decided to do some fun stuff for the BCH community, which involves cool smartBCH prizes, too. @PVMihalache has already spilled out the beans for one of our events, but if you haven't seen/heard/read about it, you better check it out now so you won't miss any of our surprises.
The Club1BCH SmartBCH Secret Santa and Winter Raffle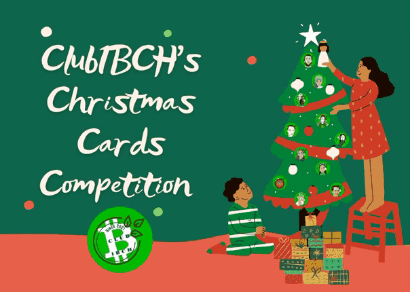 Now, apart from the Secret Santa and Winter Raffle event, we still have more! Yes, you heard me. We have more for you! Introducing the Club1BCH Christmas Cards Competition, the first Christmas card-making competition that will surely unleash your creativity. Be unique. Show the world how much you love Bitcoin Cash.
So what are the rules for this? In this event, you will have to:
Create your very own Bitcoin Cash Christmas-themed card.

You can hand-drawn it or go digital.

Can do unlimited entries but only one prize per account.

Write a meaningful caption and post it on Twitter with the hashtags #LoveBCH, #BitcoinCash, #Club1BCH, and tag @Club1_BCH.

Oh! Be sure to follow @Club1_BCH on Twitter too.

Comment your Twitter entry (ies) on this article for validation and tag 3 friends.

The deadline for entries will be on the 22nd of December.

Announcing of lucky winners will be on Christmas Eve!
This competition is for the broader community and the Club1BCH will participate in a different pool, with prizes paid by @PVMihalache. Now, I know you guys love to hear the prizes. So the Top 5 Christmas Cards winners will get prizes as follows:
Winner: $5

2nd: $4

3rd: $3

4th: $2

5th: $1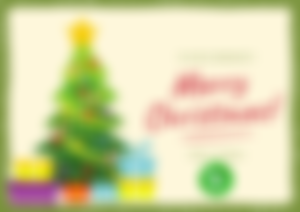 Moreover, the Top 5 Christmas Cards winners will also be featured on the Club1BCH website. Yay! For the not-so-lucky participants, don't worry, I also have a surprise for you. I will randomly pick 5 participants to receive $0.50 worth of upvotes. This means, there will be a total of 10 participants to receive Christmas rewards from us.
This event, by the way, is part of our Q4 of Club1BCH's journey, and the activity report will be available soon. Until then, feel free to check out Club1BCH Q1 2021 - Genesis and event.

Since this will be the first Christmas for Club1BCH, and as one of the club's active members, I'm also going to do another event that will benefit my avid readers. It's not that much, but I've just got an idea inspired by @Crackers ' Advent Calendar. Stay tuned as I will do my best to announce it the soonest.
I have been so blessed this year, so why not share some blessings with everyone. Yay! Merry Christmas in advance my Bitcoin Cash family!
December 6, 2021
---