It's been over a week since the last time I wrote about the website. Just in case you haven't read or heard about it, feel free to visit my article: Club1BCH Will Have Its Website Soon. So in this article, let me just share with you everything that I failed to mention in the first update. There's nothing much but I feel like I want to just write anything.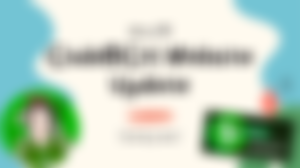 Warning: It's going to be boring so feel free to skip if you want.
I am not a professional web designer/developer whatever label you want to call it. I'm just a mere noob who is fond of creating my own blog sites. In fact, I've had created more or less 5 blog sites before but only one survived up to now.
Ever since Club1BCH was launched in February, I already pictured out to create our own website. I wanted to do it before but was worried that they might not like the idea so I just ignored it. The thought of having our website ignited again when we started talking about creating our own token. At that moment, I knew I needed to pursue the website and create it as soon as possible.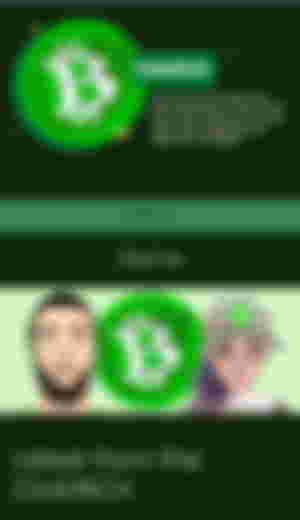 When I like something, I always set my eyes on that goal. So the idea of having a token in the future is my excuse to create the website. From Wix, I changed it to WordPress because I feel like it's easier than the other. In just 1 day, I made a lot of progress and changes, from the background color and font style to the banner and a few more.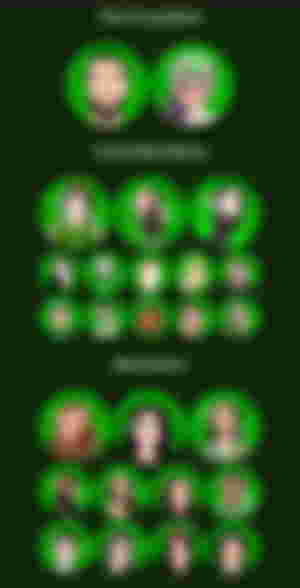 I'm also very particular when it comes to avatars and @emily2u knows me very well when it comes to that. I want everything to be perfect. Avatars should have our Club1BCH logo as background, the picture should be in cartoon-style, and it should be in the center as well. So far, most of them have managed to comply with my request. Although there are still a few who didn't get it, I'll make sure to remind them later about that.
Designing the website is fun. I enjoyed it a lot. The struggle only started to kick in when we had to buy the domain. Darn! This domain, though. Honestly, this is probably one of the biggest stresses I encountered so far. Let me tell you why.
As soon as I finished the design, I contacted Josh, a BCH dev, who happen to be @Mr_Trenzs's connection. Prior to this, I asked Mr. Trenzs' help first coz he's an expert in this stuff. But he told me that he knew someone who can host the site, and that's Josh. So when the site was ready, Mr. Trenzs told me to just contact Josh because he already told him about me, and so I did.
Josh told me he would sponsor the domain, so he instructed me to buy the domain at NameCheap to get a cheaper one. We had quite a few options for the domain: .com, .org, .net, .rocks, and .blog. Most of these are cheaper but the club agreed to go for .org. I then added the .org to my cart but when Josh checked out the domain again, he noticed that it was already taken.
How can it be taken when I only added it to my cart? I didn't pay it yet. So we were confused at that time. Then I checked my cart, and it was gone. The next thing we know, the price of the .org, which was initially $8.88, has increased to $30. Almost 4x increase in just 24 hours. Oh, the $30 is just for the first year and the succeeding years will only I suspected 3 reasons for the sudden increase.
I added the .org to my cart.

I posted once on Twitter that I needed someone to sponsor our website.

Josh tweeted about it and even tagged NameCheap in it.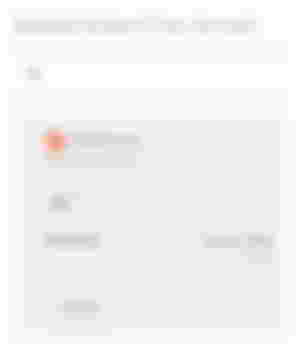 Despite the price, the majority of the core members preferred the .org domain over the others. So after so many discussions, we decided to go for it. Emily helped me with everything and Mr. Trenzs paid for the domain since Josh was offline at that time. Yes, we already got the domain but the struggle wasn't over yet.
I thought getting the domain is the final key. That we could just link that domain on WordPress and voila! But nah, that's not the case here. When we tried to link the domain, we noticed that we needed to avail of their package to make the site online. The plans are quite pricey too.
We have 3 options for this:
Wait for Josh and let him do the hosting.

Stick to WordPress and pay the annual fee of $48.

Or, let Emily host the site.
Since Josh is a busy man, and we have hardly talked, we decided to remove him from the options. After so many discussions and with the help of Emily, I finally decided to stick to WordPress. Well, I made a poll survey but none of them voted so Emily told me to just decide it myself.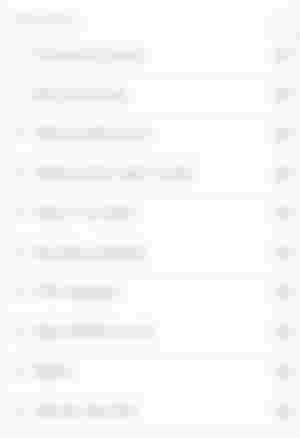 I didn't know having your website with your own domain would cost a lot. Here's our first-year fee:
Domain - $30 ($13/yearly on the succeeding years)

WordPress - $48

SSL - $10
Good thing there are 12 of us who are going to pay for it. I also shared our club wallet with the other members in case they'd be willing to share for the site. Plus, Josh donated $50 in BCH so yeah, we have quite a lot now. I'm still waiting for the other core members to give their share. Once everything is settled, we will pay for the plan tonight.
You might be asking why do we need the website? Is it really necessary? Why bother spending so much on this?
Club1BCH is no ordinary club. We are here to inspire and motivate people to HODL at least 1BCH. Since the club started, a lot of the read.cash writers or noisers are saving their BCH for the future.
Having the website may not be necessary, but it can be a good start for something bigger in the future. For instance, if one day, we decide to create our own token funded by most of the club members, of course, then at least we have the website ready. As for the yearly fee, as long as the core members will commit and stay true to their promise to share the annual fee, then we are good to go.

Despite all the stress I went through, I am so happy that we're finally going to launch it very soon. I can't wait to finally see the site online because, for me, this website is my virtual baby.
I also want to thank my club fam for all the support. Whenever I have some crazy ideas, they are just there to support me, especially for this website. Without their support, I won't be able to finish this.
Huge shout out to Emily, Mr. Trenzs, Josh, PVM, Jane, Eybyoung, and the others for everything.
So yeah, I'll keep you all posted, and I can't wait to show you the site in the next coming days. Yay!
UPDATE: We are finally out! Feel free to visit https://club1bch.org/.
---