2 years ago
(Last updated:

10 months ago

)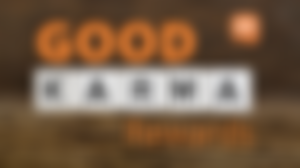 The community is getting ready to hit a milestone of 100 members, and I wan't to reward 5 people with a $2 upvote once we get there. Here's how it will work... Community members must nominate one person each, that they think should receive the Good Karma Ca$h, by writing at least one sentence about their nominee. Whatever community members write about the person/s they nominate must be written in the comment section of this post.
For Example: I would like to nominate @name for his/her content effort in writing articles, and sharing pictures that represent sharing good karma throughout the read.cash platform. I am particularly impressed with his/her article/pictures etc. about, and then whatever the subject matter. Something to that affect is what I'm looking for from the person submitting the nomination.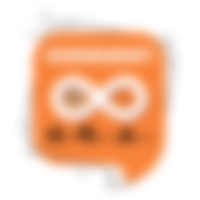 Once the community hits the 100 members mark I will read and choose 5 of the nominees to upvote with $2.00. The person you nominate does not have to be a Good Karma Army community member currently. But will have to be a member of the community in order to receive the good karma upvote reward. No one will be rewarded the Good Karma Ca$h if they are not a member of the community. If your nominee is chosen to receive the Good Karma Ca$h upvote reward, you yourself will receive an upvote of $1.00 for nominating that person.
Try to nominate people for their sharing of Good Karma, their articles, or other work here on read.cash. Please keep nomination comments pretty short, but still at least one sentence, so I can read through them quickly. If you want to nominate two people that's fine, but write separate comments for each nominee. All nomination comments must be at least one sentence long or it will not count as a valid nomination. I want to keep everything as fair as possible. This is the first time I'm doing this community member Good Karma upvote nomination rewards, so I'm starting with $2.00, but if it goes as planned I will increase the amount next time.
GKA Community Members questions should also go in this feed. I will answer any question ASAP.
Good Luck To Everyone, and Keep Spreading That Good Karma!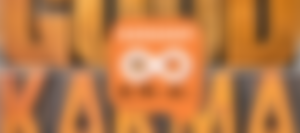 Respectfully,
Michaelson Williams,TSX, Author of True Success Naturally, Editor-n-Chief at MMAP Magazine, Creator of the A-Coin Token project.
Steve Robinson: https://read.cash/@TruSuccessXpert/the-michaelson-effect-steves-story-76676fb0
Jason Dickens: https://read.cash/@TruSuccessXpert/the-michaelson-effect-jason-dickens-story-14d7bf7a
Michelle Speakmaster: https://read.cash/@TruSuccessXpert/the-michaelson-effect-michelles-story-of-success-c2709f24
Marc Farber: https://read.cash/@TruSuccessXpert/the-michaelson-effect-marcs-story-of-success-8f9e6af9
Bob Hoover: https://read.cash/@TruSuccessXpert/the-michaelson-effect-bobs-story-of-success-a788f0d1
Jason Paul Grieco: https://read.cash/@TruSuccessXpert/the-michaelson-effect-jason-paul-griecos-story-of-success-73a71ca9
Janine Amato: https://read.cash/@TruSuccessXpert/the-michaelson-effect-janines-story-of-success-af1ac20f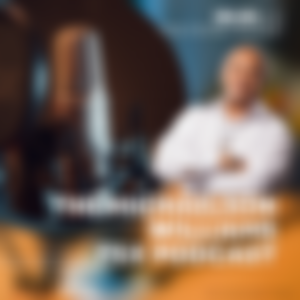 Sponsors of TruSuccessXpert
2 years ago
(Last updated:

10 months ago

)