Taking the Risk and Adding LP on SmartDEX
As I've said before I'm not into farming because it's too risky for me and I don't want to have that impermanent loss, coz you know that's the risk that you have to face when you're farming. You may loss the other token in that pair but it will go to the other token in that pairs. But what if one of the token get rugged? Then you will really loss big time in that. That's why I'm too lazy to even do that. Just the thought that I might get IL is enough for me to back down. But even if I said that, I can't still help myself sometimes taking the risk and try farming, again.
The only thing that I do in some DEXs aside from Hodling it is Staking. But on a single pool. No liquidity or what. Just a single token where you can stake the token you want or whatever available in the list. Stake it and earn passive income. You can only do that if you have big capital or you stake your token the first time and got the chance to enjoy the highest APR in town. You'll earn the money you spent there if ever. I already experience farming in other DEXs. Like in Benswap, Tango, and Tropical. I do that with small amount which is the amount that I can only afford to lose.
I experience Impermanent Loss but it's okay coz the token I'm hodling are both a good one. But sometimea it is paired with BCH so it's all good. Some still try Farming because of it's high return. Imagine if you invest 1 BCH in it then the reward that you can get in staking it will be huge also. But as I've said, yes it has a high return but it had a big risk too. So it's not a financial advice, still DYOR. And remember to always check the token that you want to stake. Put the word Rug Pull in your vocabulary because it will be your guise in your long journey here in crypto world. So awesomeness!!
--
This is just all about my FARMING story in SmartDex. It was launched, I can't exactly remember the exact date but it's been a days already. And I decided to farm last Tuesday. So at first, I don't reallt have a plan to farm. But after seeing everyone's reward, the reward that they could get in staking I suddenly feel the urge that I also want to experience it. With the high APR which is 200k+ I finally give in. I only stake a small amount off course.

As you can see in the screenshot I chose the SMART/dSMART pair. It should be 50/50 so I provided my LP after some time and a little bit of thinking. I confirm the supply and voila. I still have doubt really coz this is still new, I mean the DEX. And I can't help myself too in comparing it to that (b!tch)swap. After they rug pull it, it's very disappointing yeah that's why giving trust is hard right now. But I continue anyways.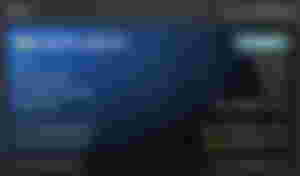 And after just an hour, I was able to accumulate this much. That's the good thing if you have the highest APR. I'm still not late when I provided my LP in that pair. Even after hours since they launch the DEX. I heard when they first launch that DEX the APR is 5x higher than the current APR that time. I want to spank myself because I will do din naman in the end why I didn't do it in the first time that they lunch it right. Aguyy.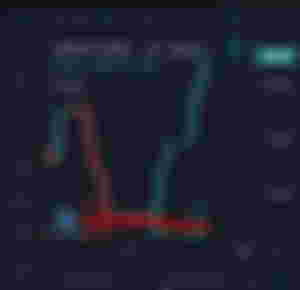 So I keep on monitoring the price of the token I am farming. I'm looking for the impermanent loss. But even if I'm avoiding it, I can't still completely avoid it coz the token is just volatile. dSmart dump for do many times now but it keeps on pumping too and that's a good thing coz the reward that we can get is dSmart which right now or as of typing this exactly at 3:11 AM, the price hit 0.6872. I'm waiting for it to hit $1 yes hihi.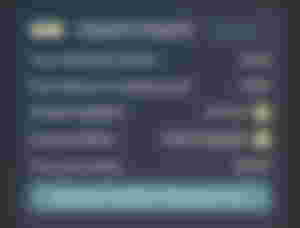 And this, I now have Impermanent Loss. From only 21 dSMART and 37 Billion of SMART, it is now look like this. My sSMART increase while my SMART was down to only 25 Billion now. I've no problem with it really because dSMART is at peak now. I just hope that it stay that way and hit $1 soon.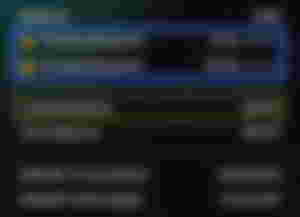 And as for the reward, I already claim my reward that I accumulate the other day but. But only 5% of the reward was claimed while the 95% will remain in the Locked Balance that I can get everyday, I can only get 0.55% everyday and as I understand it, not sure if I really understand it lol - but it will directly go to my wallet. But I'm not feeling that reward now. Don't know but this strat is an anti-dump chenes and I think that's cool. I still have a pending reward which amounting 104 dSMART.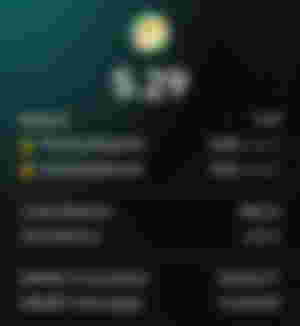 And here, I just decided to claim the new reward that I accumulate after a day I think. So my locked balance is now 408.42 while the 5% of 104 dSMART goes directly in my wallet.I'm still observing it right now so let's see what gonna happen next. I'm liking their way of how it works but I still don't understand some things.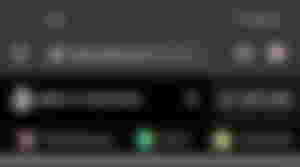 But anyways, smartDEX is now officially listed in Dex Screener and that's a good news to everyone. It's still new and the dev is still trying their best to make it a better DEX. Let's see where it's heading.
I'm not encouraging anyone to try this, it is not a financial advice and you shouldnt just try it because you saw someone doing it. DYOR as always and understand how it works. And you can start doing your research in theit Telegram Channel.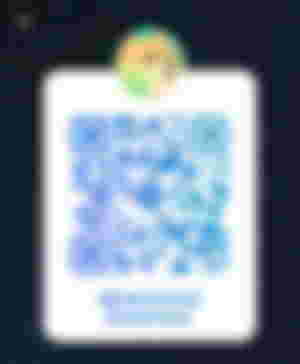 ---
--
---
---
January 14, 2022
--