Laughter of Sorrow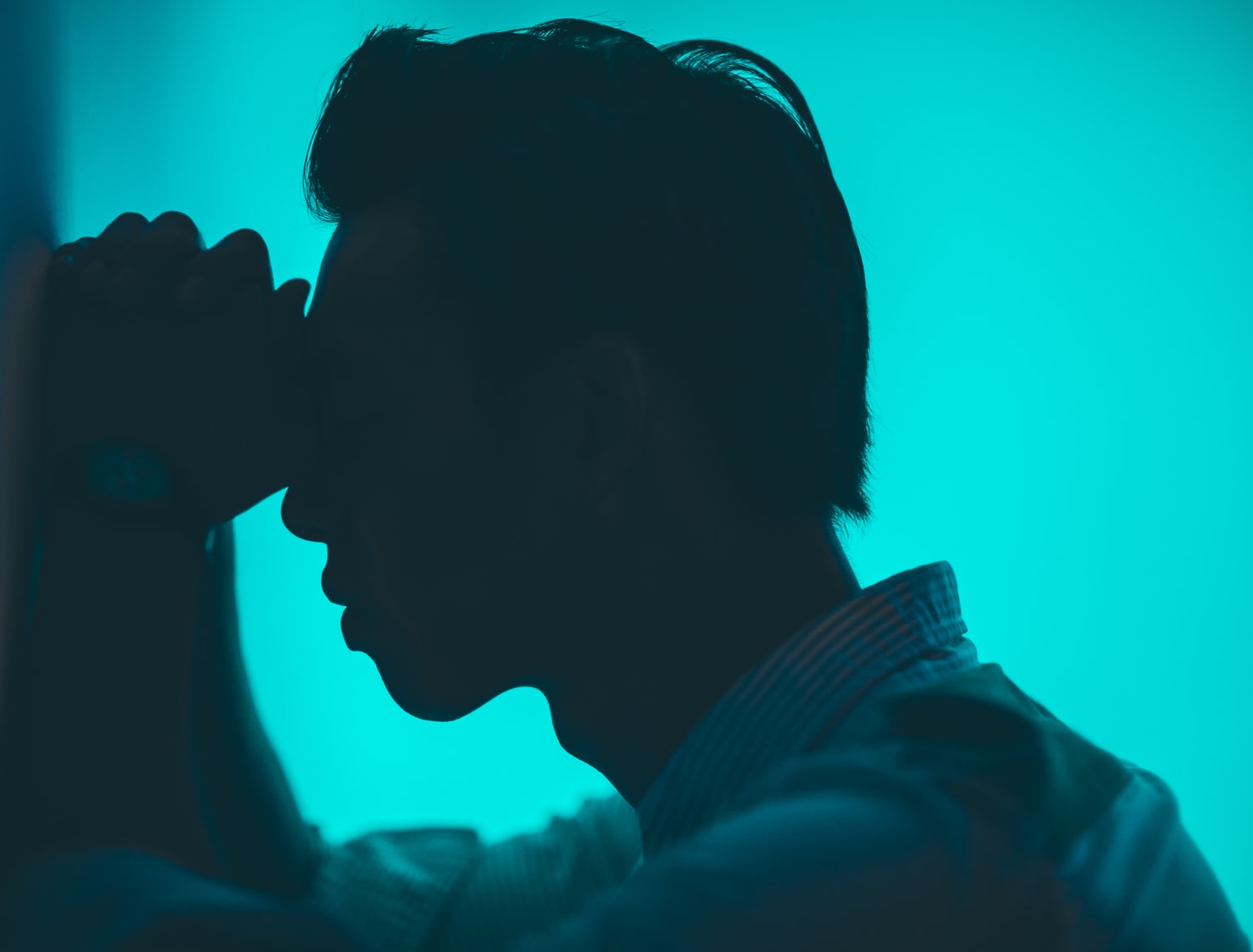 I love smiling, smiling about everything even though I'm dying, I'm crying over about not just something. It is but about everything - my emotion was calculated and it will react but still a wide smile was showing. The wider my smile is, the more painful it is, the more I want to hide my feelings and the more the loud my crying inside. It's like a box full of baggage. And because it was being filled and slowly getting heavy, a crack is showing. And I know for sure if this doesn't stop then everything, as in everything will fall. It will explode until saving it would be impossible but at least it'll be no more heavy baggage in this little hearteuu.
But this is not all, I have a lot on my plate and I don't really know how I can survive this. Loving ourself is the priority but I can't even do it and now I'm having a hard time on breathing, tightening chest I think I need a tank of oxygen. Wait, why even I have full tank with me to ease this heavy chest the pain is still here trying to tie me down and I don't have a choice but to get used to it. I got used to it and now I'm hooked. Welcoming these pain like I'm some druggie who'll get a shakes if doesn't sniff any. It was a beautiful pain for me and I'm living why thanks to it. I don't know if I can ever get up, I stopped trying it a long time ago and I don't have anymore reason to continue it.
To tell you the truth, I have a friend with me here that if only I choose to open up they will shower me with their positivity, kind words to make me feel better and love that I think I can get but because I thought I don't deserve it, I didn't bother asking for their help. I even thought that they don't deserve me as a friend coz I'm not good enough and they are perfect. I'm not pretty, I'm not talented, I'm not smart and I am just me. I'm just that, as in I'm nothing. My body was full of insecurities that I'm afraid they'll get it with me. It's hard, I know it's only me that making it hard but moving with the kind of head like I have, I don't really have a choice. It is just me who's trying to bring down my own self.
Yeah I fake my smile I fake the happiness that you can see on my mouth but try to look through my soul and you'll see the lost me. The lost me who doesn't have the will to get up. The lost me who loath everyone inside because of their perfect life. It is a perfect facade by the imperfect me, who's still so lost, so lonely and so insecure about her own life. The one who doesn't need savings because it's already late. The one I need in my life was again slipped away because of my F insecurities eating me up like a pest leaving only a mark of their own hardship on leaving a lot of hole in my skin. So itchy, so painful sorrowful and so mad but I'm keeping it all coz I'm good with that - I'm hopeless.
--
So, I wrote this after watching Horimiya. Each character has it's own you know heavy baggage in their shoulder carrying it like it's nothing but damn they are just hiding it real good. They are good in faking it, shrugging it but deep inside they have a deep wound that still trying to heal. They are showing their best smile like they don't have this negative thoughts in their mind but deep inside, they are hurting.
But, each of them found each other. They have each other now and all of them are slowly but surely having a progress improving their self, their imperfections that's what make them unique but changing it for a little bit is also not that bad. Just a little change for a better future, coz we find ways in BDO. Hahah, sorry about that. Anyways, I'm still on episode 9 of this series. Just 4 episode left and I will finish it na, skl.
---
Lead Image from Unsplash
---
---
September 17, 2021
--