Cebu Bound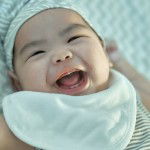 Date: October 12, 2022
Time: 11:06 Am
Hey guys! How are you all doing? I had been unable to read articles and comment because yesterday, we had been very busy preparing for our trip to Cebu City. Our plan was to get to Cebu two days before our flight because we still have some things to buy in the city.
We took the 10:30 AM FastCat trip to Cebu via Tubigon. We woke up pretty early at around 5:30 AM. Matti woke up early too which was unusual but I am glad he did so we were able to prepare breakfast at six in the morning and ate afterward.
By seven, we started our journey. It took us two hours to reach Tubigon. We took the Alicia - Carmen - Tubigon route which was a faster one. We passed by the Chocolate Hills in Sagbayan. I wished we could have passed by the Hillside Bakers for coffee and some cinnamon rolls but they were still closed at 8:30 AM when we passed Carmen.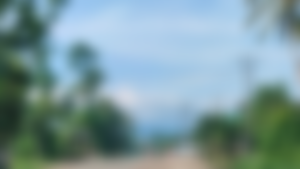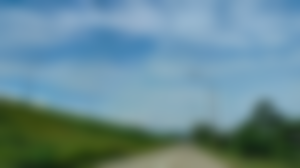 When we reached Clarin, we stopped by this overlooking view. Cebu island can be seen from there but since it's mid-day, the colors were blown out. I guess sunset view would be a great time to be at this view deck.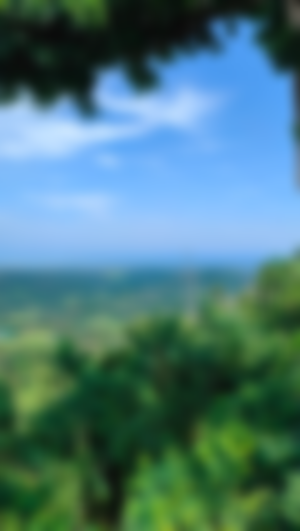 It was 9:30 AM when we reached Tubigon. Immediately, my husband went to get our tickets. He paid around Php 3,000 for the car and a tourist class boat ticket was priced at Php 300 while senior citizens are discounted at only Php 212. We were laughing because Matti got a fare of Php 2.
I bought lunch at MacDonalds too because it will take two hours to reach Cebu. We will have lunch on the ship instead.
Matti was sleeping the entire trip and he woke up when we were already in Tubigon. We got into the barge after buying food. Our plans of having our chicken meal by lunch were canceled as our seniors wanted to eat already! It was cold inside FastCat's business accommodation. There were only a few passengers and we were assigned seats in front of the television where there was huge legroom but no tables. Since there were only a few passengers, we went to those empty seats with tables and ate there.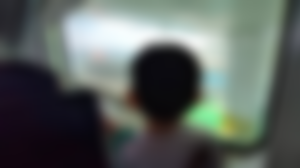 Maybe because Matti's now two years old, he is aware already of his environment. He kept on talking and exploring the place. He can't hide his excitement and was even singing and jumping!
Thankfully, there was an internet connection while on the ship that I was able to write this article and got it (hopefully) published. There were only a few vehicles on the FastCat trip today and their accommodation is very convenient and comfortable.
We will go to Galleria and SM Cebu City later.
See you later guys! I hope I can read articles today as well.
Thank you for reading, check out the following articles:
xoxo,
momentswithmatti Mother | Boholana | Cebu | Philippines | Travel | Photography Enthusiast | Calligraphy | Art | Crypto Noob
Sponsors of Momentswithmatti