I Can't Sleep!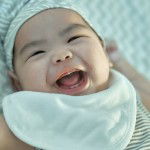 Date: October 11, 2022
Time: 2:23 Am
Since eleven in the evening, I had been lying in bed but my mind was wandering. My little one had been sleeping already for a few minutes, he always sleeps late and so when he let go of the latch, I positioned myself and moved a bit away from him so I could grab my phone.
I scrolled through social media, opened an NFT game, played, opened Dodo Fish, and played, I got irritated that I kept on hitting the bomb so I closed the app. I went on and tried sleeping but I still can't until it was already one in the morning. Oh oh! Time was fast yet I still could not sleep.
So I got up, opened my laptop, and started working on some photos we took yesterday. My nieces and nephews are going to celebrate some of their milestones next week and since we are traveling, we can't be at home by that time so we took photos in advance.
My niece, Qwyn Amari's turning two years old on the 21st. Although we will be back in the country by that time, we won't be in Bohol until the second week of November as the husband's clients are traveling to Cebu from Sweden so he has to be in their office for around two weeks.
I edited the photos, I did a few edits today and finished uploading it just a few minutes ago before I started typing this article. I thought my eyes would be tired by now but no. I am now thinking this might be caused by the tea that I drank earlier today or perhaps I slept long in my afternoon nap!
Anyway, I am just taking advantage of this time so I could make drafts. I am sure that once we are already in Singapore, I won't have the luxury of time to write an article. So I hope drafts will help me out!
Anyway, here's a preview of what I had edited:
My niece Miya will turn two months on the 17th: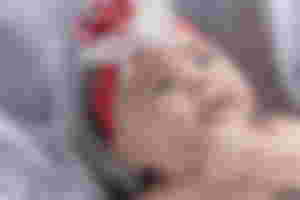 Qing Axyl on the 18th will turn seven months: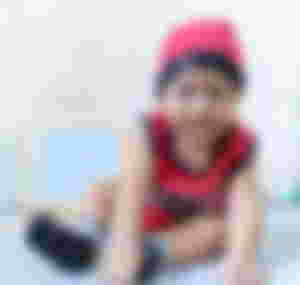 Qwyn Amari turns two years old on the 21st: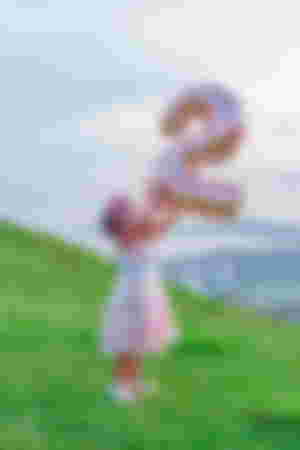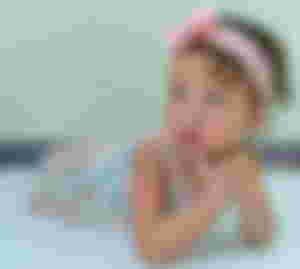 I had been grinding just to finish editing these photos! We took the photos yesterday and I just need to be sure that I get it done before we travel to Cebu by Wednesday.
I will surely talk more about these photos in the next few days. So stay tuned! While writing this, I am also drafting a separate hive travel blog.
I guess I have to rest my eyes soon so I am ending this article now. Thanks for reading! Check out my previous articles here:
xoxo,
momentswithmatti Mother | Boholana | Cebu | Philippines | Travel | Photography Enthusiast | Calligraphy | Art | Crypto Noob
Sponsors of Momentswithmatti