Last Dump for 2022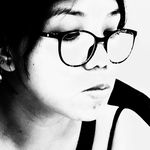 03.19.23
Is it too late to dump photos from 2022?
I am still gonna do it anyway. I initially intend to post photo dump articles throughout the year 2022. However, since rusty stopped visiting articles and personal dilemmas, I wasn't able to post or dump photos last December.
I already backed up videos and photos from my phone to PC but I still have a couple of photos left in my phone gallery. Let me share a few.
Christmas 2022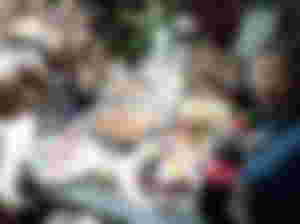 My husband was able to take a Christmas vacation and we decided to spend the holiday with his parents. We spent a week there our Christmas vacation.
Spy x Family fam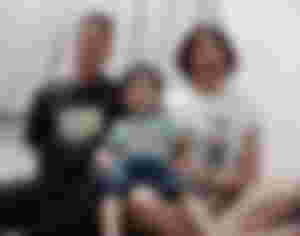 We are not big fans of this anime series but we love the concept and sometimes we feel like we are a spy family too. While we were strolling along SM Seaside Cebu, we were looking for gifts for my MIL. Then we saw shirts with Spy x Family prints. I immediately checked what other prints and if they have shirts for kids/toddlers.
Cebu Oceanpark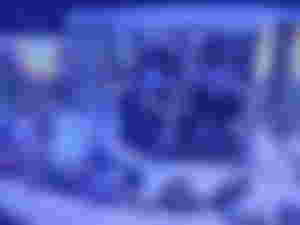 I asked my husband if we can go somewhere near to spend time at least with my FIL. Cebu Oceanpark was one of the nearest attractions to Mabolo, Cebu. My MIL wasn't able to come because she's still sensitive and with NGT. I'll share more photos soon.
Taoist Temple
The Taoist temple was just very near to my in-law's place but as much as it was near, we had a little trouble going in. Will post another article for that too.
Supercat while raining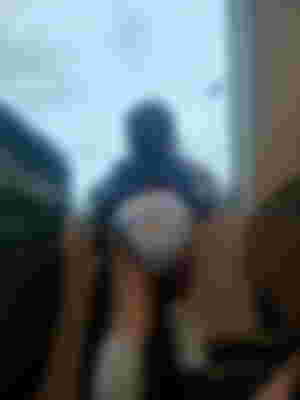 You may be wondering why Lil B was just in her diapers and jacket. We didn't anticipate the weather at that time and a lot of passengers vomited on our trip. Yes, Lil B and I vomited too HAHAHAH! It was like a scary rollercoaster ride.
Repaired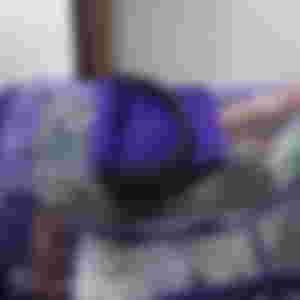 This has been my baby bag for months. This was given by Lil B's pediatrician before we left Marikina. It was nice and I love that it's transparent, I don't have to open my bag for inspection when we go into establishments.
Box full of Lil B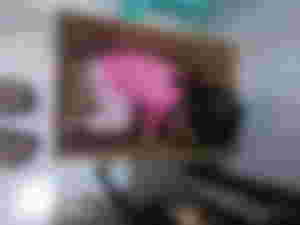 She love's to play with boxes. This box has multiple uses, it can be a bed, a house, a hiding spot, or a car hahaha!
Failed one pot spaghetti for New Year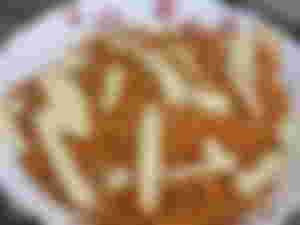 I still decided to cook spaghetti for our little New Year celebration. I saw a video on FB on how to do a one-pot cooking technique. I tried it as we only have a single induction cooker, one pot, and one pan at home. I failed to use that technique but the spaghetti is still decent to eat.
Simcard registered!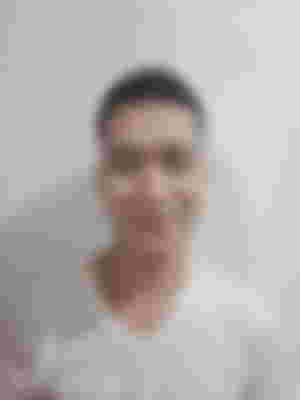 Here's a picture of my husband when I registered his sim card online. I miss you, honey!
She loves cars
We actually wanted to buy a toy car that she can ride but we can't for now. It will not fit in our apartment and she will not be able to enjoy playing it. Plus, we don't know how we will transport it if we leave Tacloban soon. For now, we just let her go to a playhouse if we have time.
---
Here you go, 2022 photo dump complete! Check out my other photodump articles here.
How about a photo dump for 2023? Who's in?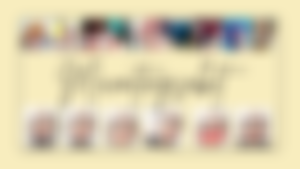 lead image from unsplashed.com
closing banner edited from Canva
pictures posted are mine unless stated
in all original content. Micontingsabit
Check me out on
Noise.cash\Noise.app\Appics
Hive|Miconteangsabeat
PublishOx|Micontingsabit
Join me on
CryptoTab - BTC mining
Free Bitcoin Cash - BCH mining
Pi Network - Pi
FaucetCrypto
Sponsors of Micontingsabit