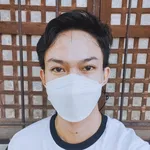 Dreams are what make us determined - they urge us to keep going.
All of us have numerous dreams we want to achieve. Some of you may have even listed them on a paper, some may have posted them on their walls to serve as reminders and motivation, and some may have put them as their 'bio' in their social media accounts to show their pride. These dreams that we have made our life wonderful. Having a lot of dreams paints different colors to our world, making it aesthetically beautiful.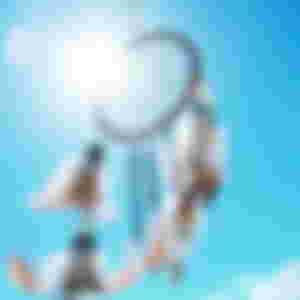 We may have many dreams like wanting to be a professional, buying an expensive car, or building a luxurious house.
However, no matter how many we have, one greatest dream will solely lead us to that real happiness we are seeking. That one dream may equate to our very purpose in living every day. It is that dream that we sincerely hope for deep in our hearts – our raison d'etre. For me, the most incredible goal I have will make me feel content in life. I think this dream of mine will give me what feeling I have always yearned for.
As a person with curiosity and optimism, I have always wanted to see the wonder and even the unpleasant side of this world. It is my greatest dream to travel and explore every place this world has to offer. Other than visiting famous places, I want to look for undiscovered places that are more amazing than the known ones.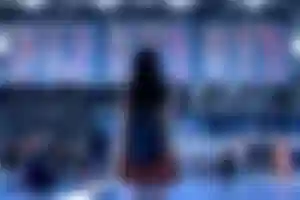 Traveling the world will let me discover new and mysterious places, experience unexpected opportunities, get along with different people and understand the beauty and reality behind everything. I can imagine myself walking around cobblestone pathways, enjoying every breeze, and smiling at the skies. I see myself trying out foods I have never tried in my entire life. I see myself wearing different clothes and imagine myself in different colors of the world. Isn't it wonderful to dream of such a beautiful experience?
Travelling will help me get out of my comfort zone. Going out to see the world will improve a part of me. Looking and understanding new environments and people will help me know more about myself and have a different perspective in life. There is so much in life for me rather than staying where I am now. In different places are other experiences that will shape and polish the rough edges of me. Traveling the world is my greatest dream because it will change how I see the world and how I see myself.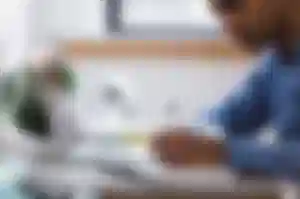 However, it takes a lot to achieve that dream. I have to work hard to support my goal financially. I need to study hard right now and even in college. During my time in school, I will start earning to help me in the future. After college, I will put my all into finding a stable job. I will start up a business and make it successful. I will earn until I have enough. To reach my greatest dream, I have to do a great job in everything.
In my perception, I would only find absolute satisfaction in life if I will make my greatest dream come true. Dreams are not impossible. However, it can stay unfulfilled if I do not make an effort. Therefore, as a dreamer, it is my determination and obligation to reach my dream. To achieve this greatest dream of mine, I, myself, have to be at my most significant. I have to be at my best. I should put my all and live for my dream.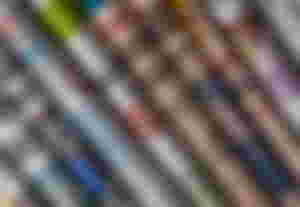 Special Notes:
All Other Images used in this article (without watermark) are Copyright Free Images from Pixabay and Unsplash.
This is original content.