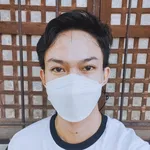 One of my greatest dreams in life is to travel around the world.
The mere thought of walking around a place I have never been to is so exciting. I imagine myself wandering so many wonders in the world. I have thought of many spots which I would visit in my journey. Kyoto, a marvelous city in Japan, is the first place I want to travel. I have always desired and wanted to visit Japan, and Kyoto will be my first destination.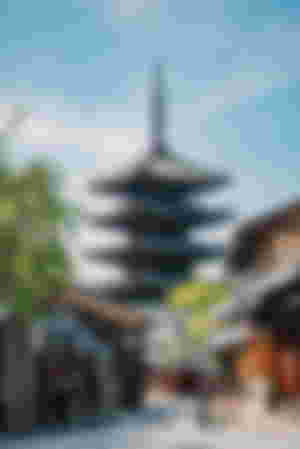 ---
I always have read in travel essays that the city is charming, but I know it would be far more impressive than had ever been imagined. False impressions may occur when one arrives at the city but soon disappears once one begins the following day to walk through its streets, meet with its inhabitants, and appreciate its architectural designs.
---
If there is a city that combines and fuses culture and modernity, it would be Kyoto. A splendid city from its past, and it certainly does not mean to surrender this. On the other side, it looks to the future.
Various shrines and temples of world heritage can be found in Kyoto since it has 1200 years of archives with its birth. Furthermore, the majestic nature of the four seasons has its beautiful expressions and will please the eye of each tourist who visits. It is a lovely town where beautiful nature and ancestral culture are valued and appreciated.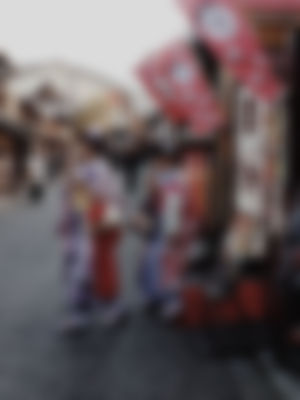 One's first impression of Kyoto may not be so majestic. But just by roaming around the city, your mind is caught by the unity and tranquillity that dominates. Kyoto, with its medieval spirit, represents Japanese culture in modern cities. This city influences its people with this way of life, or on the contrary, it is possible that people built this city in this way. Kyoto is a unique city with a special soul. This is beyond your experience in other cities. There are some special cities, and of course, Kyoto is part of this club.
Noble and subtle, friendly and proud, pleasant, exciting and relaxing, modern and classic, simple yet beautiful - all describe Kyoto. It is called the city of fortune because it endured all the bombing attacks.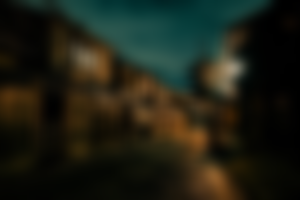 The Gion district in Kyoto is enchanting. The wooden houses and the narrow streets people walk on today seemed to be the same as a hundred years ago. The ambiance feels serene. There are even geisha and maiko-san, presenting it even more special and unique.
The heritage and traditions are inseparable from the technology of the city. When walking, stories from the past, thoughts from distant times, and pictures of people who have lived nearby since ancient times will come to mind.
Tradition and modernity have never been so close; architecture and human beings continue to evolve and move towards the future, accompanied by practices that do not exist anywhere else. Kyoto not only represents harmony, tranquility, and tradition. It shows great respect for the environment and concern for progress, but also care for the past.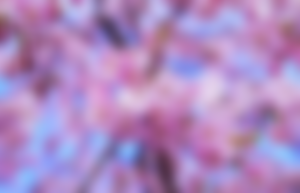 It prides itself on its crucial cultural status. It is a place where cultural heritage and history collide. Its people make life art, and they embrace and enjoy life at a leisurely pace.
Kyoto may be more than just one city. The world is beautiful, but it is one of the places that surprise me. Who doesn't want to go to a place like this? In such a beautiful place, all I can feel is love and wonders. Truly, it's a place where you can live in peace with nature.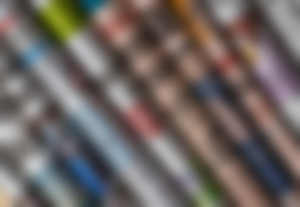 Special Notes:
All Other Images used in this article (without watermark) are Copyright Free Images from Pixabay and Unsplash.
This is original content.