How do you take the first step in life's challenges? Our problems and challenges in life are not new. It is not new that there will be a problem and it will make our situation worse. It is not new in our lives that problems can put a lot of weight on our feelings. It is also not new in our lives that even small problems become big because we can no longer cope with them.
Recently we talked again about my mother's outgo to Manila to take care of my pregnant aunt. Actually I don't allow my mother to go to Manila but I can't do anything because my aunt needs a companion while she recovers. As I said in my previous article, I can't do anything even if I don't want her to continue to go to Manila.
Recently while we were worshiping, while my brother was praying my mother was crying but she didn't show it much. Even if she doesn't reveal it, I can feel it. When I felt this I looked up for a moment and saw that my mother was crying.
After our worship I was surprised at what she did. She handed me something that would help us next month. She handed my brother 500 pesos or 10.44 US Dollar to spend on my brother if she would return the modules to his school.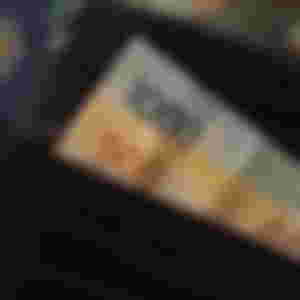 She handed me 1500 pesos or 31.33 USD that I could use to pay our internet bill. For the past two months I have been paying our internet bill because I want my mom to save her money so she can save. This way I thought of helping my parent because she was also having trouble with other things. But next month it looks like I'll just use the money she gave me because it looks like I'll be busy next month because we'll have another hell month next month since we're also in the finals. It just means I can't publish as much article as I do now because I have to focus on my studies. Actually, I want to publish articles every day like other authors do but I can't because I have to take care of the requirements, Learning Activity Sheets, Mastery Tests, Performance Tasks and Final Projects that are also needed for me to graduate.
I also plan to prepare a gift for my mom. Actually, my gift was too early because I passed the University where I took the Admission Test. I took my first choice course and it was the 'Bachelor of Culture and Arts Education'. But I still want to give my mom something that I think she can use. I know she is not fond of the material things we see in this world but I believe that in this way her problems in life will be fade somehow.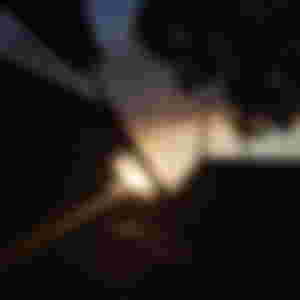 I'm still working on my Mental health right now. I am very affected by what is happening in our house today. I am very confused about the responsibilities I hold now. There are times when I have to take care of the requirements for the University I will be attending. There are also occasions when the school requirements will be at the same time and the requirements will be passed. It is also an opportunity for personal and family problems to go hand in hand. There are also chances that they will coincide.
As of now, I'm conditioning myself because I know I can't give up. Again, as I always say to myself, I am aware that I have a problem, I must know how to solve it.
You can read my previous articles:
I'm On My Way To College Life.
Finally, I Was About To See The End.
My Goals and Wishes for the month of May and my Achievements in April.
Flowers and Photography: Some of my Best Shots for this Month.
Just Keep Going Even if it's Hard.
Do you still remember your Life before the Pandemic?
I Will Always be Grateful for all the Support I Receive.