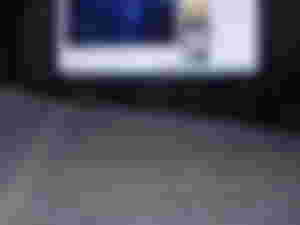 I also said in my past article (My 'New Normal' Education) that the education system that exists today in the Philippines is not very good. I will admit, the education system that is spreading in the Philippines today is not very effective in terms of the learning.
However, a student can still learn if they study it but face to face classes are really different. As a student I feel like I'm just studying to pass the requirements and not to learn. My aunt is a teacher and she also admitted to me that the education system we have today can no longer be called "quality education" which is the cause of the pandemic we are experiencing.
Despite of the education system and mode of learning we have in the Philippines, I still try to learn and study because I don't want to be left. Of course the main reason for this is to help my family and fulfill my dreams.
My 1st quarter of being a grade 12 student was difficult because it took place with modular distance learning. I struggled because I only serve modules as a teacher and not a real teacher. It was also difficult for me when the quarter was just starting because the amount of work that I had to be done is too heavy. Luckily I finished the 1st quarter and even got the "With Honors" award.
My mom was happy because I also retained my 'Top 3' title in our class. Actually, I am no longer aspiring because almost all of my colleagues in 'Top' are also not very active in their studies because it is no longer the same as before. But thank god I passed and I still retained my title.
THE NEW JOURNEY. We can call the second quarter as 'The New Journey' because it is the last quarter of the First semester and this is also where the new challenges will enter.
The second quarter was more difficult for me because I did more performance tasks, we answered more module activities and also more presentations we finished. But by the end of the second quarter I was relieved because we had a one-week break because of the holy week.
I was also nervous for a month because our grades also took a month in the second quarter because of the COVID-19 restrictions that took place.
20th of April, 2021. This is the day of retrieval and distribution of our modules and LASs for quarter 3 of the 2nd semester and this is also the day of our report card retrieval.
I was nervous at first because I thought my grade dropped especially in "Media Information Literacy" because of the many performance tasks I did there.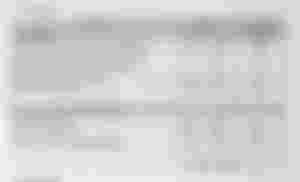 When my mother entered our door she said to me that "Hey Son, you got with Honors!" but I didn't believe it because she wasn't very serious about what she said. But when I saw the Certificate and report card in the envelope that my mother took from our school, I just screamed at what I saw.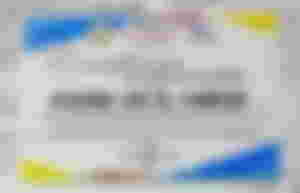 I saw that my grades went up even more. I also saw that I became "With High Honors" as well. I didn't actually expect to get with high honors in the second quarter but I got it and finally I was able to say that;
"I MADE MY MOTHER PROUD AGAIN"
Actually, I didn't experience any pressure in my studies because my mother didn't put pressure on me. She always said that I should just improve my education and not neglect my health but I never heard the word "you should be like this", "you should always be on top".
I also don't expect too much of myself but I see the ability in myself so I must keep it up. As I always say, I do it all for my family, my mom and for my dreams.
"I will never get tired of dreaming until someone believes and supports me. I will also not give up on my dreams to make up for the hardships of my parents.
Lubos ang aking kagalakan, Sa ama lahat ng kapurihan"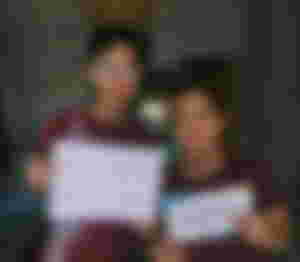 Author's Note: I post this not to brag but to inspire.
You can read my previous articles:
Flowers and Photography: Some of my Best Shots for this Month.
Just Keep Going Even if it's Hard.
Roller Coaster of Emotions: My two-month experience at read.cash
My Gifts for my Mom this Month of April
Do you still remember your Life before the Pandemic?