Do you love to play any sports?
Badminton is one sport that I enjoy playing. I'm not really an expert, but I just use this sport as my cardio and endurance exercise to keep myself physically and physiologically fit.

Few months back, before this Covid19 pandemic started, my bestfriend and I would go to this gym of the company she worked with just a 10-minute ride from home. Every weekend we would play badminton for an hour or two.
Even when I was working in the gulf area few years ago, I'm so lucky to have colleagues at the hospital that plays this sport. The hospital that I was working in have this sports club, that caters almost any sport and leisure activity for sports enthusiasts and beginners too. The sports club building was just beside the hospital and everything was convenient and accessible. And, I love the perks of being an employee of this company - free membership! I think our boss is a great steward for sports and fitness.
One time I joined the hospital's sports fest for badminton beginner's category, and luckily I won the 1st runner up. That was I guess the first time I got a reward for sports, LOL! It was really an unexpected win because I'm the type of person not inclined to any sporting activity, playing is really just a leisure activity for me.
So, you see I'm not the athletic type but I still love badminton. Why? Because there are lots of amazing benefits in playing any sports.
Cardiovascular Endurance Fitness -

This must be the topmost advantage we can get from moving those muscles. It improves the functional capacity of our heart and lungs, and our entire body in general.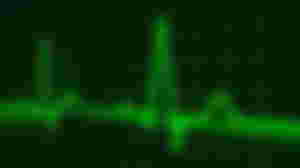 Decreases Stress -

I think indulging to any physical activity or exercise, even just walking/ jogging or zumba, can really minimize stress. These activities are like outlets to clear our mind from the usual things that causes stress. Scientifically, any form of exercise releases hormones that stimulates endorphins that gives us more energy for life!

Enhance Mental Fitness -

Sports challenges our brain to think. And, sportsmanship also enhances our well being, protects us from depression because we begin to channel our thoughts about positivism and better life perspective.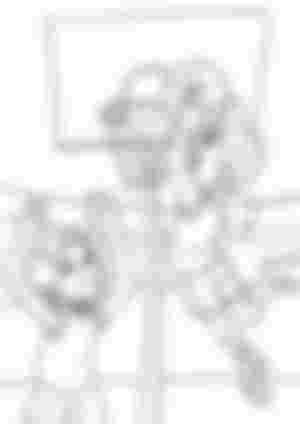 Fun and Interactive -

Sports brings people together, they might be a professional, an enthusiast or just a hobbyist like me, and people from all walks of life. Thus, it gives a great way to build connections, friends, and maybe new opportunities too.

Builds Confidence -

Like in my case, I always thought that I won't excel in any sports but constant playing and practice, and eventually winning even once from this sports actually improves my confidence. Of course, not thinking about joining athletic events but at least it improves my perspective not only in sports but generally about life. Constant practice really pays!
In children, sports also contributes varying advantages for their development. That's why I think it is imperative that sports and physical fitness should be taught early in life.
____________________
More articles about health from this author:
_____________________
Write your world and earn! Scroll up and SIGN UP for FREE!
_____________________
Photos from Pixabay (free to use)
Photo with watermark is MINE.
_____________________