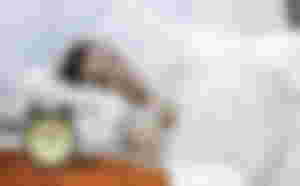 Yes. As much as possible. The idea of keeping regular habits should be probably more applicable and important in our sleep.
Our hormones flow with regular and daily rhythm, and our energy as well increases or decreases. Allowing our body certain limits and pattern of balance in human activity, thus there is always a best bedtime for each one of us.
Maybe all of us had experienced feeling sleepy while chatting with friends – when sleep would have been most welcome- but it seems that a chat is more enticing and so we decide to sleep later, only to find that sleep has eluded us for good. This happens because our natural sleeping "low" point of our 24-hour cycle has come and gone.
What is your usual time to sleep at night? Do you have this normal sleep pattern or just pretty random most of the time?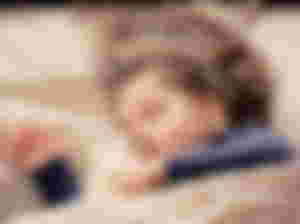 I'll be hitting my low point in an hour, so I guess it would be bedtime for me. Good night!
Share your thoughts and join us! Scroll up and SIGN UP
Photos from Pixabay (free to use)
#SleepPattern #NaturalSleeping #WriteYourWorld