In matters of nutrition, however, too many people prefer to take their counsel from TV commercials, from newspaper/ magazine reports, internet blogs and write-ups from an unreliable writer about the latest fads in dieting and nutrition. Most of the time, these fads are worthless. Nowadays, we have to be skeptical especially about health.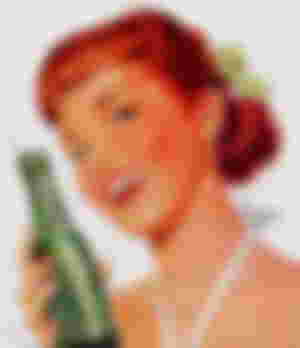 There is no magic in keeping yourself healthy, always know the facts and research the developers and authors of such stuff. You can't compromise health! Remember that ignorance is not an excuse when you get sick and dying.
I have one friend who is undeniably a wide-reader, but unfortunately missed out sense from nonsense. She has been so busy about work that she has less sleep everyday. And because she knows that coffee is something bad to abuse drinking, she instead overdrink milk – consumes 8-12 glasses of this popular powdered milk here in the Philippines, thinking that milk is good to our health. Less than 3 weeks of doing this, she was admitted because of Cerebrovascular Attack or Stroke because of high sugar level in the blood. We all know that milk is good, but little did she know that the powdered milk she was using is high in sugar and she is a borderline diabetic.
The doctor can still help us no matter what, so it's always a smart move if we can seek one as we read along what we think is beneficial to us.
Where do you get your information about the facts to maintain good health and proper nutrition?
You might have some stories to tell about health and nutrition. Share it to the world, join us! Click here : https://read.cash/@LykeLyca/speak-your-mind-and-earn-bitcoins-49ccabb2
Please LIKE, COMMENT and SUBSCRIBE
#NutritionFacts #CommercialAds #Stroke #CerebrovascularAccident
Images from Pixabay (free to use)
Watermarked Image is mine.