Young People's Changing Attitude About Pastime
Date:January 30th, 2022
Sunday
A few hours ago, I was in a shop and l was watching a little boy playing on a smartphone for minimum half an hour while his parents were busy in buying things, basically the winter clothes. In the meantime, the parents didn't notice that their son was already playing on their phone but when they noticed they just beat the hell out of him. The shop owner protected the boy & requested them not to beat him.
I was there and listening the entire conversation. I didn't react much because nowadays, it's a common thing where new generation find their happiness, their fun, their comfort zone in smartphones. Are these guys ruining their childhoods? They are definitely missing the beautiful days. Young people's changing attitude and nature about their pastimes is questionable. The numbers are telling so. Ever think about it? I will talk about it more but at first, let me welcome you all.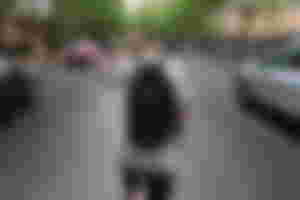 Hello, family. I'm looking for you all and wishing you good luck. I know you all are here enjoying your moments and I'm so much grateful that you visited me. Well, I'm here talking about next generation's pastime. How many of you are 90's kids? Raise your hands, please so that I can count them all. Yup, too many of you here. Well, tell me, how was our childhood? How we had our pastime? If you ask me, I can say that I played in the large playground & without the time of study & sleep, I was hardly found. I know you all had done the same. Our fantasy & joy was surrounded among small things. Technologies didn't touch us & we had wonderful & charming childhood. I'm still feeling nostalgic. But right now, we need to think about them.
According to a survey which shows the world that the new generations, the teenagers have changed the pastime choosing prompts. They are watching television more than other generations. Beside this, they are totally involved in using different types of gadgets. In 1990, our percentage of watching television was 41%. In 2000, it increased to 48% & the rise continued to 52% in the next ten years. Too fast to handle such a drastic change. The shock wave is still to hit. What if I say that playing outdoor games for teenagers has decreased now to 12%. Alarming, right? It means they are more comfortable in playing games on smartphones & tabs.
It's not so hard to find out the facts about the reasons of why the teenagers are preferring their pastimes in indoor life. No need to be researcher for that. Just look around you. The rise of multimedia will answer it. Televisionized programmes are attracting the teenagers more. Different types of grand shows, talent shows are picking them up. They are opting watching television for their one of the most favourite pastimes. Indoor world is all for them.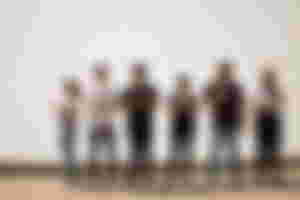 Well, you cannot blame that alone. Just tell me, do they have enough space to play outdoor games? Global urbanization projects are gulping our free spaces. Now the problems are out. Less playgrounds & free spaces forcing them to stay at home, in their room. For example, you have to see that your child is enjoying football without touching the actual football. The virtual life has made them more feelings for it. Computer & smartphone based games are another reason to get attached with it. Awesome graphics, heavy sounds, attractive game features can force anyone to get connected with it. So the childhood of these teenagers are now patched up with something else which is harmful to them. Eye problems & diseases, weakness, back pain, headache etc diseases are making their childhood worse & their families worried about their futures.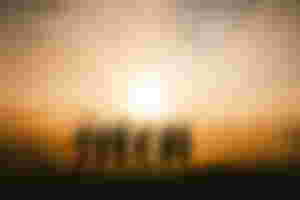 We had our days & now they are having theirs. But the difference is we lived the genuine & energetic one while they are surrounded with virtual realities. Can we do something for them or let them suffer more?
All the images including the lead image are used from unsplash.com