Set My Goals For 2022
Date: January 1st, 2022
Saturday
Hello my family. Happy New Year to everyone. How was your last night? I was having a tight sleep. Yes, that's true. The Devil had no fun yesterday night. Rather I choose to watch movie and sleep. @Mazekin called me for some information but I replied in text that I was busy in watching movie on Netflix.
I woke up late today, made my own breakfast. A casual day for the me. While bitting on the loaf I was looking at the wall. An old calendar was hanging on it. Just a day passed away and the calendar is declared as an old one. New year, new day, new calendar. That's how the life moves on and on. New goal are needed to be set for better life and desire. Human beings are always ready to dream big and their desires never end.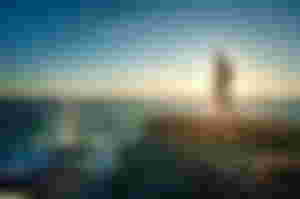 Talking about desire and dream for the new year, what don't I tell you what my plan is actually? Ok dear, nothing to worry. Let me give you a taste of my desire. Let's roar. Shall we?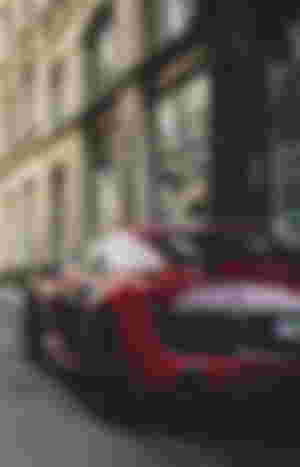 Yes, I am looking for it and I hope that this year I would buy one for my family. This is long time dream. My friends always desired for bikes. Some of them bought also. But I had no passion for bikes. I preferred four wheels. Why? First of all, it is a classy choice. Secondly, the family can journey together. Bike has no facilities like this. Ok, they can carry two or three people at a time. Totally uncomfortable and risky. But car reduces that problem. So my choice is car.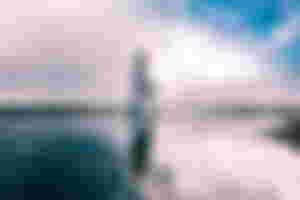 Ok, you may laugh now. Go on. But it's true. Enough with single life. Now your desired Devil, which is me is looking for my Chloe aka Detective. Everyone is getting married. I am still alone. Mom is forcing me to choose someone. I'm not responding to her because trust is broken. I have lost my faith on girls. One broke my heart so badly that it took a long time to fill up the wound. Moving on now. You people helped me a lot.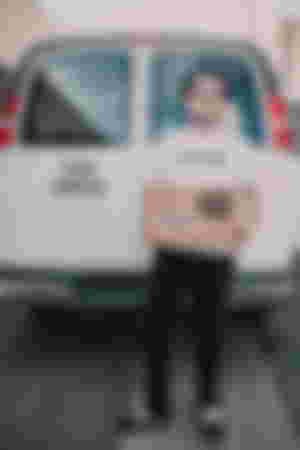 This is my favourite work now. I need to help more and more people. This give me pleasure. So no stopping for that dear. I need to raise funds which I am already doing, have to collect the information of needy people, check about the reasons and sending them help. 2022 will be the rise of any of my foundation. I really want to do this.
I have got much love here. I have met so many people. All of you are helpful. You are so creative and write awesome articles. I need to upgrade my skills. Just have 200+ friends here but I need more. Working on it. I try my best to reply you all. If any of my words hurt you, I am sorry for that as you know, I don't want to hurt your emotions.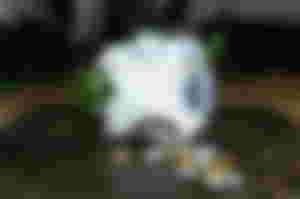 Newbie there. So need to focus more. I joined just a month ago. Already found some of you there. But I am not so active there. I need to focus there too. This is one of the goal for 2022.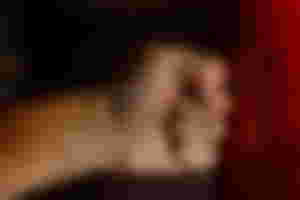 Oh dear! Sorry about this but I have no choices left actually. I need to work on my anger issues as sometime hurt others for it. It's under control but sometime I become so angry that I become monster at a moment. Why I do so? Because I hate people who bully others, lie in love to betray someone etc. None of my business but I just can't.
I think I need to stop here. I have expressed my desired dreams for new year. Hope like 2021, this year I will be blessed with the love of Almighty. I need you people's love and care too. You are my strength. May 2022 bring more happiness for all of you. Stay blessed dear.
All the pictures including the lead image are taken from pexels.com