My Twist of Revenge
Date: January 5th, 2022
Wednesday
Hello my family. Thanks a lot. I received your lovely wishes and yes, the Devil is all ok now. Perhaps I'm better than perfect. Alive and doing what I am best at. I hope you are all well and doing what you are best at. So no more conversation about us. Let's began from where I ended it yesterday. For those, who don't know what happened yesterday, simply check my previous post. Now shall we began?
Disclaimer: It's a real incident which happened with me. Don't judge too fast. Thanks.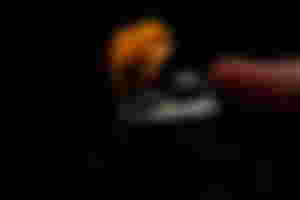 1st January, 2022. 08:23am
I returned to the place where I kept them. My friends were there. They already had given foods to them. I told them to do so. I'm Devil by nature not by heart. They are human beings. I need to look after them. Anyway, for the final time I asked them who they worked for. They said that they did it for their own advantages. What advantage? The answer made me more angry but I kept my anger inside.
They used to have some drugs and for that reason they needed money. That day, they had no money. Their families already thrown them out for their misbehavior. So had no money for drugs. That was the reason they attacked the old guy and me. They took oath that they had no intense to hurt that person or me. They only needed money.
Now, my friends and I had a conversation at that time. They called our friend, Rayhan in the police station and told everything. He said to take them in the station and file a case. We agreed and took them with us and we were going to hand over them to the authority.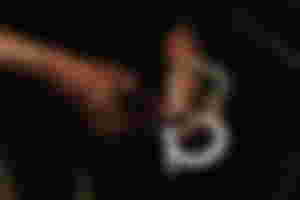 6 Minutes of Thinking
We took them in a vehicle and started for the station. It was not so far. It would take 6 minutes maximum to reach there. That means I had only 6 minutes to ask them something. I asked them some questions. They were scared but answered me. I took the notes. After 4 and half minutes, we reached at the police station. I handed over them to the police. Rayhan gave a tight slap to one of them while shouting ❝ How dare you touch my brother? ❞ Wow! That was great. Didn't see that coming. I hold his hand. He was eager to beat them but I told that others already done that. They put them behind the bar. Rayhan ordered tea for all of us. We sat outside and I told him entire situation.
: You have become a police officer or I must say, a spy?
: I am ok with who I am. Thanks brother.
: I need your statement for those drug addicted.
: Why? Already told you everything.
: To file a case. You know the procedure.
I looked at them behind the bars. Teenagers, merely adult I guess. They had beaten me badly and still had pain in my body. But did I truly want that? Was that my desire?
I looked at my friends and told something in Rayhan's ear.
: Are you really going to do this?
: Yes, I am. Please, do as I say. I need to find them.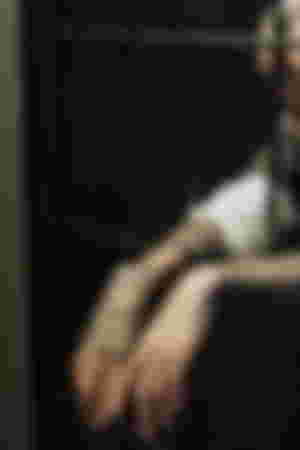 Afternoon. 03.45pm
I returned to the station. Rayhan looked at me. He understood my words through my eyes. My other friends were already there. Rayhan & they had lunch together. I walked towards the room where they were kept. They were sad. One of them was still crying.
: Do you really deserve that? Kept like a mouse, trapped in a cage? Perhaps, this is the beginning. The central jail will be the perfect destination. And guess what? No one will be there to grant your bail.
: Please, let us out. We will never do that again. We swear.
: And what make you sure that I would believe you?
: Tell us, what we need to do?
: Are you sure?
: Yes, please. Just take us out of it.
: I need you to convince them that you will not repeat it again.
I pointed at their families. This was the twist. I asked about their families in the vehicle. They were in fear but answered. I told Rayhan that I was going to them and took them here. This was all my plan. I needed them to realise what family is.
Those 3 guys were astonished to see their parents. They cried a lot. Their families too. No case was filed and I let them go. But on one condition, they would abide by the rules of their families. Their families were happy too. I stepped aside and enjoyed it. Thanked my friends and of course Rayhan for helping me. Then I returned to home because I had to take a flight to a long trip. 24 hours out of 72 hours is described. More to tell.
I choose Mercy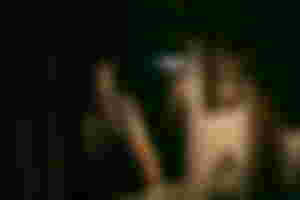 I could have my revenge. I could have that easily. Anyone would do that. But will it actually describe my desire? Will I be happy after knowing that their parents were sad on the very first day of the year? Will it establish my legacy? No. That's I choose mercy. Maybe they will not follow the rules and break the law again. But at least I can say that I have given a chance.
I choose mercy over revenge. I choose happiness over sadness. I choose humanity over Evil.
All the pictures including the lead image are taken from pexels.com