6 Secrets: In Case No One Told You Today
Date: 2nd May, 2022
Monday
Morning calls me up and the day starts with another desired, designed & followed rules by me. I know I have some issues which I have solved almost. I am breathing and I know sooner the odd days will end. I believe in some rules. Hey, how about I share it to you people? That would be awesome. Exactly! Even I want to sew you people successful in life. So allow me, your desired Devil to express the 6 important key lines of our life. In case no one told you these today, let me help you the way to figure it out. Here we go.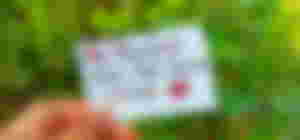 Life is not short untill you find your body on the bed of death. No matter how you you lived or choose the way to be lived, you have certainly chosen a long way. You have seen ups & downs of life. There were obstacles in your life. Some made you even cry and go crazy in rage. Some happy moments fulfilled your life with such pleasure that you started thinking that was enough for you. In the end when you look back, you will realize that you have made a long way back from the day you born. You have left a valid mark of it which will be remembered as your life style. You have seen the magic of life which started with your childhood and now it's grey in colour. The journey may not be that smooth but you have accomplished the mission. Now, sit down and think about it dear. You have done a tremendous job and for that you should be prouder. They way is too far from the beginning and you nailed it perfectly. Be proud of how far you've come.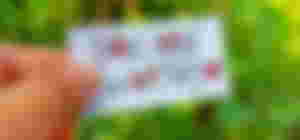 Definitely you are. Maybe you have frustration over your life and the way you have chosen to run it but in the end, you deserve it. You had that life because you are worthy of it. Just look at it and imagine some facts. What you have accomplished and gained, may not be possible to earn by someone else. But you did it and completed the job according the way it needed to be called the end. Worthy work my friend. The work, the space, the fate choose you to done this. Otherwise, there will be someone else and you know better that no one can do it better than you. Just for a fictional example, in Norse mythology, Thor has the power to control the thunder by holding Mjolnir. He is worthy of that but once he was unworthy too & couldn't hold it. Ego of his life made it horrible & unworthy. He realized his fault and then he was worthy again. My friend, you are worthy too.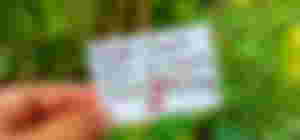 Just talked about your worthy life and all things. You have done so many things in life and will be doing more. You are working hard to achieve your dreams and for this you are running after a target. In life sometimes we hit the bull's eye but sometimes we fail just with few inches. Nothing to worry dear. That achievement is not that small. You tried hard but failed which don't point you as a loser but a believer. Enjoy the success dear. This is not a small thing as you have come a long way. This is a small win and you can celebrate it too. Even a small win is worth celebrating.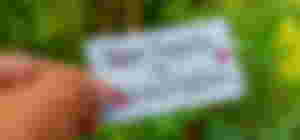 Tired & high pressure at work? Common things in your life. I understand dear as we all face it somehow this or that way. Now, you can handle it with anger, silence, shouting, depressed or with a nice smile. Yes, with a nice smile too. It has unbelievable power to handle tougher situation. Next time when you face such a situation, just bring it on, smile and start working. Your smile can win it dear. It is beautiful.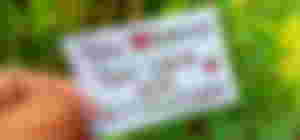 In your life you have tried your best to gain the faith of others. You not only made them smile but also gave them the reason to remain happy. They have your enough attention and they know that you will not stop entertaining them, looking after them. That's really cool but the best thing you need now is your love towards yourself and the attention your mostly desire, the attention & care of your own soul. This one is much needed and highly appreciated. Stop for a moment and have some times for only you. Love yourself, care about it. Stay positive and only then you can take care of others. Knock, knock at your soul's door. Yes, you need the attention of yourself.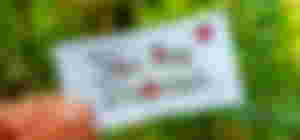 Listen dear, I have talked about many things and suggested something worthy. All you need to follow them. But one thing which I have always believed in you, about your abilities. I always have faith on it. You are enough dear. This faith, this belief must be cherished, must be developed in your deep soul, in your heart. This one is the worthy one and has the abilities to win over any obstacles of life. You are your best weapon. It's always you. You are alone enough. Have faith on it.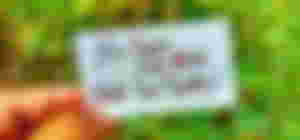 Ok, I'm out now. Remember these 6 important things of life. Believe it, follow it and trust the power of it. Nothing will stop you to be the one to be remembered as an icon. Your life needs the rules of positivity and now you will direct it to the right way. In case no one told you today but you are the one here to win & to be successful.
All the pictures here in this article belong to me.

Millions of thanks to dear @Amazing-grace for renewing the care.