Shine bright like a diamond
Have you been in a situation that you're loosing interest about yourself, that you're thinking that your life is useless?
I have read a lot of articles about the importance of self-love. For me, self-love is the fruit of loving God first, because if you love God then you're doing your best to take care of yourself as you're His living temple.
________________________
5 years ago, we are having bible study and they had invited this missionary from other county. Since she is a nurse at the same, she was focusing her discussion about the proper ways on how we must take care of ourself especially our health. We are separated from boys, they also have their own discussion area, so we are just all girls that time. She asked if we already have boyfriend, then all of us said none, and added that we are still studying.
Hearing our responses, she smile genuinely and said "I am so proud to all of you, when I was at your age I like to go to a party and have my boyfriend. There's a lot of girls that when they reach teenage they already engage into something that they must not "
She was asking about how we are, about your studies and anything that we are doing getting to know each other like that. Until she told us that we must treat ourselves as a living diamond.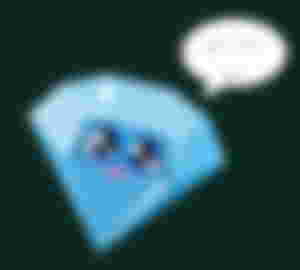 We know that diamond is the most expensive and precious stone in world, or let us say in the universe, which is the Pink Star Diamond.
Why we must treat ourself as a diamond is that we must set ourself as expensive and precious. Think about a jewelry store, you may see different kinds of stones. These stones are place into it's own label and kind, but one thing that stand out is the box or the glass where the diamond placed in.
Being a woman, we must treat ourselves as a expensive stone, that a poor man can't afford. We are not talking about financial but a man who have the wealth of love, effort and faithful.
If you're a person who loves to read science book, or a student having science subjects; then you know that diamond don't shine on it's own. Light is the main source why it looks shining, we see it's bright by 3 ways; and one of it is the reflection.
In life, the light is our hope. If you cut the hope within yourself then how can other people see you shining? Remember that when someone left you behind being broken hearted, then that's only mean, that person can't afford how expensive you are.
Also, treating yourself as a diamond can also be imply to men, it's not only the girls who are the victim most of the time but also boys.
One of my boy bestfriend was so proud of his gf. We are far with each other, but I can see the happiness that he have through social media. I support his happiness, but I am not 100% sure about the girl as I don't know what kind of woman she is.
One night, my boy bestfriend contact me crying because the girl wants to break up with him. I got curious why it happened that I know my bestfriend is a good person and once he is in a relationship he will only stick to it. I asked him why and he said "Bestfriend, she chat me for the last time. She said "I'm sorry, these are all lies." This means that the girl don't really love my bestfriend, she just came with that relationship for some reason or maybe she don't have a trip.
I felt pity to my bestfriend and scold him at the same. I know that he was hurt but I feel bad that he didn't take care himself as a diamond. At first, I already warn him for falling inlove easily but he didn't listen. Still must be careful.
Lastly, what I want to convey for girls is to protect yourself until the right man work hard to get you. While for boys, build within yourself the love and dedication for success, if you finally found the partner of your life, treat her as a diamond of your life.
________________________
Images edited using Canva/PicsArt

Flexing my sponsors, people who guide and support me throughout my journey here. You guys can check them too:)
Ps. Thank you so much to @foryoubtc09 for the renewal of your sponsorship and also to Sis @Roojoroojay for giving me your sponsorship GOD Bless to the both of you!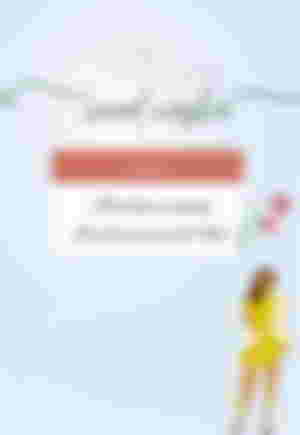 -Ling