My Thrifty Ways!$$$
Good day! In this article, I will be writing about my ways to be thrifty. I am always a thrifty kind of girl because I experience no money at all. It is hard not to buy things that we need. And so I really learned from that experience. I promised myself not to experience that ever again. 
Thank you, dear sponsors. One of the reasons why I post an article a day. I have bad days too but choose to write. Again, thank you so much!
Actually half of my money is on crypto. It is one of my investments. I hold coins and also trade. I need to learn more about crypto to juice out the full potential of my coins.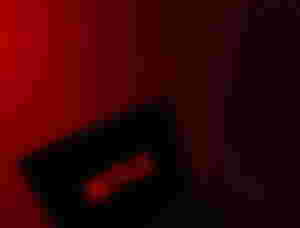 I really like watching movies and series to relax or to take a break from work. I am sharing a Netflix account with some of my relatives to save money. It is okay to share with someone as long as you trust them. In this way, were are splitting the bill by four. We can watch unlimited and high-quality movies and series for a fraction of the total cost.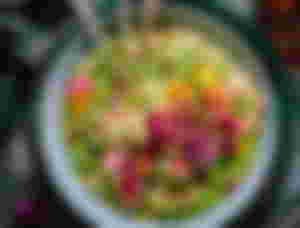 Yes, we order sometimes because we do not have time to cook, or we have a celebration. It is okay to order our favorite cravings from time to time. For us, we will buy fresh ingredients from the locals or in the market and then we will cook for ourselves. We are saving more if we do it ourselves rather than buying food outside.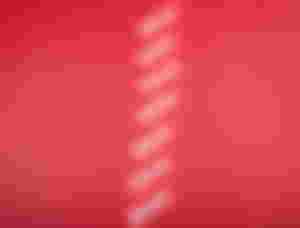 I have very high patience for online shopping. I do like shelling out for shipping fee. Instead, I patiently wait for the sale or for the free shipping fee for grabs. Also, I only buy things I really need. Sometimes, it is okay to treat ourselves like chocolates or our favorite cravings because it is our money after all. All we need is to manage our money well and not spend on things we do not really need.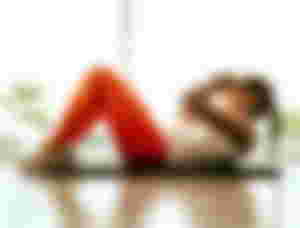 I once tried to work out in a gym, a free trial given to me. I really like the gym because it has a lot of workout equipment, a coach, and a high-tech weighing scale. It can compute young skeleton mass, fat mass, and a lot more. But my goal is just really to get fit and healthy. So instead of paying $26 a month, I just bought a yoga mat and a dumbbell. I look for free YouTube workouts. I really like Chloe Ting's workout videos. It works perfect for me, though. I lose 5 kg by just working out at home.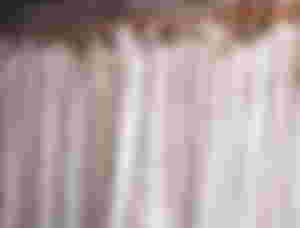 Instead of throwing away my clothes in bad condition, I cut them and sew them again into rugs. Also, I do not need to buy rugs anymore. I can just look for tattered clothes. Also, it is good for the environment. I do not like hoarding clothes. I do not like clothes to be in the cabinet for years, collecting dust, and not using it. So, what is the point of buying it, right?
These are just some of my ways how to be thrifty. It is okay to treat or spend some money for yourself. Just know how to manage your money. Money is hard to find, it is not just a piece of paper that you can pick somewhere. It is hard-earned. So, before you buy, think twice or thrice. Is it worth it? Will I recover my money on this? 
Thank you for reading my article!
Lead image edited on Canva, Images from Unsplash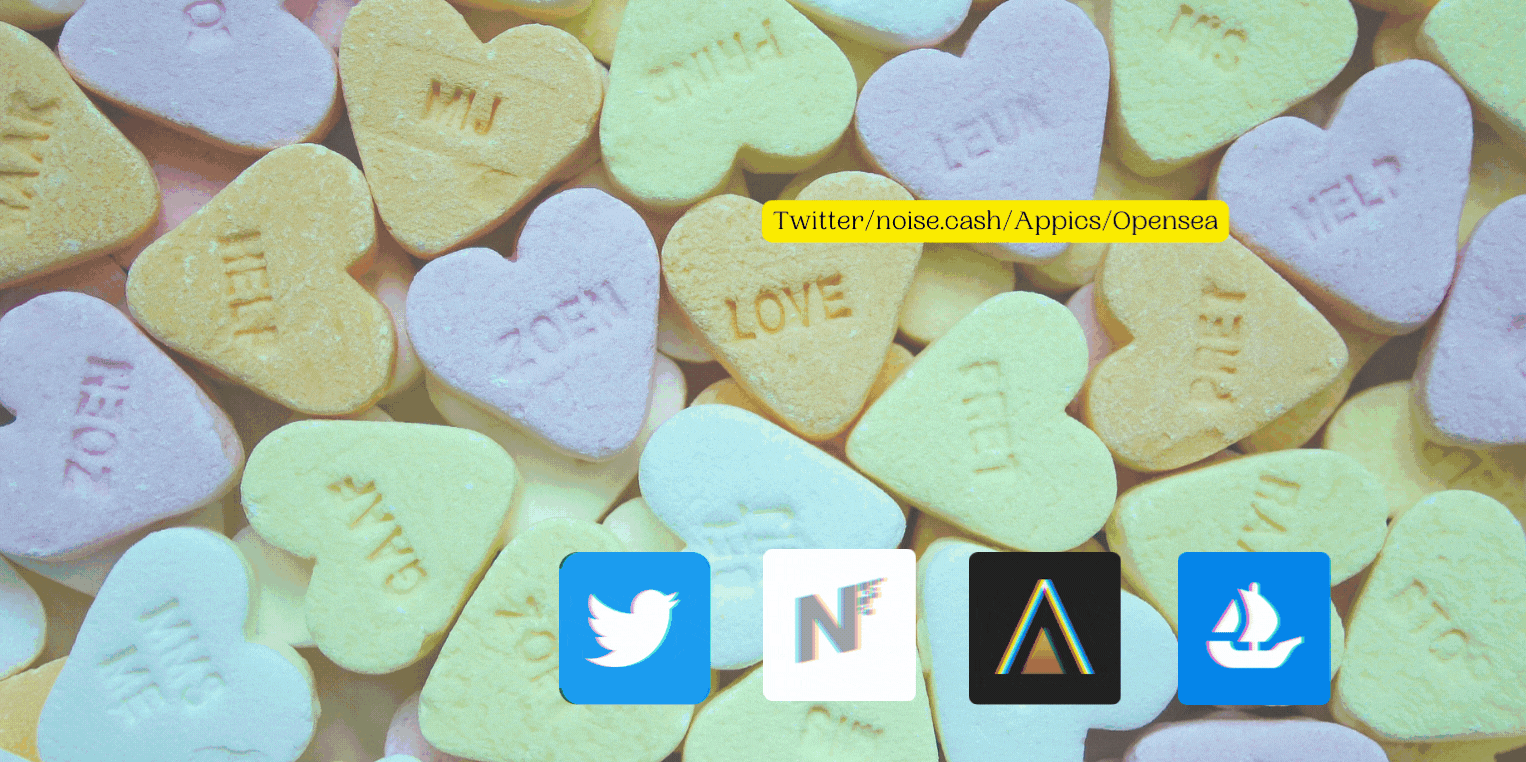 🍄 What I Want To Experience... https://read.cash/@Jijisaur/what-i-want-to-experience-df63ff47
🌷Answering Relationship Questions https://read.cash/@Jijisaur/answering-relationship-questions-49c99beb
🌷Places to Visit In Manila, Philippines https://read.cash/@Jijisaur/places-to-visit-in-manila-philippines-bacf17fb