Benefits Of Living With Parents
In the Philippines, it is normal to live with your parents until you get married. In the west, at the age of 18, you already have to leave the house.
It is normal and not awkward for Filipinos to live with their parents. In my case, I am still living with my parents because I am not yet married or choose not to live alone. I like being around my parents because I like a home with my loved ones. It is hard to be alone and have a house but feels empty.
Thank you, sponsors.
In this article, I will be writing about the benefits of living with parents. This is what I experience and this is how our household is.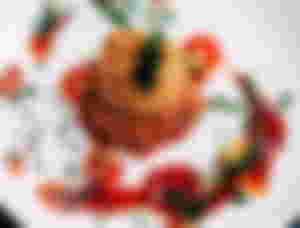 I do not cook good meals. When I cook, it always ends up so-so or not that good. I only know how to fry and boil. Maybe I do not have the cooking hands. But someday I want to cook. When I am with my parents, I am always full because they cook so good! When I am away, I am always dependent on fast food meals or not eating at all. This is also what I am always looking forward to when Summer comes because I study in the city 8 hours away from our province where my parents live.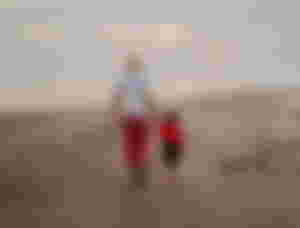 Whenever we eat together, we talk about mostly our childhood. We talk about our every Summer trip when I was still in my elementary days. When we were younger, we also go to Baguio to travel. This is also our bonding time as a family. Sadly, we grew up and things changed. We do not do this anymore because we are now busy and our time cannot meet. For now, we just talk about the good and also not-so-good memories.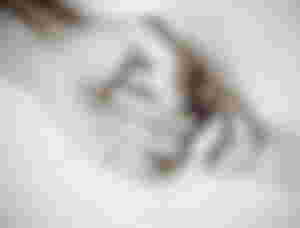 Our parents are not that young anymore, meaning they can weak every year. They are not that strong anymore physically. I do not like them to grow old faster because of working hard. Instead, I am the one together with my sister who do chores when we are at home. We clean, wash dishes, take care of the house, water the plants, any physical doings. When we were young, they are the ones who took care of us and so, as a return, we will take care of them also.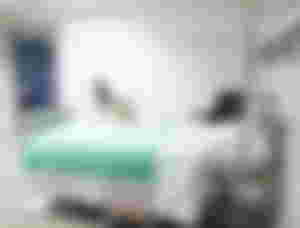 When we are sick, we are at our lowest point. We cannot do anything but just lay down and sleep, and try to get better. We need someone to take care of us because we cannot do it alone to ourselves. When I am with my parents, they really make sure that I take the proper medicine, well-rested, and I am at ease. They are the best care in the world, not doctors or nurses. Yes, professionals are there to help you heal, but the moral support and care of parents are irreplaceable and unconditional.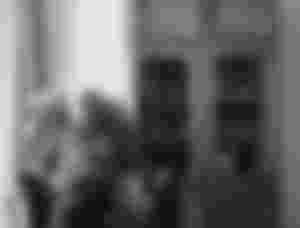 At some point in our life, we will be longing for our parents. There is no permanent thing in this world. One day, our loved ones will be away or will be gone forever. As much as I could, I want to spend time with them. I want them to be near to me. I do not like them to be hurting or suffering. They have a lot of sacrifices for us their children. One day I want to give back to them. I just wish that humans can reach 500 years of age, but this is how God designed us. Time will never stop. All I can do right now is make good use of the time.
There are pros and cons of living with parents but this time, I am highlighting the pros. This is only based on what I know and experience. I have a good relationship with my parents and I am grateful for that. Not all of us have a great relationship with them and it is a case-to-case basis. I know that there will be a time that I have to grow my own family and be away with them. So for now, I am enjoying their company.
Thank you for reading my article!
Lead image edited on Canva, Images from Unsplash
Opensea/Twitter/Noise.cash: @Jijisaur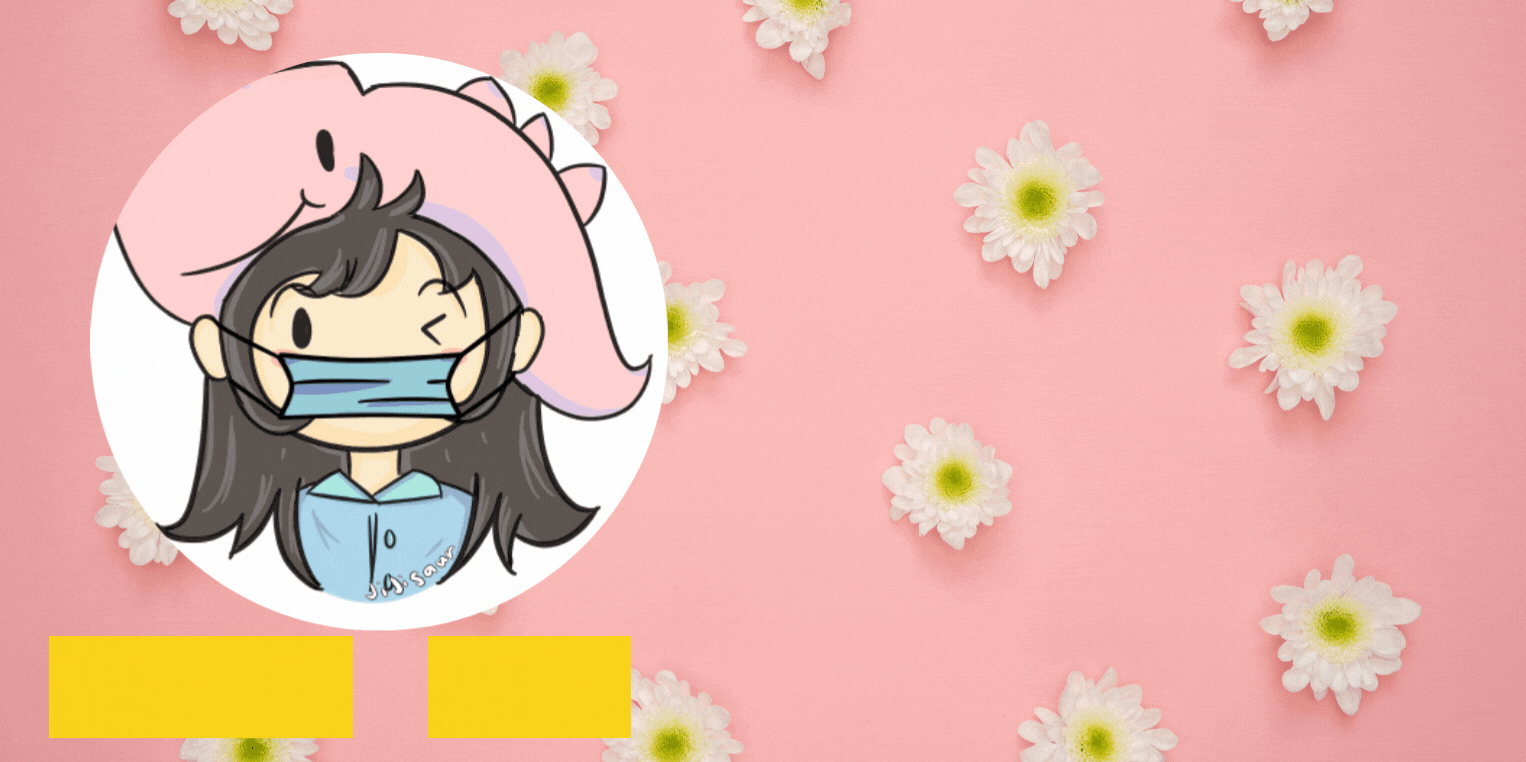 🥳 I Want To Skip... https://read.cash/@Jijisaur/i-want-to-skip-90946039
🥳 Jijisaur's Learning Journey - Every Thursday! Blog #8 https://read.cash/@Jijisaur/jijisaurs-learning-journey-every-thursday-blog-8-00dd1615
🥳 How Much Was My Allowance($$$)? https://read.cash/@Jijisaur/how-much-was-my-allowance-c2c5cd67