2.22.22 Manifesting
I saw a lot of posts yesterday about the 2.22.22 date. I got curious and I saw that everyone is wishing or manifesting. I think it is rare for the date to occur. Well, if you know someone who is selling a time machine, it will be handy haha!
Kidding aside, I have so many wishes in life. Not just for myself but for my family, friends, and the country. 
Thank you, sponsors!
For this article, I will be listing the things that I wish or I want to manifest. I will be focusing on our country, The Philippines. 
The political game is getting hotter day by day. People are fighting and relationships are tearing apart. I can't help but just to wish. 
Here are my wishes:
I know that no corruption is not attainable in any country I believe. There is no single country with no corruption.  I just wish that the corruption in our country will be lessen. I believe that this is the root cause of poverty in the country. The money of the people are pocketed by these evil officials. They have no conscience at all.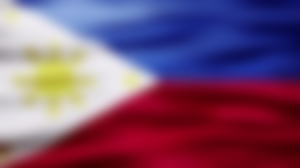 Image Source: https://c.tenor.com/6-YMuoQTUkMAAAAd/pilipinas-philippines.gif
According to data, 3.53 million Filipinos ages 6-24 years old were considered out of school youth. Although, the Philippines has a basic literacy rate of 88.5%, we still have rooms of illiteracy. I think education is very important for survival. It opens other opportunity like going abroad. Education will never be robbed from you, that is why it so precious.
When I was still working in a corporate industry, the worst part of it is the travel time. It will take me almost 2 hours just to get to my work. That's 4 hours in a day. What a waste of time, right? I do hope the government will have a solution on growing traffic.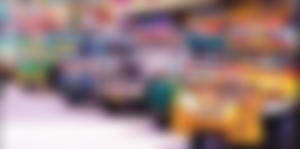 Image source: https://images.squarespace-cdn.com/content/v1/5715512dd51cd48f82a9df2d/1521480769740-UE148U79YL2VRK0E7MXJ/image-asset.png?format=1000w
I know that the internet companies are not owned by the government, but they have the power to make it better. We all know that this age is going virtual. Most of the work now is on computers and depending on the internet. We are not in 1980s anymore, but it feels like the internet here in the Philippines is indeed stuck in that era. 
I want to curse but I can't, haha! I am so sick people on the internet communicating in a very toxic way to just prove this and that. It is like their daily routine to say something bad to one another. We could just respect each other's decision in life. 
I saw this viral TikTok video about a tricycle driver and a passenger arguing about their presidential bets. Like, really????  I respect the point of both parties but one thing that is sickening to me is the part that the passenger said "Syempre, baka mamaya hindi ka nakapag-aral".
UGHHH!! I do not care who are you voting, ate, but for me, it is below the belt already. This is too much. :(((
There is no single country that is perfect. Every country has their own problems. Every government has a bad side. If the country is perfect, what is the government for, right? :D  Let's all hope for a peaceful and clean election this coming May. 
Thank you for reading.
Lead image edited on Canva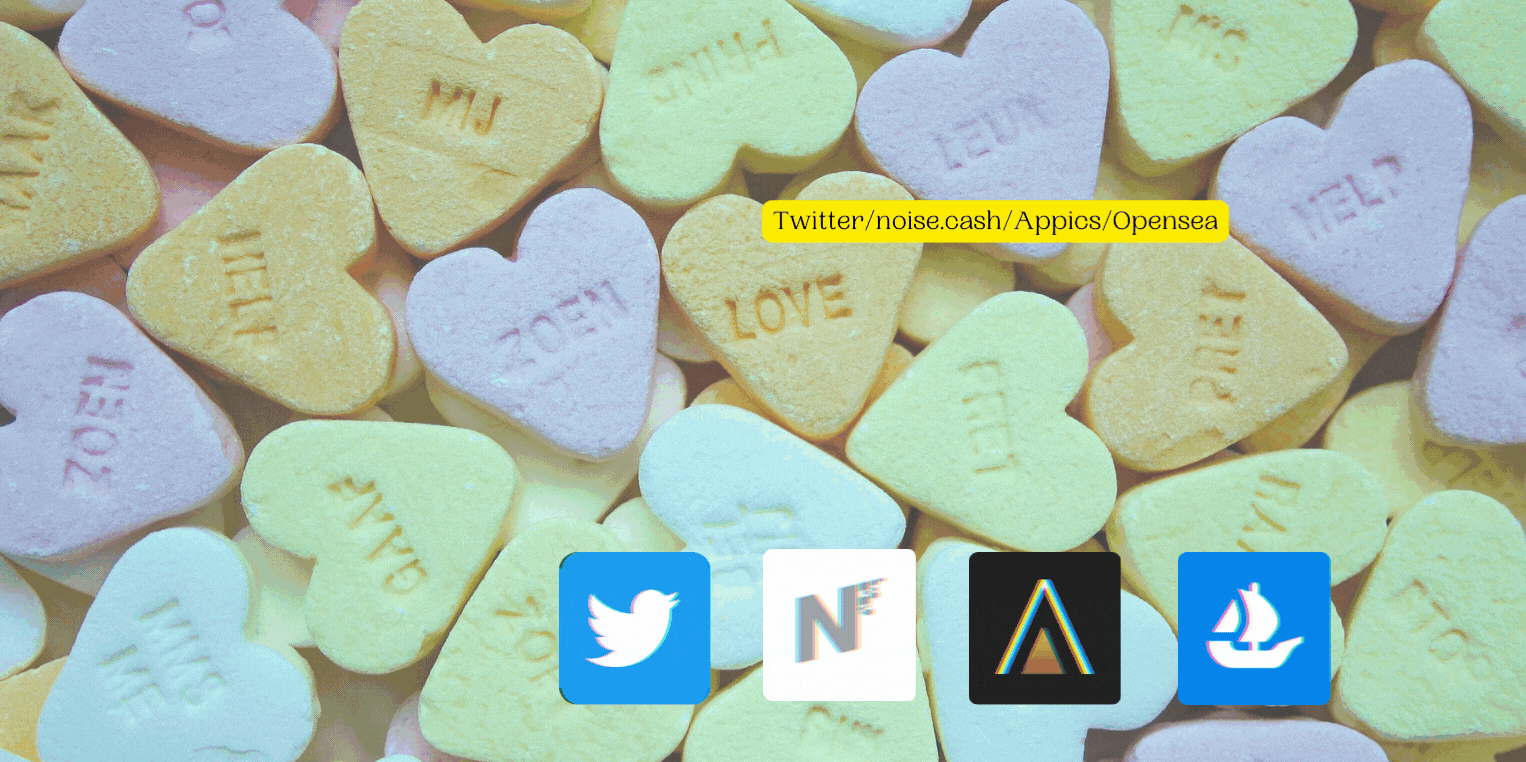 🍄 My Read.cash Chronicles https://read.cash/@Jijisaur/my-readcash-chronicles-51eb2eb3
🍄 No Sleep for 24 Hours https://read.cash/@Jijisaur/no-sleep-for-24-hours-4733d7cf
🍄 I Want Camping But... https://read.cash/@Jijisaur/i-want-camping-but-55e77155