December 7, 2021
Three days ago, I made a Posting For A Cause to help my friend who suddenly got a heavy cross to bear. Who would have thought that upon waking up in the morning, she'll be surprised by a worse fate that she doesn't want to experience?
In my Bell's Palsy Awareness article you'll learn her experience before she got Bell's Palsy. It all started with a headache that was misconceived as a normal pain in the head, followed by pains in her ears. Unknowingly, her immune system was already inflamed and it was truly a bolt from the blue for her as she didn't expect that simple headache and pain in the ears would turn into a Bell's Palsy.
I chatted with her last Sunday to know the update on her situation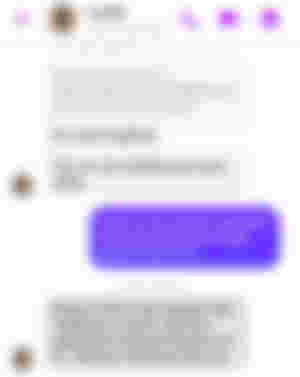 According to her, she still has a droopy face and I felt sad to learn that she is only taking medication for her viral infection and not for Bell's Palsy. Even the prescription can not be followed as she doesn't have enough medicine. From 5 tablets, she's only taking two. Just so she could take something than none at all. But she badly needed to take medicine for Bell's Palsy, or else, her situation might get worse.
An improper medication is still useless as it should be taken religiously to become better. She doesn't even go to Physical Therapy as she can't afford it.
I asked her about what she did before it happened. Aside from her migraine, another trigger point was her ear infection that was left untreated.

Some speculation also says that the Pfizer vaccine has something to do with it, albeit uncertain, as they only based it on their research online. And according to her, she was still better before taking the Pfizer vaccination.
All her health issues might have caused her weak immune system, especially the stress and viral infection. And as stated in the research I conducted, some causes include injury, toxins, and infections. Those are the only reasons I could see that she acquired that causes her Bell's Palsy.
To help her buy some medicine, I opted to send out the money I collected from my posts after Rusty stopped giving upvotes to my article. I messaged her yesterday about her details so I could send it this morning.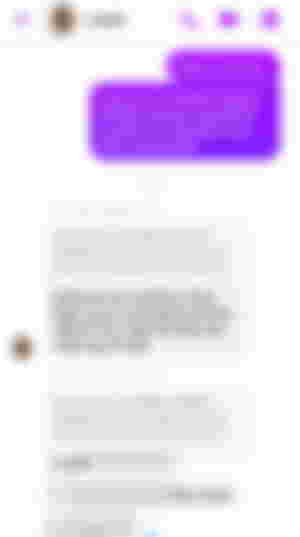 The posting for a cause on noise accumulated a total of $34.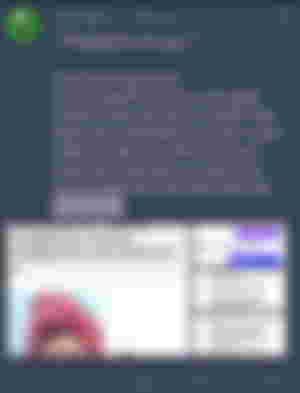 Plus $3.44 from the other post. I also included the tips I received from my two personal posts that day which was $2.29. And gives a total of $39.73 on noise.cash alone.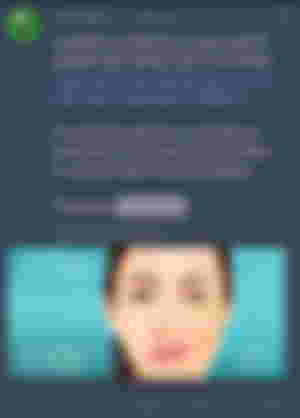 My read.cash article on the other hand got a total upvote of $45.84.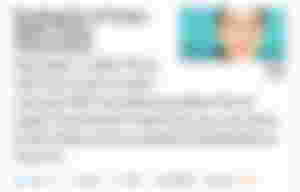 So if I total them all, the amount was $85.57 or 4,309.56 in our fiat currency but I opted to make it 4400. Seriously, I really wanted to make it 5000, but the money in my pocket isn't enough. And as I said above, sending through BPI has a minimum transaction of 10,000. And if I knew this earlier, then I shouldn't have gone to Disneyland.
We all know that the crypto market is bloody red these past few days, which means the amount would be smaller if I will sell the BCH I collected.
Meanwhile, if I use coins.ph in converting the BCH to PHP, it has a lower conversion rate, yet has a high conversion fee. This means, the amount would be lower again and my friend will not receive the full Php4400. The P2P on Binance needs a bank account which she currently doesn't have as she made her card as collateral for her loan. And if I use my bank account, the minimum transaction for sending money is Php10,000 in BPI.  
THE SOLUTION:
The solution left is to use my remaining allowance in my digital wallet so she could receive a full Php4400 and just sell BCH in a Bitcoin shop on the weekend, since transacting on P2P Binance here is using Hong Kong money and I have never tried it yet. 
ANOTHER ISSUE OCCUR:
I was about to send the money through Alipay but the Remittance system was down. That's the only option I have to send money since the Remittance centers are in Central HK and I can only go there on weekends.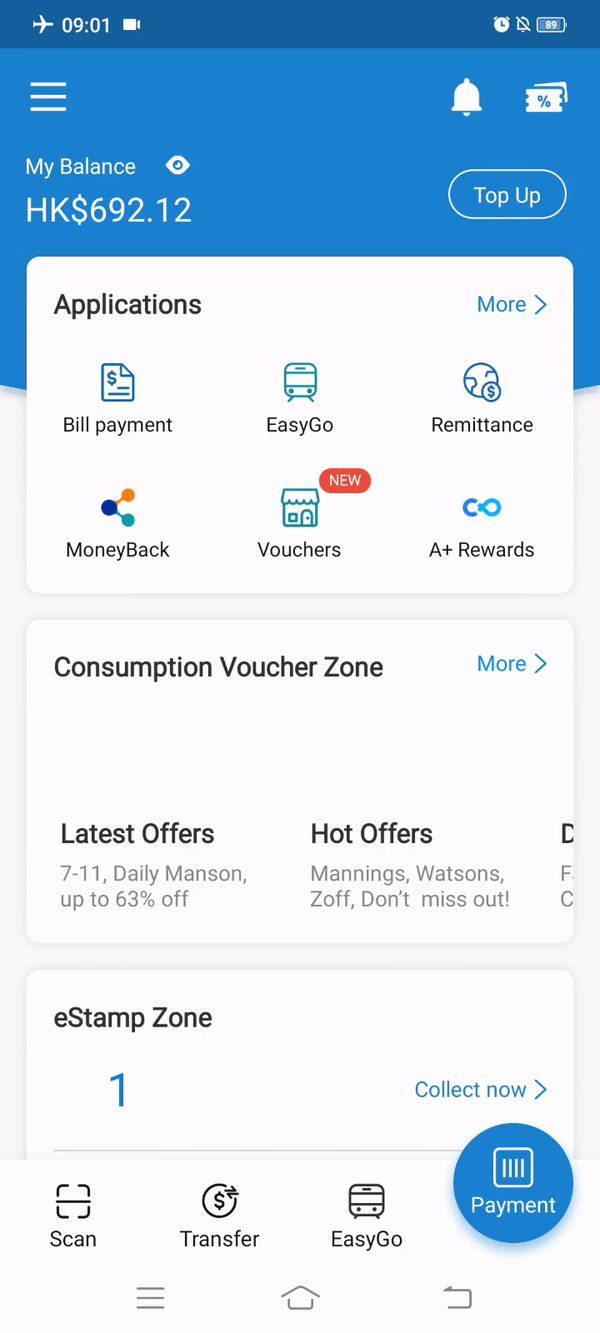 I contacted my HK friend to see if she can access Alipay Remittance. She said hers was fine so I asked her to send the money for me.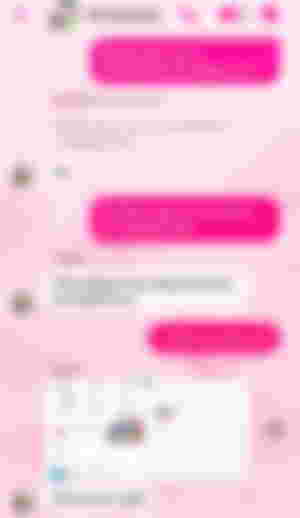 But after a while when I was about to transfer the money to her, the Remittance in her Alipay app became inaccessible as well. The same thing happened to mine.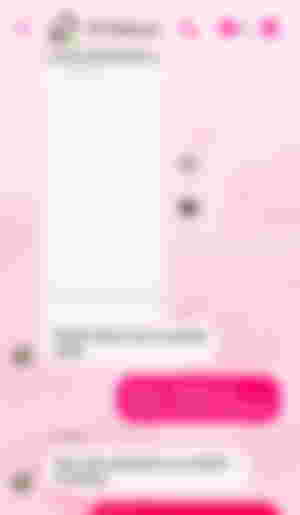 Then she told me to try in Prizemart but I have to pay HKD25 for the fee.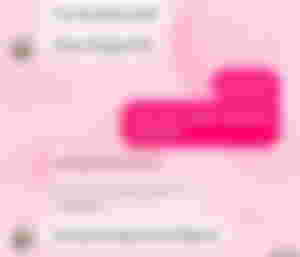 That was the only option left so I went to Prizemart to see if I could send the money. Although I can wait for the Alipay app to be accessible again, in our last conversation, she mentioned that she only has 2 medicines left. I was hoping that she could buy more using the money I will send.
As I arrived at the nearest Prizemart, I asked the staff if they are accepting remittances since I didn't see any machine for it. Unfortunately, they aren't. And I guess it's just in selecting branches.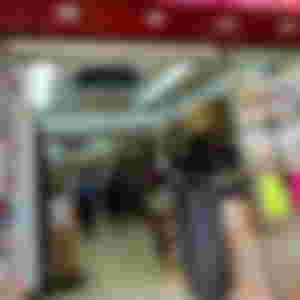 That left me no choice but to wait for the Alipay app to be accessible again. And I kept checking the app from time to time.
At 10 in the morning, finally, the app was back to service. I immediately topped up my account to add for the fee and sent her the money right away.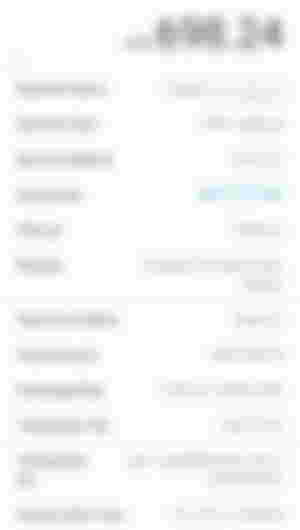 Phew! The money was finally sent. She then withdrew the money later this afternoon and bought some medicine.

And she triggered my tears to fall down. This song "That's What Friends Are For" is the theme song of our group. And the memories when we sang this together before flashed in my mind. A friend in need is a friend indeed. We only have a few real friends in this world, so we should treasure them and help them in all possible ways that we could do in times they need it the most.
---
I would like to thank all who have dropped their support for my friend on noise.cash. @Momentswithmatti @Eybyoung @Valour @LykeLyca @Eylz2021 @Theblackdoll @Mr.Trenzs @Ruffa @nheng1118 @infinity @bmjc98 @Giddyboy @yhanne @mommykim and to all in the photo.
And here on read.cash, @ARTicLEE @PVMihalache @FarmGirl @Ruffa @imanagrcltrst @Ellehcim @JustMyRambles01 and to all who dropped their helped. I can't see all who sent their donations here on readcash as it would take me time to back read my notifications.

Thank you so much @JustMyRambles01 for your very generous sponsorship. May God Bless you too.