Special Day: Happy 24th Birthday!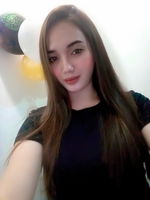 You are one of my happiness. You are one of those people who supporting me always. You are always giving me a hope. You always believe in me and I am really thankful because you give me motivations, as well as inspirations. You always stand for me to protect me. You are one of my saviors. You are always there to listen to me. I am so much grateful to you!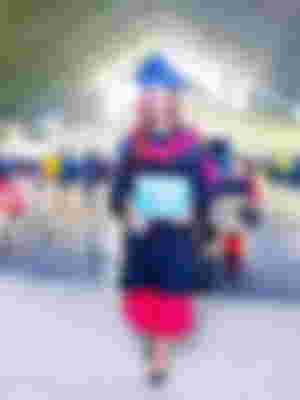 I remember our experiences. We played always at the back of the house. You are really fond of playing like having a store and also playing at the room where all the blankets you tied it and formed it a house. We played always a hide and seek together with our friends every weekend and during when we didn't have a classes. We were really happy. You love also swimming at the beach even it was raining we still playing there.
There are a lot of memorable experiences with you. We love buying some clothes. We are the same when it comes to different style of blouses. We were so much happy. We enjoying a lot. We have so much fun. Those are one of the memorable experiences we had.
When we were in highschool years, you are the one who always beside at me. You helped me a lot by taking care of our youngest sister. We both we stand as a second parents to our youngest sister. You are one of the bravest person I've known.
You are the one who give me a power and strength to make me braver everyday. Every weekend we were helping each other doing household chores like washing our clothes, washing the dishes and cleaning the house then I was the one who cooking our foods.
After, I prepared our lunch then we ate while watching our favorite shows the three of us. We were enjoying a lot then at 5pm I prepared the dinner for us. We cooked outside at our house because we like it while sitting at the bench under the tree while waiting the viands to be cook. Those are one of the unforgettable experiences I couldn't forget until now.
"Now its your special day. Happiest Birthday Beng, my second sister! Wish you all the best always. Thank you for everything. Thank you for all the unconditional love you've given me. Thank you for all the support. You give me a lot of happiness. Thank you so much. Always remember I'm always here to support you. Enjoy your birthday. I love you!"❤️
__________________________
Thank you so much. I hope I give you some worthy time with this article of mine.
God bless everyone. Stay safe always.🙏
-JRamona20 💜