Good morning everyone. I hope you are all doing good today. Because I am😊. I'm gonna show you guys some of the pictures captured by my "sister by heart" not by blood. I wanna give thanks to this wonderful and beautiful lady for letting me borrow her morning photography which I'm gonna attached below.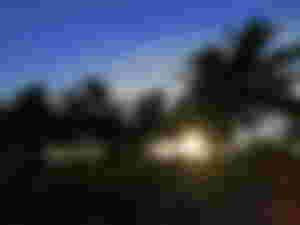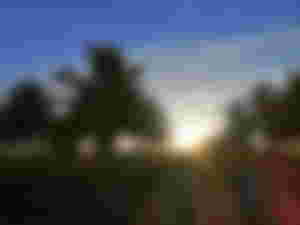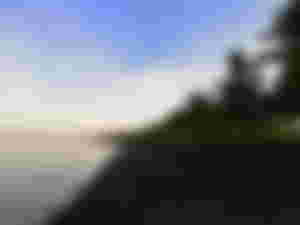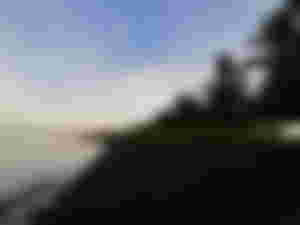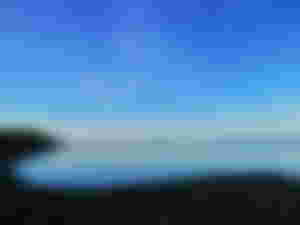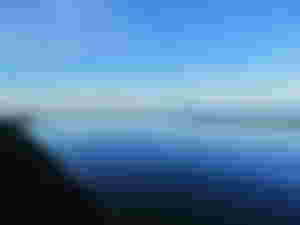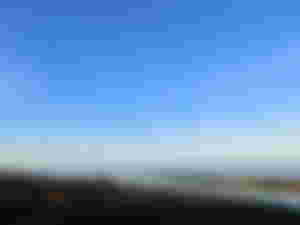 She is not a photographer guys, for your info😊 just a normal person with good cellphone camera.
I hope you like it guys. Leave a tumbs up and comment below if you like her photos.
Sponsors of FelmarAlmighty